Bitcoin Group Rumoured to be Engaging in Mulitple Takeover Negotiations
Bitcoin Group SE is rumoured to have been engaging in takeover negotiations with several potential companies that are involved in deposit-taking or credit institutions from Germany.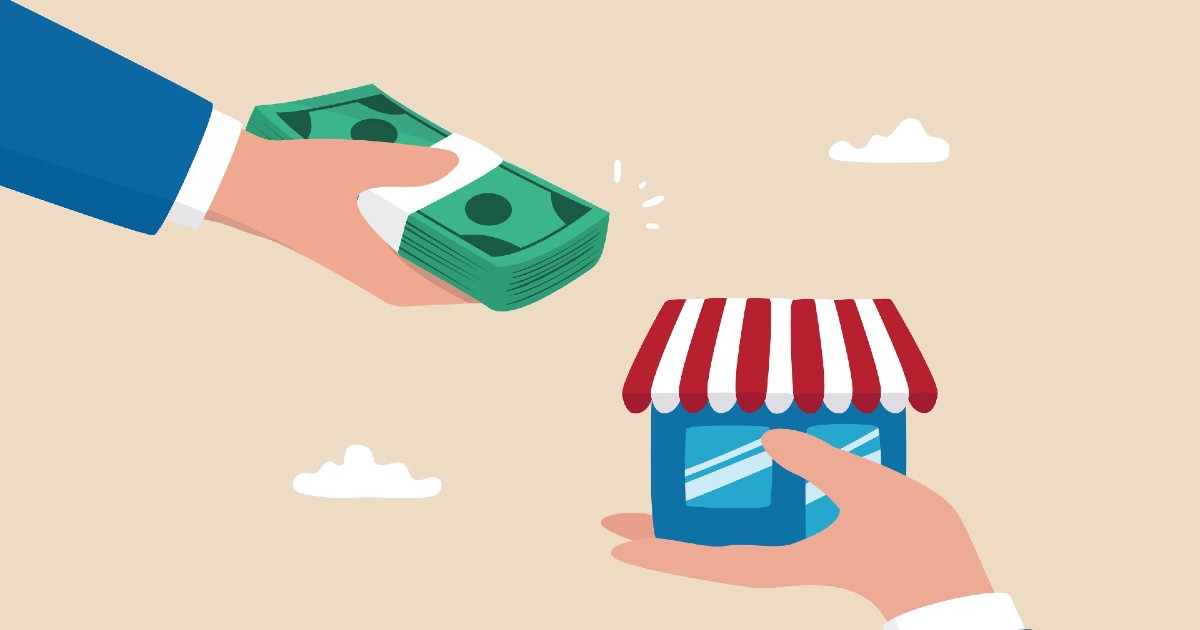 The 268-year-old German bank Bankhaus von der Heydt is reportedly among their targets. Munich-based Bankhaus von der Heydt has had a rough patch with its moves into cryptocurrencies and digital assets, people familiar with the matter said.
Bankhaus von der Heydt had earlier tried to sell itself to crypto-derivatives exchange BitMEX in March this year, however, the deal fell through as it was subject to the approval of German financial regulator BaFin, and since then, it has been looking for a potential buyer.
The people familiar with the matter said that the sale may value the bank at about $19.6 million, according to Bloomberg.
While in October last year, Bankhaus von der Heydt partnered with Fireblocks to expand its offerings of digital asset banking, securitization and fund services to its clients.
Fireblocks has been supporting Bankhaus von der Heydt to leverage its custody services alongside the Fireblocks Network to expand digital asset and crypto products to its customers.
As of now, all potential acquisition activities - including Bankhaus von der Heydt - are still under the review process. Various legal, regulatory and financial issues still require assessment.
Bitcoin Group is a Germany-based crypto and blockchain venture capitalist firm.
The firm primarily focuses on the buying, selling and management of investments in various companies. They also engage in the acquisition of strategic management, control and coordination of these companies. Bitcoin Group currently owns futurum bank AG among many other assets.
Futurum bank AG operates Germany's only regulated marketplace for the digital currency Bitcoin, Bitcoin Cash, Bitcoin Gold, Ethereum and Litecoin under Bitcoin.de. While it also owns 50% of the shares in Sineus Financial Services GmbH, a financial services provider supervised by BaFin.
Although not much information has been released about Bitcoin Group SE's takeover plans, this is a developing story and more is yet to be revealed.
Image source: Shutterstock
Germany Overtakes US to Become Rank 1 Crypto Economy, HK at 8
Read More