Bitcoin Miner Crusoe Energy Acquires its Big Rival Great American Mining
Bitcoin miner Crusoe Energy on Wednesday acquired its rival, Great American Mining (GAM), a North American mining company that converts stranded gas into Bitcoin mining power. Both Crusoe Energy and GAM are Bitcoin mining firms that offer a solution for oil and gas companies to reduce flaring and increase oil production.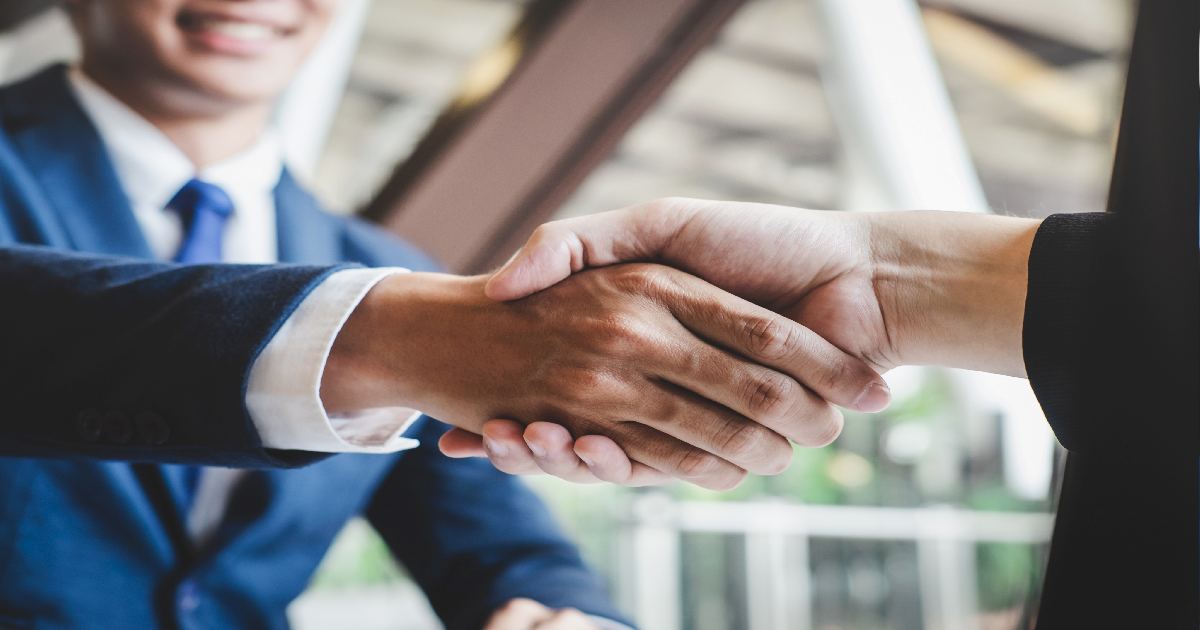 Under the deal, Crusoe will acquire the operating assets of GAM including 10 megawatts (MW) of operational Bitcoin mining capacity, about 4,000 application-specific integrated circuit (ASIC) miners, as well as a manufacturing facility in Ponchatoula in Louisiana, to be used as Crusoe's new research and development site. Crusoe is also set to acquire GAM's 24 employees as well as GAM's commercial relationships with several large-scale energy producers in the Bakken region of North Dakota and Montana.
Crusoe said the acquisition will accelerate its Digital Flare Mitigation (DFM) business through additional scale while enabling it to more efficiently reduce the impact of natural gas flaring using its patented DFM technologies and advanced, large-scale operational capabilities.
Crusoe further stated that the acquisition will see it integrate GAM's operations into its DFM systems to use stranded and wasted energy resources to enable energy-intensive computation and power modular data centers.
Crusoe said the acquisition of GAM's assets will add about 9% to its operating capacity, helping it scale up its Bitcoin mining and cloud computing operations.
Crypto Mining Solving Global Energy Problems
Just like Crusoe and GAM, an increasing number of crypto miners are turning to flare natural gas for the power they need.
It is common to see oil well sites with flaring gas – a technique used by oil companies to burn off the natural gas brought to the surface during the extraction process. Nowadays, Bitcoin miners want to use that gas as an energy source for cryptocurrency mining. By capturing excess gas that's otherwise burned off at oil well sites, Bitcoin miners are taking advantage of a cheap power source.
Meanwhile, fossil fuel companies such as ExxonMobil, ConocoPhillips, and others are also turning to Bitcoin mining to add revenue in their financial portfolios. In March, reports indicated that ExxonMobil, the top oil and gas producer in the U.S., has been working with Denver-based Crusoe Energy to mine Bitcoin in North Dakota.
Image source: Shutterstock
Chinese Authorities Pressure Bitcoin Miners to Scale Down Operations
Read More