Bitcoin Price Falls Below $20,000 Following US Jobs Report
The US added 263,000 jobs last month, according to a job figures report released by the Labor Department on Friday.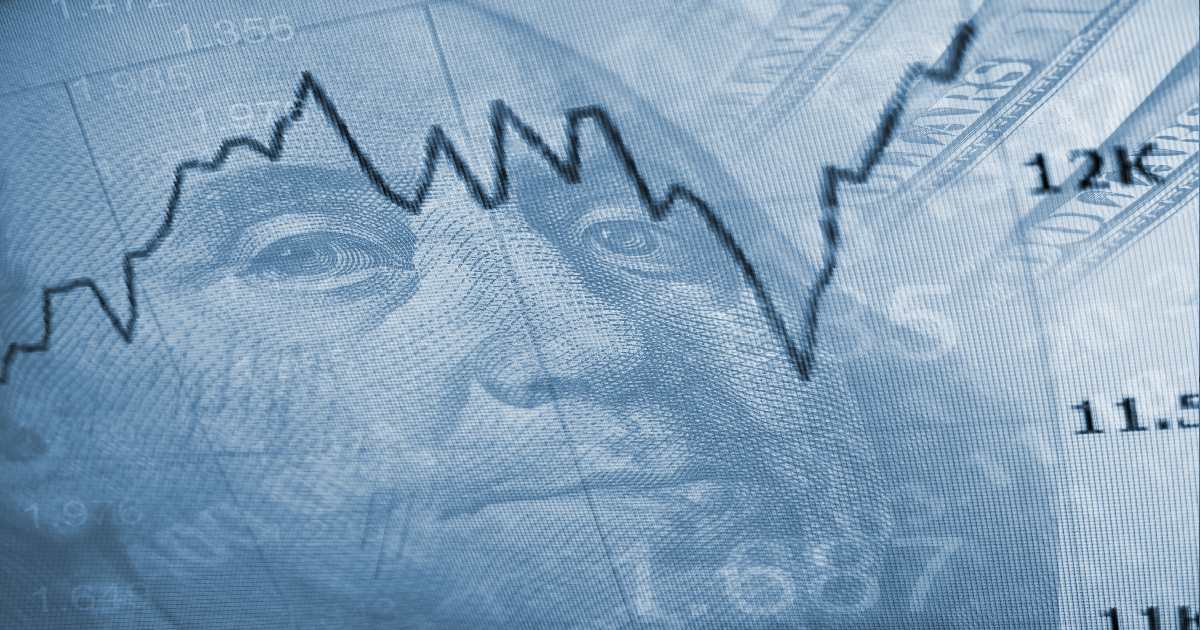 It was the slowest month of hiring in 18 months, indicating the hot job market is cooling slightly as the Federal Reserve tries to restrain the economy enough to tame the worst inflation in four decades without causing a recession.
The jobs number reveals a significant slowdown in hiring from August when the U.S. added 315,000 positions. The unemployment rate dropped to a 50-year low of 3.5% in September as employers continued to hire from a shrinking pool of workers. The labor participation rate dropped slightly, indicating that fewer people are working or looking for jobs.
The data shows that the labor market remains tight, with the rate of joblessness falling to a five-decade low. In the past few months, the job market has been weakening, with the average monthly job gains shrinking from about 530,000 a month at the beginning of the year to 370,000 in June.
Crypto prices plummeted following the new job figures reported by the Bureau of Labor Statistics. Bitcoin fell below $20,000 following the news, losing about 2% in the last hour to trade at $19,623, according to data from CoinMarketCap. The drop signals that hiring remains too strong for employers' tastes. The strong monthly hiring figure implies that the Federal Reserve is likely to keep hiking interest rates sharply as it moves to slow down hiring in its efforts to squash high inflation.
Paul Craig, portfolio manager at Quilter Investors Ltd, commented about the development: "With this jobs report it seems clear we are on course for another significant hike from the Fed, with the market pricing in a 75 [basis point] rise in interest rates at its next meeting."
In its epic battle to tame inflation, the Fed has raised its benchmark interest rate five times this year. The Central Bank is aiming to slow economic growth enough to reduce annual price increases back towards its 2 percent target. But it has a long way to go. In August, one key measure of year-over-year inflation, the consumer price index (CPI), amounted to 8.3 percent. Traders are waiting for U.S. inflation data due on Thursday next week.
Image source: Shutterstock
US Federal Reserve Raises Interest Rates since 2018: Implications for Crypto
Read More