Bitcoin Price Reaches $10,800—Following Bullish Momentum Along with Safe Haven Asset Gold
After a few days of steep correction, the cryptocurrency market is on a journey of recovery, as Bitcoin's price recently surged from $10,300 to $10,800 within an hour. Bitcoin's price is currently trading at $10,697, according to CoinGecko at press time.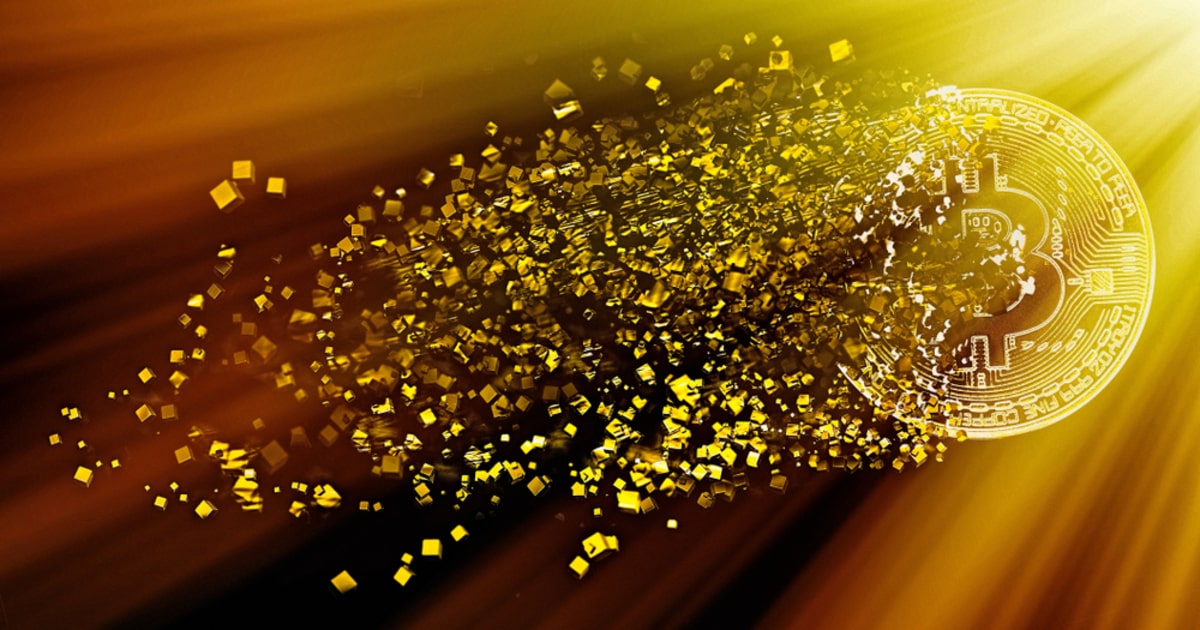 Bitcoin (BTC) has recently undergone a strong rally, taking its price to almost $11,000. As the US dollar has weakened, it seems as Bitcoin has been able to gain strength, trading up around 4 percent in the past 24 hours. Ethereum is trading at $338 at press time.
A few days ago, Bitcoin was trading at $10,130, before its recovery yesterday and traded sideways around the $10,400 level for a while. Bitcoin then rallied to its day peak at $10,800, however, it has lost some momentum and has been retracing to the $10,600 level.
While the stock market has recovered slightly, Bitcoin is up about 4 percent, while the traditional market, including the S&P 500, Nasdaq Composite, and the Dow Jones Industrial Average closed with an uptick of 0.3 percent yesterday.
Although Bitcoin has been correlated with the stock market, its more significant gains have indicated that the world's largest cryptocurrency is more correlated with gold. Gold has been rallying from its daily low of $1,845 per ounce to its daily high of $1,878. The precious metal's movement could also be a more accurate indication for the cryptocurrency market.
Altcoins lead the gains
Chainlink (LINK) has been making over 18 percent gains in the past 24 hours, taking the lead ahead of most of the large-cap altcoins and Bitcoin. Chainlink is currently trading at $9.76, just under $10, its recent resistance level. Chainlink currently ranks the seventh by market capitalization, according to CoinGecko.
As most of the cryptocurrency market has been weakening in the past week, many tokens including altcoins and DeFi tokens have also seen massive losses, before its slight rebound today.
As Chainlink (LINK) remains to be steadily increasing after touching its support level at $8, it is currently on its course of rebounding, and bullish momentum could take over. Chainlink's price seems to be more detached from the rest of the crypto market recently, as the rest of the market is making around 2 to 10 percent gains in the past 24 hours.
While the cryptocurrency market was crashing earlier this week, Uniswap's UNI token has been able to hold its price up even when most of the cryptocurrency market is trading in the red.
Image source: Shutterstock
Read More