Blackrock Rollouts Blockchain ETF for European Investors
BlackRock, a New York-based US multinational investment company, has expanded its crypto service offerings by launching a new exchange-traded fund (ETF) that provides exposure to blockchain and crypto companies for its European customers.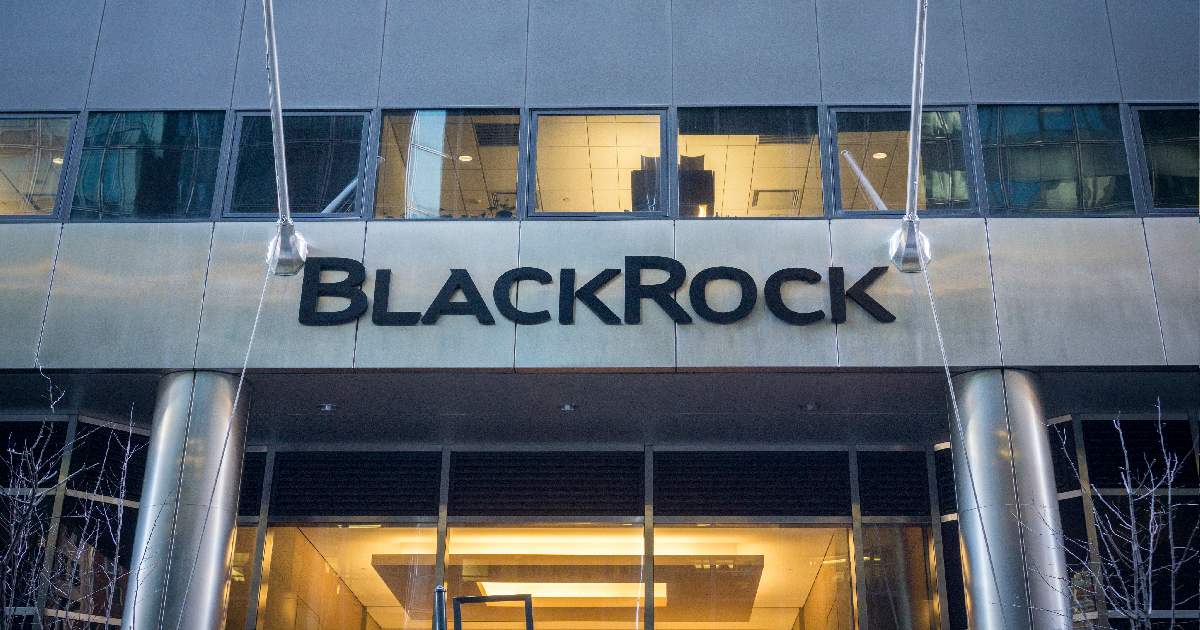 The global investment manager announced on Thursday that it introduced the iShares Blockchain Technology UCITS ETF to its suite of products, thus giving European clients similar exposure to an ETF product launched in the US earlier this year.
Blackrock said the iShares Blockchain Technology UCITS ETF is designed to track the New York Stock Exchange FactSet Global Blockchain Technologies capped index. The new blockchain fund is listed on the pan-European stock exchange Euronext under the ticker BLKC and has a total expense ratio (TER) of 0.50%.
Blackrock said it designed the new fund for investors who want exposure to a wide variety of companies that are involved in the development, innovation, and use of blockchain and crypto technologies.
The new index tracker comprises 35 companies across the globe from developed and emerging markets. 75% of the companies included in the fund have a primary business related to the blockchain ecosystem, including crypto miners and exchanges. The other 25% is comprised of firms that support the blockchain ecosystem, such as semiconductor and payment firms.
The largest allocations of the fund are awarded to crypto exchange Coinbase, trading giant Galaxy Digital, and Bitcoin miner Marathon Digital. Others also include PayPal, Nvidia, and IBM.
Omar Moufti, product strategist for thematic and sector ETFs at BlackRock, commented about the development: We believe digital assets and blockchain technologies are going to become increasingly relevant for our clients as use cases develop in scope, scale and complexity. The exposure offered by the iShares Blockchain Technology UCITS ETF will allow our clients the opportunity to engage with global companies leading the development of the emerging blockchain ecosystem."
The new development marks BlackRock's continued efforts toward expanding its presence in the digital assets space. In April, the firm launched a similar blockchain ETF – iShares exchange-traded fund (ETF) – that allows US investors to gain exposure to the blockchain and crypto market without directly investing in cryptocurrency. Early last month, BlackRock partnered with Coinbase exchange to provide its U.S.-based institutional clients with direct exposure to the world's largest cryptocurrency (Bitcoin).
The crypto exchange-traded fund (ETF) market is becoming competitive in Europe due to increasing customer demand. Investment products are proving to be a popular way for European institutional investors to gain access to crypto. In May, Crypto investment giant Grayscale expanded its operations by launching a new crypto-linked ETF in Europe.
Image source: Shutterstock
BlackRock Gets Exposure to Bitcoin Through MicroStrategy, Both Firms U-Turn on Shaming Crypto
Read More