Blockchain Association Singapore and Statutory Board JTC Signs MOU Deal
Blockchain Association Singapore (BAS) and statutory board JTC have signed a Memorandum of Understanding (MOU) to collaborate in co-developing and nurturing a virtual blockchain ecosystem.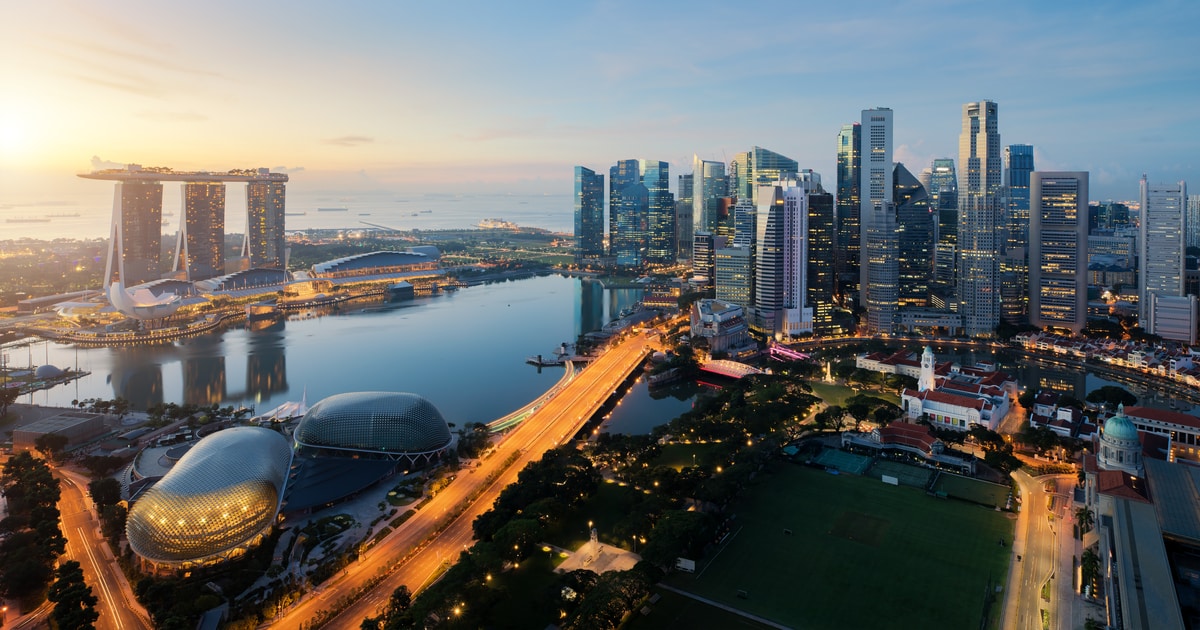 The virtual blockchain ecosystem will be at the Punggol Digital District (PDD) and it will consist of professionals, students, individuals and firms.
According to the MOU, the collaboration will ensure that both sides will leverage each other's networks to enhance the understanding and know-how of the blockchain industry. Furthermore, the partnership is working on building a community-centric model to develop the PDD into a regional hub for blockchain excellence to connect people, ideas, and businesses, and promote industry excellence.
In regards to the partnership, Chia Hock Lai, Co-Chairman of BAS said: "Through leveraging each other's networks, we believe that we can further elevate and foster a robust local blockchain ecosystem. Although blockchain technology still is relatively nascent, we are confident that we will be able to drive the development and eventual adoption of blockchain technology within the region."
The purpose behind the establishment of BAS was to engage collaboration between market participants and stakeholders within the regional and international blockchain ecosystem.
PDD, on the other hand, is the foundation of Singapore's Smart Nation ambitions where new technologies and an ecosystem of key growth sectors of the digital economy are sited.
While in Singapore's crypto sector, Ravi Menon, Director of the Monetary Authority of Singapore Managing, defended the need for strict crypto rules to mitigate potential risks facing retail investors and the use of digital assets for money laundering and terrorism financing purposes, Blockchain.News reported.
Menon admitted that: "Our licensing process is stringent. And it needs to be because we want to be a responsible global crypto hub with innovative players, but also with strong risk management capabilities."
While Menon said that currently, crypto does not pose a threat to the financial system, he pointed out that money laundering and terrorism financing are the major risks. Such views differ from those of regulators in nations like India, where the central bank has repeatedly regarded cryptocurrency as a threat to financial stability.
Image source: Shutterstock
Singapore Financial Regulator Says Crypto Rules Must Be Strict but Clear
Read More