Blockchain, Brands and Clothing: Will 2020 Continue to Be a Year of Growth?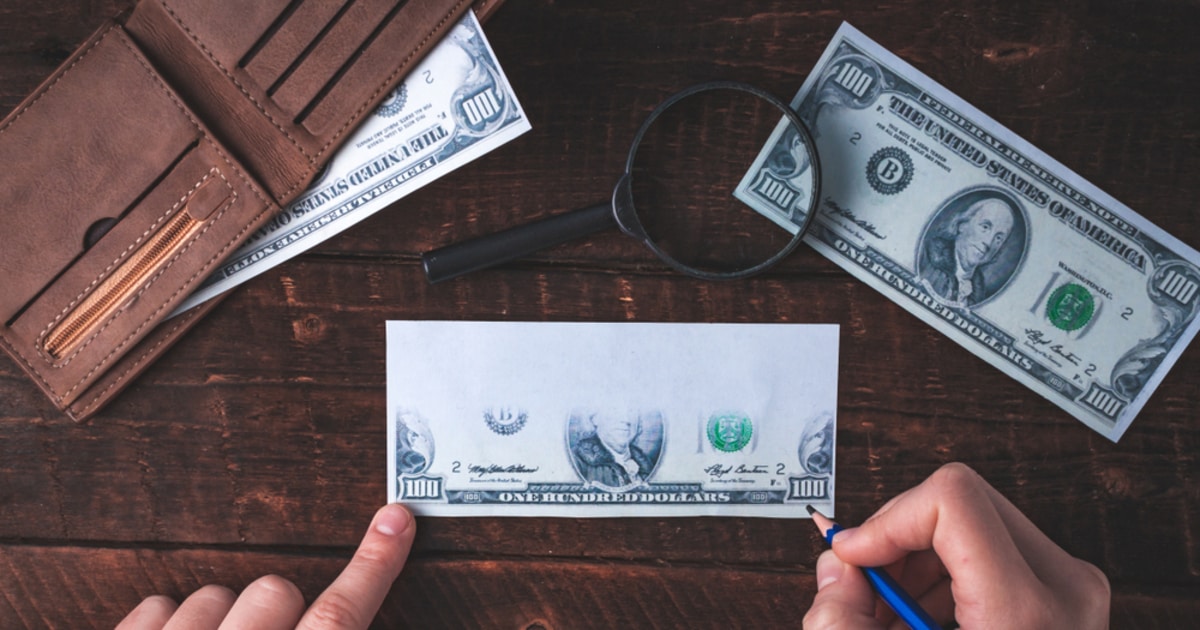 Counterfeit goods have long been a problem in fashion, and branded items, with reported as much as $1.2 trillion in value has been stolen from the real markets to date.
According to the global brand counterfeiting report 2018, "The growth in global trade and technology has positively affected many markets across the world, but along with that, it has some major adverse effects as well. Business organizations spend a lot of money, time and resources on protecting their brand and trademarks. But even after all the measures, the counterfeit market is booming rapidly."
How can blockchain help?
2020 has started, and blockchain continues to be used and implemented across many financial sectors. For authenticated goods and helping to provide buyers with peace of mind when purchasing expensive or luxury items.
To manage authenticity, only genuine, verified tags and products should be entered onto the blockchain. Entering them early in the manufacturing process allows each tagged item or batch to be tracked at every stage along with the manufacturing, shipping, distribution, and sales journey.
Over the past year, and continuing to gain traction in recent days, many top financial sectors are continually trying to do more to fight crime in this area. Anti-counterfeiting has been a widespread use case for Blockchain since its introduction, with many large names utilizing it in their products. Microsoft, LVMH, and other companies are already involved, with many more following.
Reporting further this week, Serie A sports team Fiorentina have now also added chips to players' shirts, ensuring that special and unchangeable codes can track and verify the items, for any potential buyers. The sports club has only just begun this testing, offering players shirts for sale, before donating proceeds to charity for the rest of the 2020 football season.
The addition of chips, tracking, and unchangeable code is a fantastic way to show ownership and authenticity with blockchain technology; anyone holding or owning an item can easily verify its authenticity with simple online steps. In the past, we have used paper certificates and experts to tell if items are real; however, with technology as good as it is today, we should be able to tell quickly and immediately with no extra expense that an item is real.
Image via Shutterstock
Read More