Blockchain Increasingly Leveraged by China to Combat Coronavirus Outbreak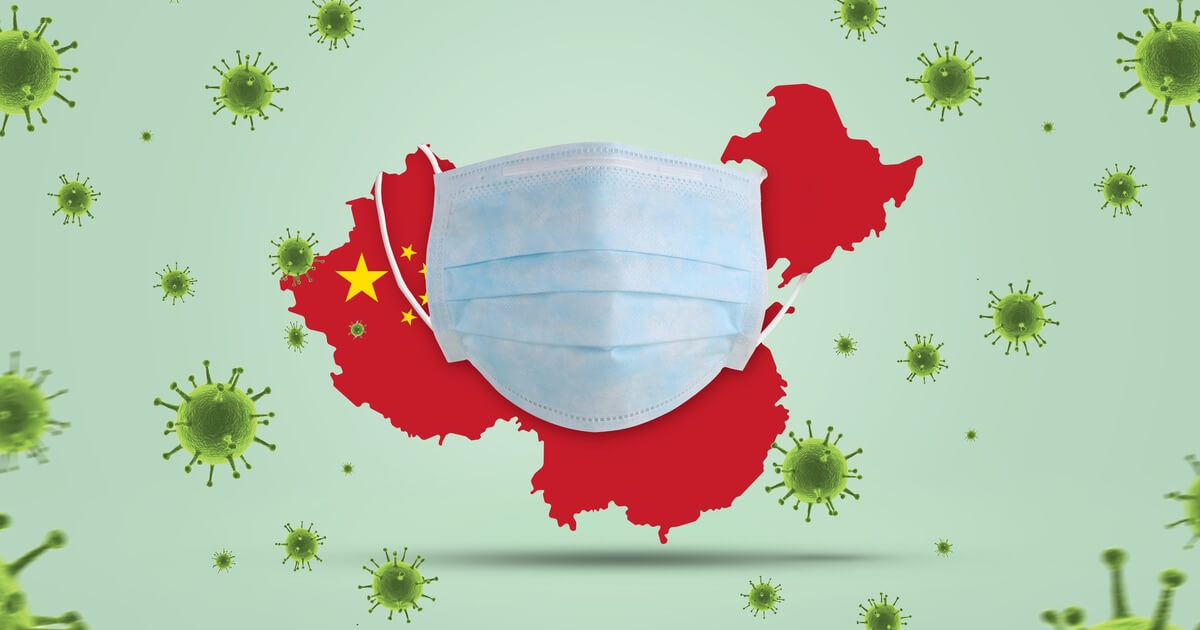 Amid the coronavirus epidemic that has been ravaging China, there have been concerns raised about how this would affect the growth of technology within the region. The country has since turned to the use of blockchain technology to keep track of the supply of virus prevention materials, manage medical data, and in getting public opinion.
According to a report from a domestic news outlet, People's Daily Online, on Feb. 17, about 20 blockchain-based applications have been designed to address various problems that pertain to the spread of this virus within the first two weeks of February alone. Most of the apps have been designed to manage personal data of citizens within the region; this is because a vast majority of the country's population is returning to work this month.
Local authorities have noted that blockchain is on guard for the security of medical data, as it has helped with the active tracking of data collected.
For this reason, Xi'an, the capital of Shaanxi Province, has been seen to apply this technology in the online screening, consultation, and secure management of data records. Vastchain Technology, a trenching company in Hangzhou, came up with a WeChat-based program dubbed Access Pass, which is designed to generate a QR code that residents can use to enter restricted communities.
The mobile and online payment platform, Alipay, introduced a platform in collaboration with the Zhejiang Provincial Health Commission and the Economy and Information Technology Department to ease the participation of charity organizations and initiatives for the purpose of increasing transparency and efficiency.
The app specifically helps the tracking of allocations and donations of relief materials in the affected regions; the review, recording, and tracing of demand and supply chains of medical supplies are a part of what the app helps users achieve.
As Blockchain.News reported earlier in February, insurance firms such as Blue Cross Insurance, have used blockchain in managing coronavirus-related claims amid the outbreak. The online mutual aid platform Xiang Hu Bao added coronavirus to the list of illnesses eligible for a maximum one-time payout of around $14,300 (100,000 yuan).
Image via Shutterstock
Read More