Blockchain Infrastructure Provider Tatum Secures $41.5M Funding
Blockchain as a Service (BaaS) provider, Tatum has landed $41.5 million in funding, receiving the needed capital backing to expand its business offerings.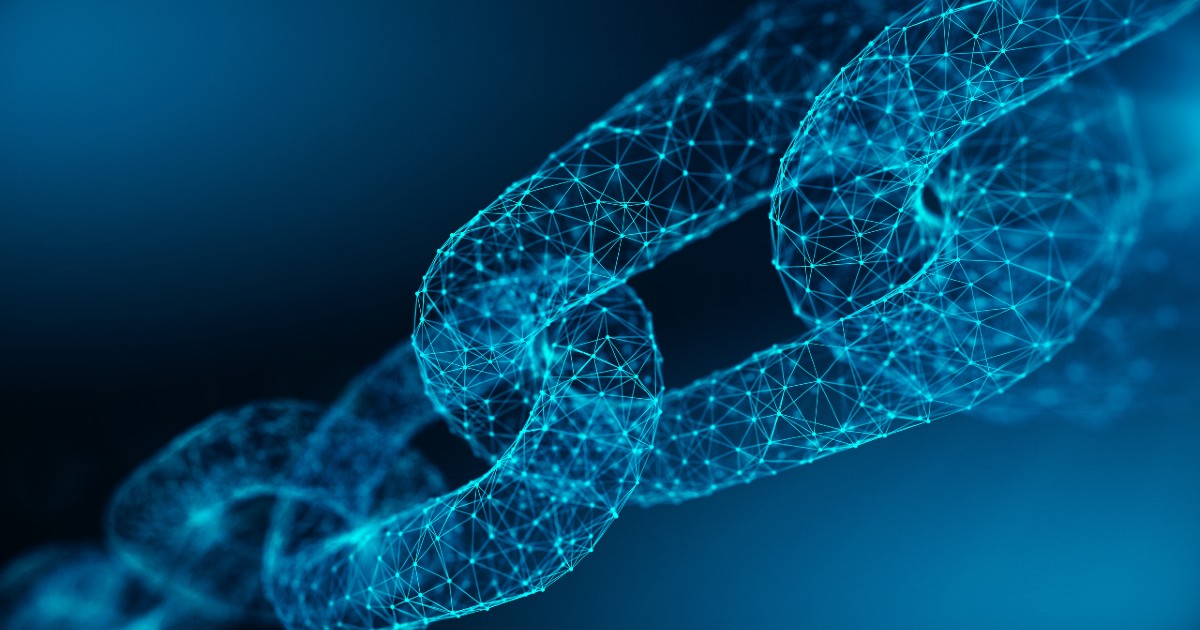 Riding on its current track record in the industry, Tatum's funding was led by Equity Partners with support from other renowned venture firms including Octopus Ventures, 3VC, Tensor Ventures, Depo Ventures, Leadblock Fund, Circle, and founders of Bitpanda.
The startup's valuation was undisclosed, however, judging by the current adoption level of its offering, Tatum has undoubtedly carved a niche for itself in the blockchain world. The platform helps developers cut down the time, and complications and to shorten the time with which they develop and launch new blockchain applications.
The simplification solution provided by Tatum is currently being used by 90,000 clients and the firm said it gets an average of 7000 new clients per month.
"Blockchain has proven essential to the explosive growth and broad innovation of digital finance and Web 3.0," said Jiri Kobelka, co-founder and chief executive officer, Tatum. "Tatum is the first company to squarely address the complexities, necessary technological expertise, and lengthy development times that blockchain applications require. We have revolutionized blockchain application creation by slashing development times from months or years of engineering time down to just days."
With the new capital injection, Tatum said it will place additional focus on its marketing, educational focus, and the building of its community. The startup will also seek to build new capacities as it was able to complete its platform when it previously secured $8 million in funding from investors.
With more developers making their way into the Web3.0 ecosystem, the role being assumed by Tatum is becoming a major consideration for most innovators. In all, Tatum seeks to use the capital boost to keep being the go-to platform for both Fortune 500 companies and startups looking to make their way into the Web3.0 world.
Image source: Shutterstock
Vespene Energy Raises $4.3M Funding to Convert Landfill Methane into Bitcoin
Read More