Blockchain-Powered Devices to be Worth More Than $23.5 Billion by 2030 According to Business Intelligence Firm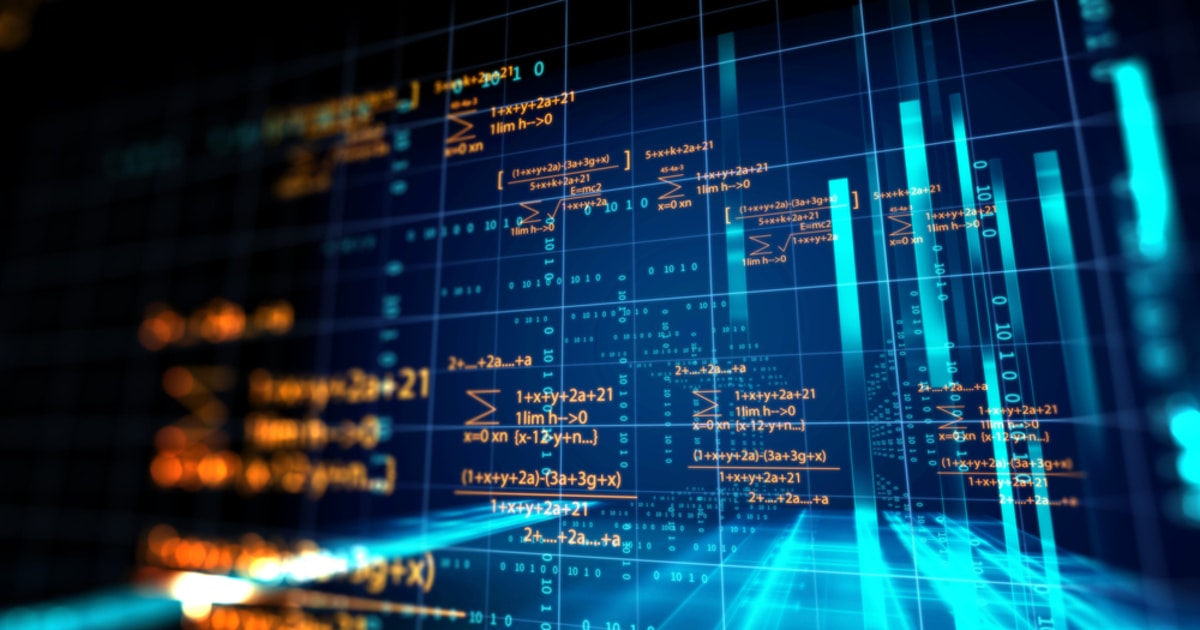 According to a market research report by P&S Intelligence, a business intelligence consulting services firm, the worldwide blockchain devices market was worth $300 million in 2019 but is expected to surpass $23.5 billion in worth by 2030.
This trend represents a Compound Annual Growth Rate (CAGR) of 48.7% based on the 2020-2030 forecast period.
Crypto automated teller machines (ATMs) are expected to depict the fastest growth rate at 54.8%. This is founded on favorable governmental regulations pertaining to their installation.
Blockchain devices propelled by wireless communication technology
The considerable growth witnessed in the blockchain devices market is boosted by the utilization of wireless communication technology. For instance, various cryptocurrency solution providers, such as FuzeW, SAS, and Ledger, have resulted in launching wireless hardware wallets to eradicate the hassle of wire usage.
Furthermore, the provision of wireless crypto ATMs and ethernet ports is being made a reality by companies, such as GENERAL BYTES s.r.o. And Lamassu Industries AG.
The retail sector has also started boarding the bandwagon through the adoption of blockchain point of sales (POS) terminals.
Increase of cryptocurrency demand
The growth of blockchain-powered devices is expected to rise because of the increasing demand for cryptocurrencies. The increase in popularity for cryptocurrencies is speculated to rise as one of the preferred payment modes in various retail applications. This will increase the demand for POS terminals and blockchain hardware wallets.
According to CoinMap, a division of SatoshiLabs s.r.o, there are more than 13,000 active stores presently accepting cryptocurrency as a form of payment.
The conducive government policies in North America and Europe are expected to make these regions account for more than 85.6% share in the worldwide blockchain devices market by 2030 based on a high penetration rate by new players.
Image via Shutterstock
Read More