BnkToTheFuture Taking Steps to Acquire Crypto Lender Salt Lending
BnkToTheFuture, a global online investment platform based in Denver, on Friday, announced plans to buy Salt Lending, a crypto lending provider also based in Denver, Colorado, for an undisclosed amount.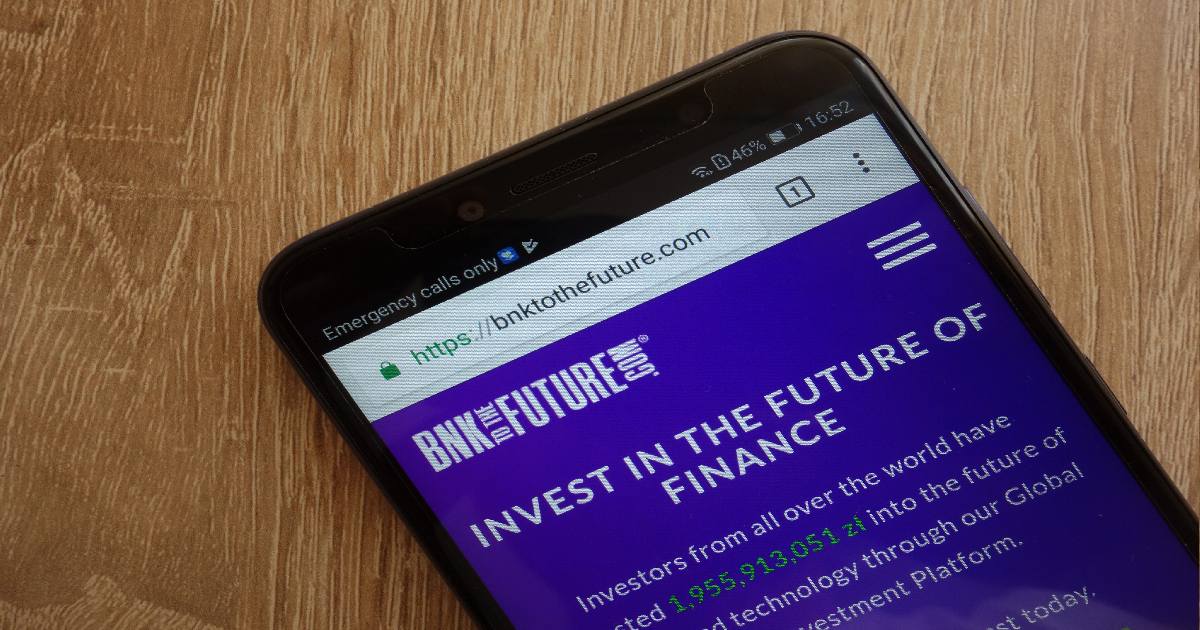 Launched in 2011, BnkToTheFuture has continued serving as a global online investment platform that allows qualifying investors to invest in financial innovation including fintech firms, funds, and other new alternative financial products.
On Friday, BnkToTheFuture disclosed that it has entered into a letter of intent to acquire Salt Lending, subject to signing definitive agreements and regulatory approval.
Established in 2016, Salt Lending offers crypto-backed loans that enable individual investors and businesses to collateralize their crypto assets like Bitcoin, Ether, and others for a US Dollar or stablecoin loan.
BnkToTheFuture stated that the acquisition will complement its status as a registered excluded securities business in the Cayman Islands.
"By combining a registered securities business with a registered lending business, we believe we are able to offer a regulatory-compliant lending and yield platform to users," BnkToTheFuture CEO Simon Dixo said.
Meanwhile, Salt Lending CEO Rob Odell, also commented about the development: "Moving forward with this acquisition provides an opportunity to enhance our suite of products and advance our mission to preserve and grow your crypto wealth."
Besides the above-mentioned plan, BnkToTheFuture also said it plans to create an option for assisting distressed lending firms (and their clients) that are unable to emerge from bankruptcy amid regulatory matters.
The online investment platform is reportedly intending to acquire the loan book of crypto lending firm Celsius Networks, people familiar with sources have revealed the matter. Currently, BnkToTheFuture holds a 5% stake in the crypto lender.
The deal, whose terms were not disclosed, follows the struggles encountered by other related crypto lenders.
Crypto lending firms have been at the center of this year's crypto downturn. In the market crash, several major lending firms went underwater and blamed harsh market conditions. Celsius Networks, Voyager Digital, Babel Finance, Vauld, CoinFLEX, and CoinLoan faced liquidity issues which pushed the companies off the edge.
Image source: Shutterstock
Indonesian Tech Firm GoTo Acquires Local Crypto Exchange For $8.4M
Read More