BoE's Committee Recommends Taking a Closer Look on Crypto Regulation
In its latest Financial Stability Report, the Financial Planning Committee (FPC), an offshoot of the Bank of England has recommended pushing for an 'enhanced' regulatory framework.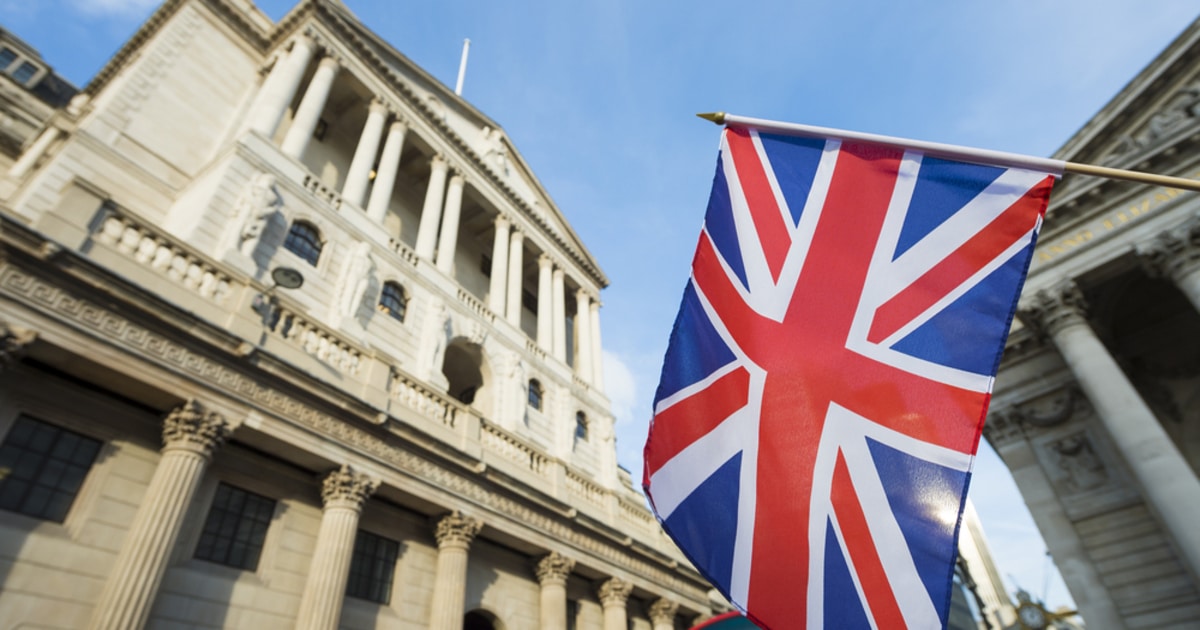 According to the FPC, the obvious vulnerabilities that are being exhibited by the nascent industry are not posing an immediate threat to the broader financial ecosystem.
Nonetheless, the report hightlighted the need to keep a close watch on cryptocurrencies as the perceived vulnerabilities are notably close to those experienced by mainstream traditional financial players.
As identified, the FPC said these vulnerabilities include "liquidity mismatches leading to run dynamics and fire sales, and leveraged positions being unwound and amplifying price falls. Investor confidence in the ability of certain so-called 'stablecoins' to maintain their pegs was weakened significantly, particularly those with no or riskier backing assets and lower transparency."
"On liquidity mismatches, we can agree that the recommendations of the FPC are largely genuine as current events point out. We have seen the liquidation of one of the biggest and most established hedge funds in the cryptocurrency ecosystem, Three Arrows Capital as ordered by a Court of Law in the British Virgin Islands where the firm operates from."
The amplifying price falls were reflected by the collapse of the Terra-LUNA coin which shed off more than 99.9% of its price within a week back in May. Alongside its sister stablecoin, UST which was depegged from its $1 peg, the FPC specifically singled out stablecoins as the report noted that "some stablecoins held to be used for payments may not offer similar protections to the central bank or commercial bank money."
While the United Kingdom is doing all it can to align its approach toward regulating stablecoins, the European Union has drawn a framework for stablecoins in its Markets in Crypto Assets (MiCA) bill passed last week. Japan has also passed a law to regulate stablecoins, a move that shows global regulators are no longer sleeping on their oars with respect to these asset classes.
Image source: Shutterstock
Stablecoins to be Issued by Licensed Banks and Trust Companies in New Japanese Law
Read More