Brazil's Bank BTG Pactual Launches Crypto Trading Platform
BTG Pactual, Brazil's sixth largest investment bank, has launched its cryptocurrency trading platform.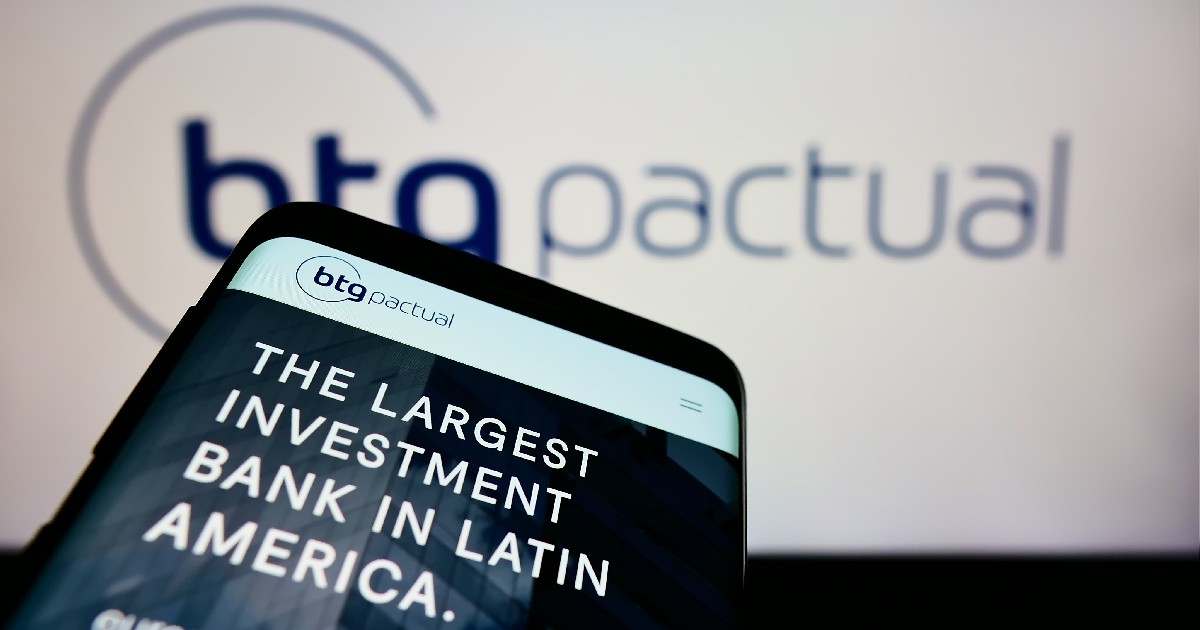 André Portilho, head of digital assets at BTG Pactual, confirmed that the crypto trading platform, called Mynt, is now officially available to the public.
"Cryptocurrencies are a new technology with great potential for transformation, bringing with it risks and opportunities. Entering the cryptocurrency universe is another important step in meeting our clients' demand and filling a market gap," the executive said.
The platform currently supports trading five digital assets, including Bitcoin, Ether, Solana, Polkadot, and Cardano.
Mynt allows users to invest in cryptocurrencies with as little as 100 Brazilian reals, equivalent to $19.42.
Portilho said Mynt offers 24/7 support from a team available throughout to answer any customer questions.
Portilho noted that the platform had been available to a restricted group since May. In September last year, BTG Pactual first announced the idea of Mynt with initial plans to offer Bitcoin and Ether trading by the end of that year.
Crypto creating new business opportunities
Crypto is fast gaining mainstream acceptance in Brazil as major firms are creating new and innovative offerings around such digital assets.
Major Brazilian businesses are increasingly allowing consumers to get started with cryptocurrency quickly and easily to diversify their savings, protect against inflation, and save on transaction fees.
In July, Santander, a Spanish banking multinational giant whose branch operates in Brazil, announced plans to offer crypto trading to its customers in Brazil.
In May, Nubank, the largest Brazilian digital bank by market value, launched Bitcoin and Ether trading to allow its customers to buy cryptocurrencies on its platform.
Last month, PicPay, a major Brazilian payment app, launched a crypto exchange through a partnership with Paxos to enable users to trade cryptocurrencies.
In December last year, Mercado Libre, Latin America's largest e-commerce company by market value, began allowing users in Brazil to buy, sell and hold crypto coins.
And many more big brands in Brazil have launched crypto trading services. The cryptocurrency market in the country is expected to grow significantly as demand remains high.
Image source: Shutterstock
26% Brazilians Invested in Crypto over Last 6 Months, Study Shows
Read More