Brazil's Digitra.com Launches Crypto Platform Using Nasdaq's Cloud-Based Tech
Brazil-based cryptocurrency exchange Digitra.com on Tuesday launched a digital asset trading platform powered by Nasdaq's cloud-based crypto trading service.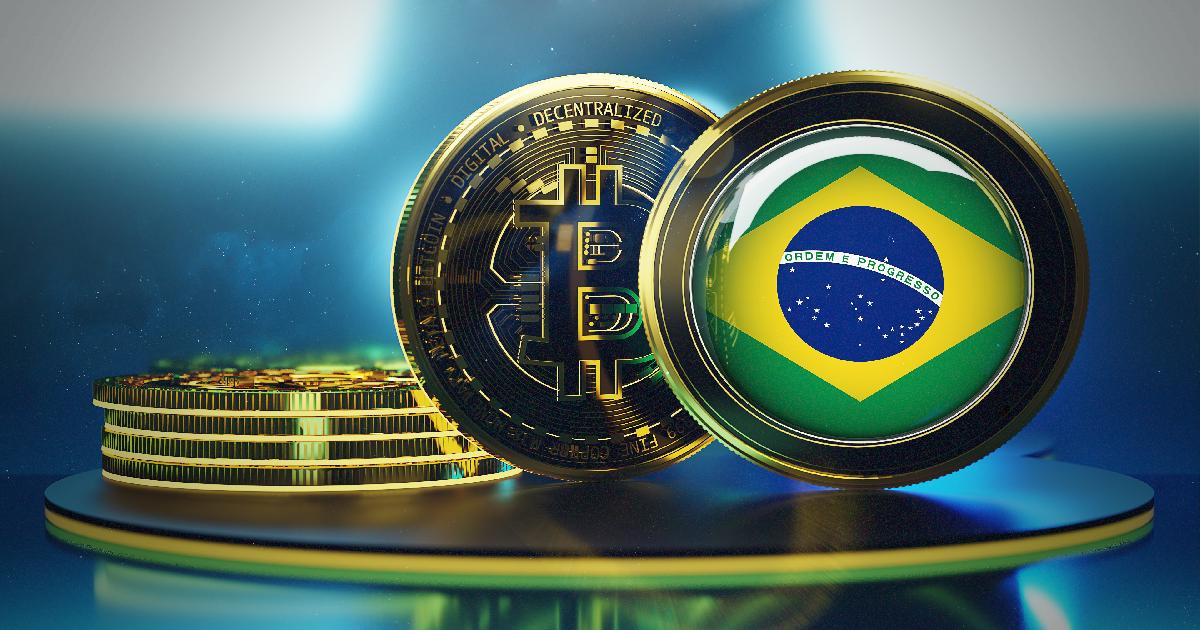 Built on market infrastructure technology from Nasdaq, Digitra.com now uses exchange-grade matching technology to provide 24/7/365 robust and frictionless trading services on Digitra.com for retail and institutional investors worldwide.
Launched in June 2020, Nasdaq's Marketplace Services Platform is a cloud-based SaaS platform that supports digital assets exchanges and crypto markets for exchanging digital assets, offering services across the lifecycle of a transaction including trading, issuance, surveillance, and pre-trade risk management.
While Nasdaq is offering digital asset services, it is collaborating with Microsoft Azure on designing solutions for next-generation marketplaces.
The Nasdaq's cloud-based platform allows exchanges to attract liquidity and scale transaction volumes to correspond with different market conditions. The technology also enables exchanges to develop new features for their clients.
Digitra.com founder and CEO Rodrigo Batista talked about the development: "Nasdaq brings extensive experience and expertise in capital markets technology to Digitra.com and our industry. Our technology collaboration gives us a robust foundation to grow and build new features for our clients."
One feature that Digitra.com is already leveraging from Nasdaq's Marketplace Services Platform is a new commission and fee structure, called Trade to Earn. Through the newly created structure, Digitra.com has eliminated transaction fees while introducing a monetary incentive program that awards customers with native Digitra tokens (DGTA) on every executed trade.
Although Digitra.com already provides digital assets such as bitcoin (BTC), Ether (ETH), and USD coin (USDC) to its customers, the exchange said it plans to use the Nasdaq's technology to offer 50 additional asset classes and coins by the end of the year.
"By offering additional services on top of cryptocurrency spot trading, we will create new revenue streams that replace the traditional transaction fees," Batista said.
Nasdaq's cloud-based Marketplace Services Platform is designed to dynamically scale as the marketplace grows and adds new asset classes to its trading platform.
Nasdaq's Marketplace Services Platform will enable Digitra.com to grow and scale, which is crucial as the exchange continues expanding and offering new asset types.
Digitra.com will be able to introduce new products rapidly – from cryptocurrencies and stablecoins to security, energy, and carbon credit tokens – as such opportunities arise.
By using Nasdaq technology, Digitra.com said it will be able to respond to the demands of the market and offer new types of services and products that don't exist today.
Image source: Shutterstock
TradeSanta Review: Automated Crypto Arbitrage Trading Tools
Read More