Ex-Cambridge Analytica Employee Confident that Blockchain Can Help Protect Personal Data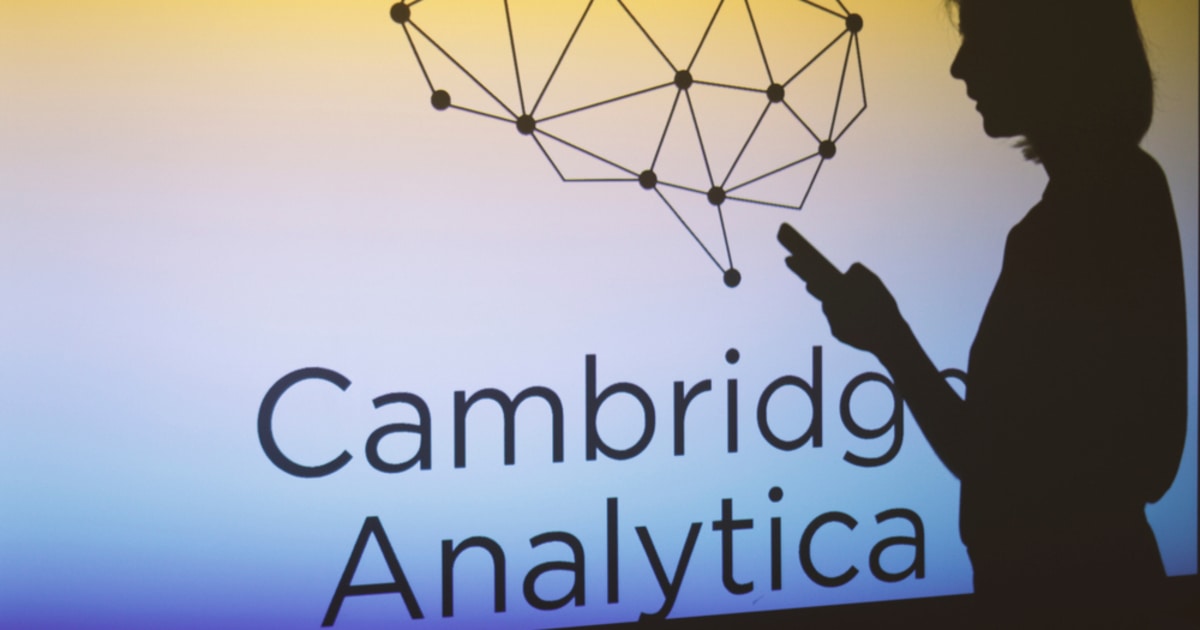 Brittany Kaiser, the Cambridge Analytica scandal whistleblower, discussed in an interview at the World Economic Forum that blockchain technology could be an essential tool to address data protection issues.
The Cambridge Analytica scandal broke out in 2016 when it revealed that the data of over 87 million Facebook users have been reaped through a personality quiz. Cambridge Analytica was involved in US President Donald Trump's election campaign, as well as the Leave.EU Brexit campaign, where Kaiser appeared on behalf of the firm at a press conference. The consultancy firm said that they never signed a contract to work with the British campaign, Kaiser alleged that some work was done to an extent.
Kaiser is now serving as the co-founder of Own Your Data Foundation, a digital intelligence startup. In her interview, she said, "In my opinion, it's really blockchain tech and blockchain entrepreneurs that are going to solve a lot of problems of the data protection crisis."
Kaiser believes that personal data is one of the most valuable assets in the world, and blockchain can help people to protect their personal data. She added that Germany and Switzerland are currently two of the best countries in terms of data protection. On the other hand, the United States, her native country has had almost no data legislation or regulation. She concluded that the US, however, has been working on data privacy initiatives.
Image source: Shutterstock
Read More