Canadian Blockchain Project to Assist Mongolian Nomadic Farmers Fight Income Instability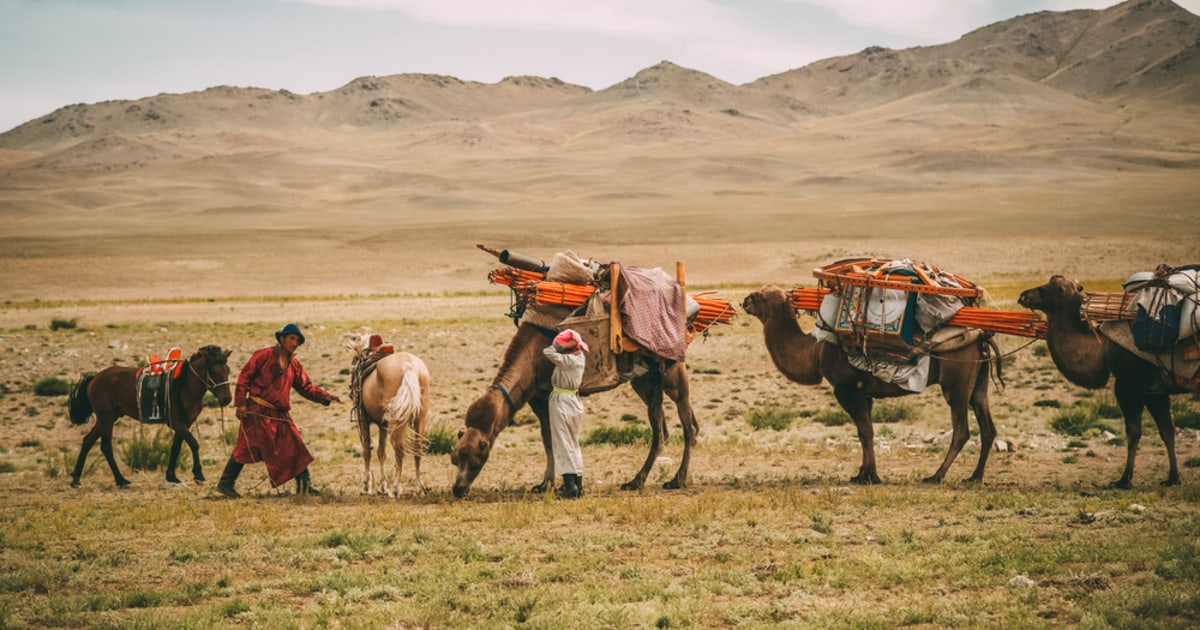 Convergence.tech, a Toronto-based digital transformation company, has finished a blockchain-powered project aimed at assisting Mongolian nomadic farmers in maximizing returns on their cashmere product.
Betakit reported on Jan. 8 that Convergence.tech deployed an Ethereum-based traceability platform called "Backbone" to assist the cashmere herders in eradicating income instability.
The farmers also face challenges, such as the lack of agreement on sustainability and chain of custody processes. Additionally, they are usually indebted to intermediaries for cash advances.
Registration of cashmere bales via blockchain-enabled mobile application
The objective of the blockchain-powered sustainability supply chain project is to assist the Mongolian nomadic farmers in certifying and tracking their cashmere products through Backbone. Moreover, it is being conducted with the United Nations Development Program (UNDP).
Farmers will be required to register their cashmere bales via a mobile application developed by Convergence.tech. Packing slips and bales will also be fitted with radio-frequency identification tags for traceability purposes.
From the pilot project, users viewed cashmere's critical path in the supply chain. Backbone also availed sustainability and environmental impact data needed in the facilitation of ethical raw cashmere.
Chami Akmeemana, Convergence.tech CEO said, "The nomadic community is one of immense pride but one with a volatile and unstable income."
He added, "Leveraging blockchain technology within the transformation of the cashmere industry can provide numerous benefits for Mongolian herders, buyers, and sellers alike."
By utilizing blockchain technology, Mongolian nomadic farmers will be able to trace cashmere from produce to market, prompting income stability. As a result, their living standards will be improved.
Akmeemana acknowledged, "Our learnings are pretty significant on this. [...] And that's why everything was around watching from afar, but now that that's completed we've been going around the world. We were in Singapore and Bangkok a couple of weeks ago presenting to the UN, USAID (the United States Agency for International Development), the World Bank, et cetera. So now we're going to start seeing a lot more applications coming out."
Nomadic farmers have to tackle the reality of dwindling grazing lands. Convergence.tech seeks to assist Mongolian nomadic farmers in handling this problem through blockchain-powered solutions.

Image via Shutterstock
Read More