Canadian Crypto Exchange Shuts Down to Protect Customers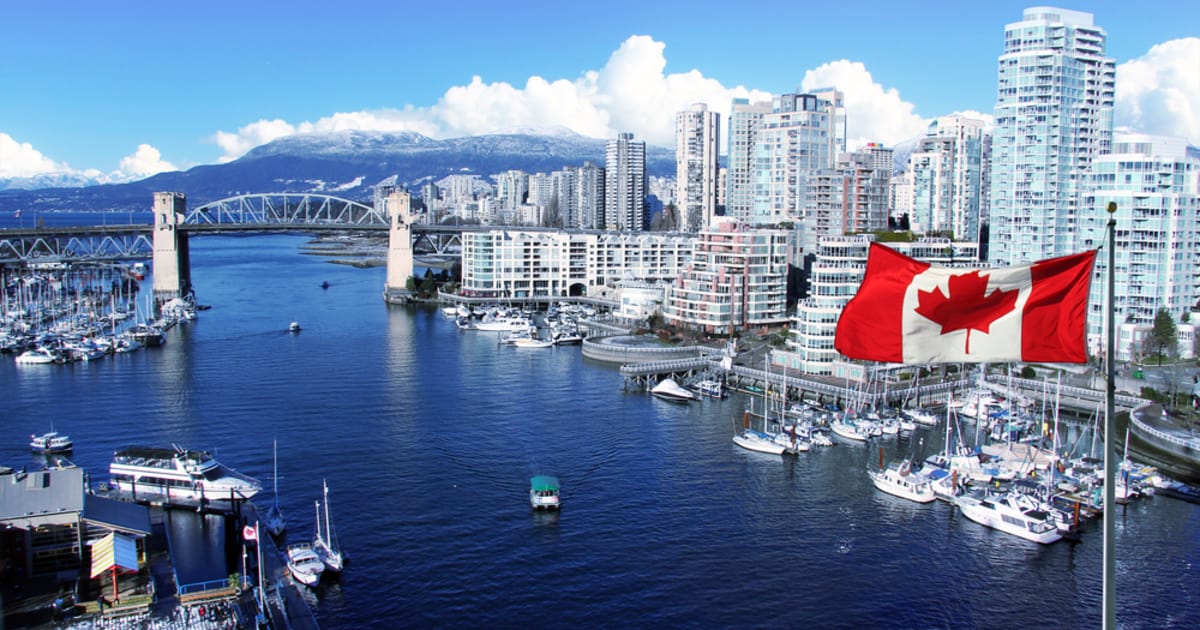 In Vancouver, Canada, another cryptocurrency exchange has closed down. This is not the first Canadian based Exchange to encounter problems, with some users losing everything last year when another exchange lost access to private keys.
This came when Quadriga, Canada's biggest exchange was unable to gain access to over 145 million USD of Bitcoin and other digital assets. Following the death of CEO Gerald Cotten.
This time, Einstein Exchange has been forced to close after multiple customer complaints detailing access problems to assets as worrying normality.
The British Columbia Securities Commission (BCSC) has been the body that decided the closure was necessary. Customer worries over asset management and potential money laundering within the company led to this decision.
It was reported that an employee of Einstein came forward with claims of concern that the exchange had been involved with illegal activities and that they should be stopped.
The BCSC went on to say that all Canadians should be cautious when buying or selling crypto assets. Not one exchange has been authorized in the province and customers must be aware of the risks involved.
Following Einstein, a second exchange ezBtc is under pressure, with it also receiving complaints and customer dissatisfaction surrounding asset management and access.
The BCSC again gave advice, claiming users should hire lawyers to ensure they can retrieve their digital assets.
With regular claims about asset access, Canada's crypto exchanges continue to face huge problems.
Image via Shutterstock
Read More