Canadian Pension Fund Achnoledges Investemnt Loss for $200m CAD on Celsius Network
Charles Emond, the Chief Executive Officer of Canadian pension fund Caisse de dépôt et placement du Québec (CDPQ), has indicated that the company's investment in Celsius Network is now considered lost, accounting for 200 million Canadian dollars.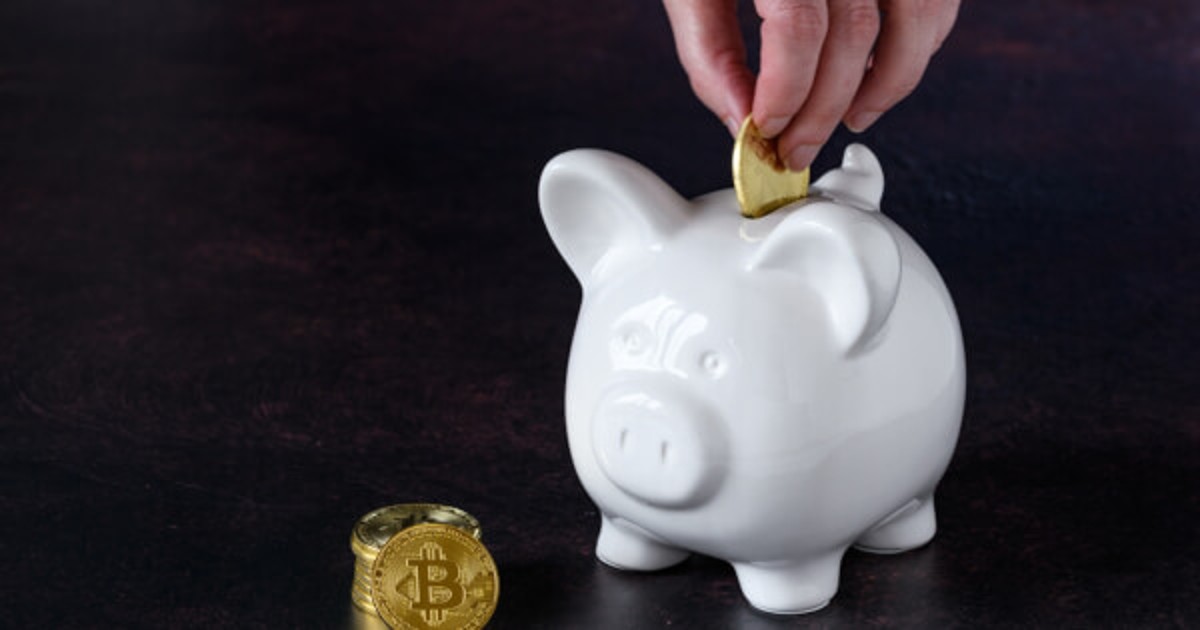 Emond made the revelation while addressing reporters about the company's financial performance, noting amongst many other reasons that the writing off of the investment, pegged at $150 million, is to stay prudent with its expectations.
"It's an investment that I consider written off because we always have a cautious bias in our valuations," Emond says, adding that CDPQ is exploring its legal options for the recovery.
The capital injection into Celsius Network was well applauded at the time, with proponents celebrating the entry of institutional investment into the crypto ecosystem. While he acknowledged regret over the investment, Emond said there was a broad-based consultation before the final decision to inject the funds into the now-bankrupt crypto lender was made.
While not apportioning blame, Emond said he believes the firm made its entry into the crypto industry "too soon in a sector in transition, with a company that had to manage extremely rapid growth, even a growth crisis."
Despite the situation, Emond said the firm is now looking forward.
"No one at the Caisse, myself included, is happy with the outcome of this file," regrets Emond. "That said, we must not lose sight of the fact that this is an exception in our venture capital portfolio."
With an estimated deficit of net liabilities loss of $2.8 billion, Celsius Network is considered one of the most indebted bankrupt cryptocurrency lending platforms.
The startup, led by Alex Mashinsky, was the first to halt withdrawals on its platform far back in June, and without a bailout from at least one of its potential investors, including Goldman Sachs and Ripple Labs Inc, the bulk of the company's creditors may be forced to take up some losses at the end of the day.
Image source: Shutterstock
Celsius Had Higher Risk Profile Than Average US Bank: WSJ
Read More