Cardano (ADA) Price Surges Over 75 Percent as the Crypto Becomes the 8th Largest by Market Cap
Bitcoin has made a slight recovery in the past 24 hours, gaining over 3 percent and is now trading at $18,458. Altcoins, including Ethereum, Chainlink, Bitcoin Cash, Litecoin, Polkadot, and Cardano have seen a considerable climb in the past 24 hours.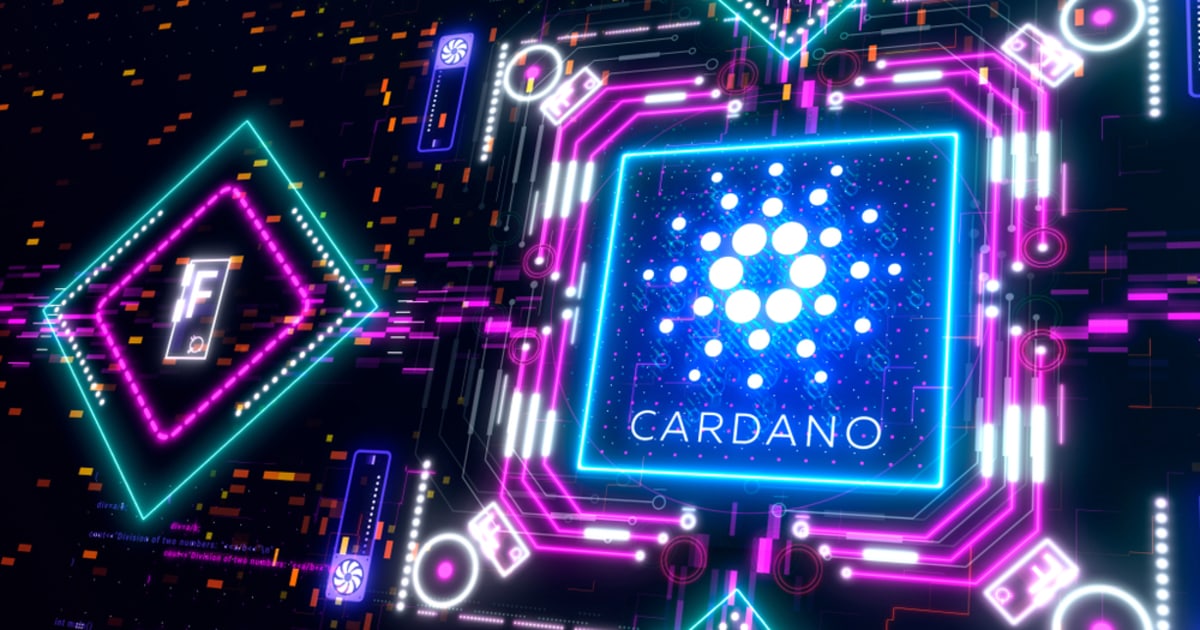 Cardano has been trading up by over 12.8 percent in the past week, and up 62 percent in the past two weeks. In just under a month, Cardano's native cryptocurrency, ADA, has surged by over 75 percent.
Apart from the stellar performance from Stellar Lumens and Ripple's XRP tokens, ADA's price has had a substantial surge compared to the other altcoins. Cardano's ADA market capitalization has also ballooned as its price sat comfortably above $0.16 for some time. Cardano currently ranks eighth by market capitalization, according to CoinMarketCap.
Cardano is currently trading at $0.162899 and has slightly retraced by 1.5 percent in the past hour. Input Output Hong Kong (IOHK) the blockchain development company behind the Cardano blockchain has recently released updates for Goguen, its next phase in the path for full decentralization for the network.
The Goguen era, which marks the next period after Shelley, will be the era of implementing smart contracts and enabling decentralized applications (Dapps) on the network.
The Goguen update will not prioritize ADA transactions and contracts over other tokens issued on Cardano, unlike Ethereum; where the blockchain prioritizes ETH over other ERC-20 tokens on the network. Developers would be able to use Cardano at ease, as tokens on the network will inherit all security and smart contract behaviors of Cardano's native crypto, ADA.
Developers from IOHK mentioned the introduction of native Cardano tokens, and an ERC-20 converter to swap tokens from the Ethereum network to the Cardano network.
Charles Hoskinson, the CEO of IOHK and the founder of Cardano previously mentioned that the rollout of the new features in Goguen will enable Cardano to be extremely competitive in the DeFi sector. He added that IOHK has been in discussion with partners to identify the first useful use cases including stablecoins, oracles, and decentralized exchanges.
Image source: Shutterstock
Read More