Cardano to Allow the Community to Vote on New Projects, $250,000 Worth of ADA Up for Grabs
Cardano's Project Catalyst, which was introduced earlier this year, is a new experimental treasury system that would combine proposal and voting procedures. Project Catalyst would enable a continuous source of funding to develop the Cardano blockchain.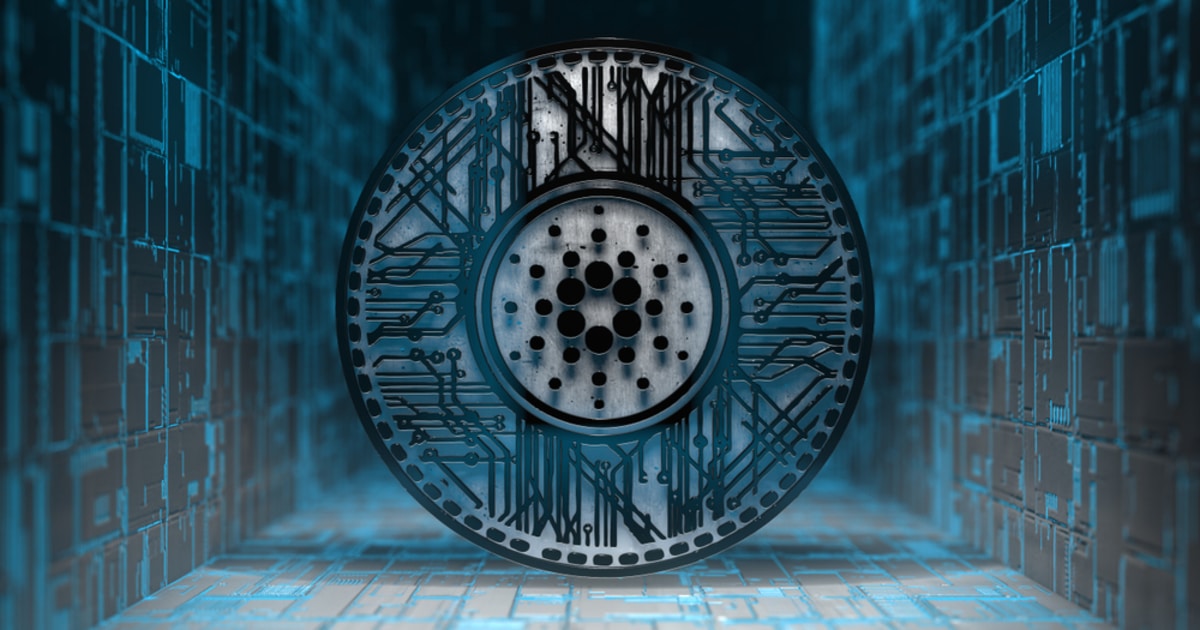 The Project Catalyst, introduced by IOHK would support Cardano's democratic culture, including enabling the community to make proposals, vote on them, fund them, according to different criteria. In October, Cardano introduced the Catalyst Voting app, developed by IOHK, which could be used to distribute votes, which accounts for the evaluation of the projects on the network.
Cardano's native cryptocurrency holders would automatically have voting rights, depending on how many ADA they have in their wallets. The Catalyst voting app was made available on the Google Play store, which was given access to Android users.
As part of the first exploratory phase of the Catalyst project, Fund 1 would consist of 50 volunteers that would support the design of the program structure. The first phase would allow the gathering of ideas and proposals on how to encourage developers to build Dapps on Cardano. Fund 2 would consist of incubation space for members' funding proposals, which would be voted on.
Cardano community to vote on projects
IOHK recently revealed that they would be inviting the community to register to vote, with the first-ever public Catalyst funding round to be held soon. There would be a $250,000 worth of ADA for the best ideas. IOHK's announcement read:
"We'll soon be inviting the community to register to vote, kicking off the first-ever public Catalyst funding round. An initial $250k-worth of #ADA will be available for building the best idea (s) @Cardano. And that's just the beginning…"
In addition to the exciting news, IOHK further revealed that throughout 2021, other rounds would also unlock millions of dollars worth of ADA to fund development. IOHK added:
"Throughout 2021, further rounds will unlock $millions-worth of #ADA to fund development – from content to community resources, Dapps to Defi. Cardano development will accelerate, powered by a creative, empowered & well-funded community. Exciting times."
The first Project Catalyst candidate revealed
Liqwid, a DeFi lending market, allowing participants to earn interest on deposits and borrow assets on the Cardano blockchain is the first candidate revealed. In the past 24 hours, new ideas have started pouring in and the list has since been continuously updated.
Image source: Shutterstock
Cardano's Project Catalyst Voting App Now Available on Google Play Store
Read More