Cardano to Launch ERC-20 Converter and Cross-Chain Communication for Interoperability Between Networks Including Bitcoin
Cardano founder and IOHK CEO Charles Hoskinson recently announced in his YouTube video that the current roadmap for the Shelley hard fork will be going according to plan, scheduled on July 29, 2020.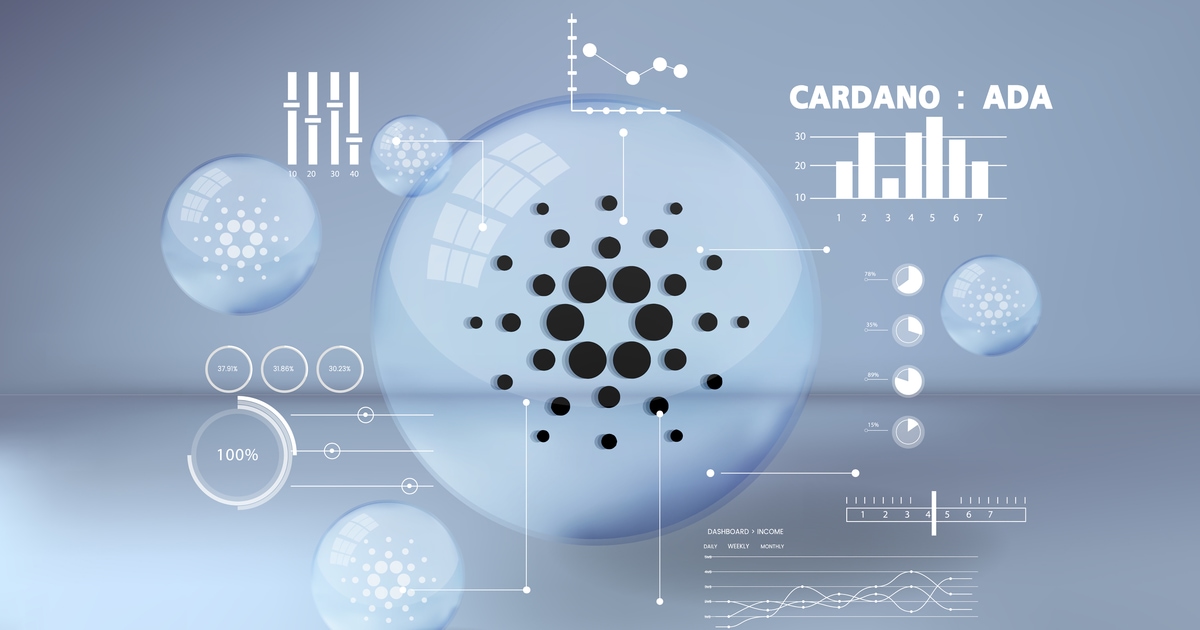 The Shelley update code was implemented to the Cardano mainnet on June 30, 2020. However, the Shelley hard fork is expected on July 29. The incentivized testnet (ITN) rewards are to launch on August 3, and the staking functions on August 18, as Cardano's upcoming milestones.
Cardano describes itself as a third-generation blockchain platform, aiming to significantly improve shortcomings of the first generation, Bitcoin, and the second generation, Ethereum, including smart contracts.
Cardano's ERC-20 Converter to be launched
On top of the Shelley hard fork, Cardano is also launching an ERC-20 converter that will allow Ethereum ERC-20 tokens to be transferred from the Ethereum network to Cardano.
"I'm also going to contract a firm on a fixed cost contract to do ERC-20 converter, [...] this team is going to go in Ethereum, take all the existing ERC-20 tokens, and build a converter to redeploy them on our testnet once we have the native asset standard deployed."
This would act as a proof-of-concept of how to import in the ERC-20 token to Cardano's native asset standard.
Cardano's Smart Contracts and Dapps
The aim for Plutus foundations is that that will enable people to write rich smart contracts, and build a lot of off-chain projects.
The commercial team and the cFund — its technology ecosystem fund, will be following a strategy called ACID. ACID stands for Adoption, Collaboration, Incentives, including cFund, CII, DCFund, Emurgo, and Deployment (Atlas). Anyone who wants to write a Dapp on Cardano will find themselves following the strategy Cardano made available to them.
"We have this beautiful release cadence with Voltaire, where [it] just keeps evolving, it keeps growing, the funds get larger, the participation will get larger, the innovation management will get more sophisticated, you'll have a whole class of experts materialized from within the community who are incentivized to participate and improve things."
Hoskinson mentioned that he would leave Cardano at some point to allow the ecosystem to function in a completely decentralized manner. IOHK's contract was set to be over in December 2020, but Hoskinson stated that he will not be leaving until "what's done is done." Shelley has a few milestones yet to reach, while the next phase, Goguen is still yet to roll out. He added that he would leave Cardano at some point to allow the ecosystem to function in a completely decentralized manner.
Cross-chain communication
Cardano has allocated a cross-chain communication team that is trying to build a network that will allow people to use Hydra to send value to and from other major networks such as Bitcoin and Litecoin, to improve the interoperability between blockchains. This will be enabled by intelligent clients, which are still under development.
Hoskinson mentioned that there will be a next Cardano Summit, Goguen Edition, and will be announcing the date soon. He added,
"In the meantime, hold on to your butts because it's going to move pretty quickly, [...] every month thereafter there's going to be a crazy cadence of news and a lot of community activity."
Image source: Shutterstock
Read More