Cardano Successfully Changes K Parameter to 500, Blocks Assigned to Community Pools Increased by 6%
Cardano has successfully changed its k parameter to 500, from 150 on Dec. 6, as announced by Input Output Hong Kong (IOHK), the blockchain development company behind the Cardano blockchain.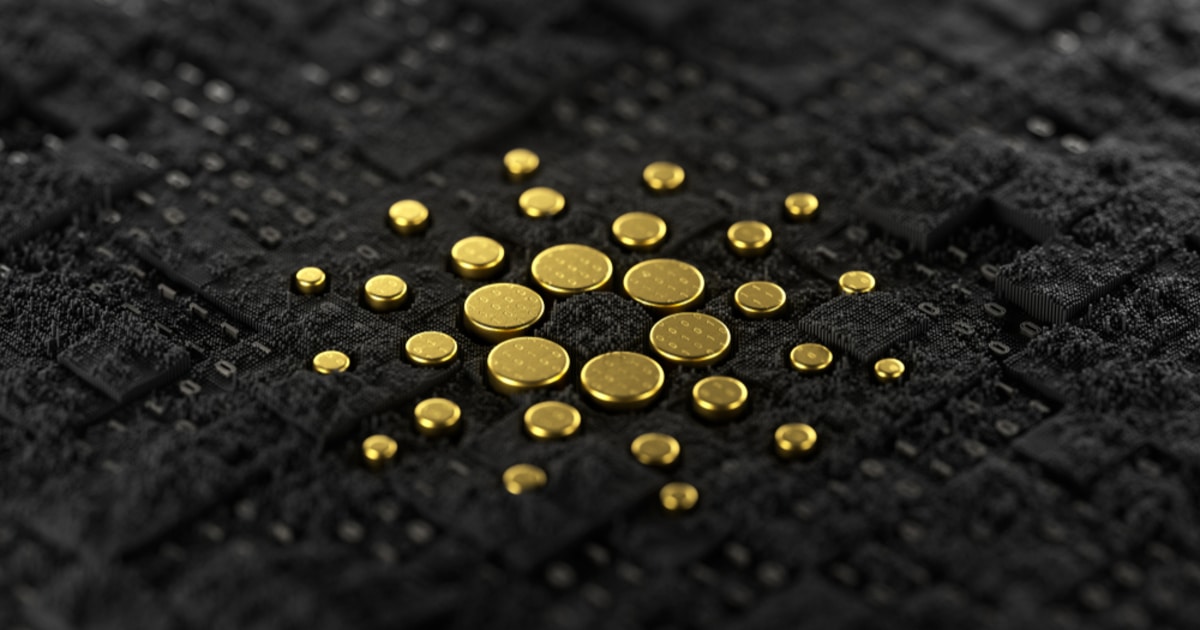 The k parameter on the Cardano blockchain is the reward scheme that sets the "soft-cap" on the pool size. Assuming rational participants and no external factors, at equilibrium, the Cardano stakeholders' best response behavior converges to k pools of equal size. This would ensure the delivery of the same level of rewards per unit of stake to their delegates.
Cardano's k parameter was previously set at k=150, when the Shelley update was deployed on the Cardano mainnet earlier this year. When k=150, the pool size was limited to 210 million ADA. After Shelley was launched on the Cardano mainnet, the rise of interest in the community led to more pools, and IOHK then decided that the k parameter needed to be adjusted to a higher value.
IOHK also decided to increase the percentage of blocks assigned to Cardano community pools, increasing by 6% while entering into epoch 234. The blockchain development company explained that this was due to operational reasons, due to St. Nicholas day. The usual rate of increase for Cardano's community pools is 2% per epoch. IOHK's announcement read:
"So we have now successfully moved k to 500 – #Decentralization continues apace! Some of you may also have noticed that the percentage of blocks assigned to #Cardano community pools has increased today by 6% instead of the usual rate of 2% per epoch."
IOHk also noted that the d parameter will also be paused during the holiday season, which remains at over 68%. When the d parameter reaches 100%, the Cardano blockchain will be completely decentralized. The d parameter percentage would be increased after the holidays, in January 2021. IOHK further explained:
"For operational reasons, we have delivered this larger increase early (well, it is St Nicholas' day – the 'inspiration' for Santa Claus…) and will now pause d at 68% over the holiday season, before continuing to raise this percentage in early January. Happy K=500 day!"
The Cardano blockchain has entered a new era, epoch 234, which would enable Cardano's community stake pools to be responsible for 64% of all block production. This upgrade would open up new opportunities for more stake pools on the Cardano blockchain. The k parameter would see a new modification in March 2021 and is expected to be raised to 1,000.
Image source: Shutterstock
Cardano Introduces Two Devnets to Enable Any Developer to Build Smart Contracts and Dapps
Read More