Cardano Launches Project Catalyst—One Step Closer to Fully Decentralized Era Voltaire
IOHK, the blockchain engineering company behind Cardano has launched "Project Catalyst" in part of the network's transformation into a self-sustaining system. Cardano aims to build a set of governance tools and processes that puts the future of the network in every ADA holder.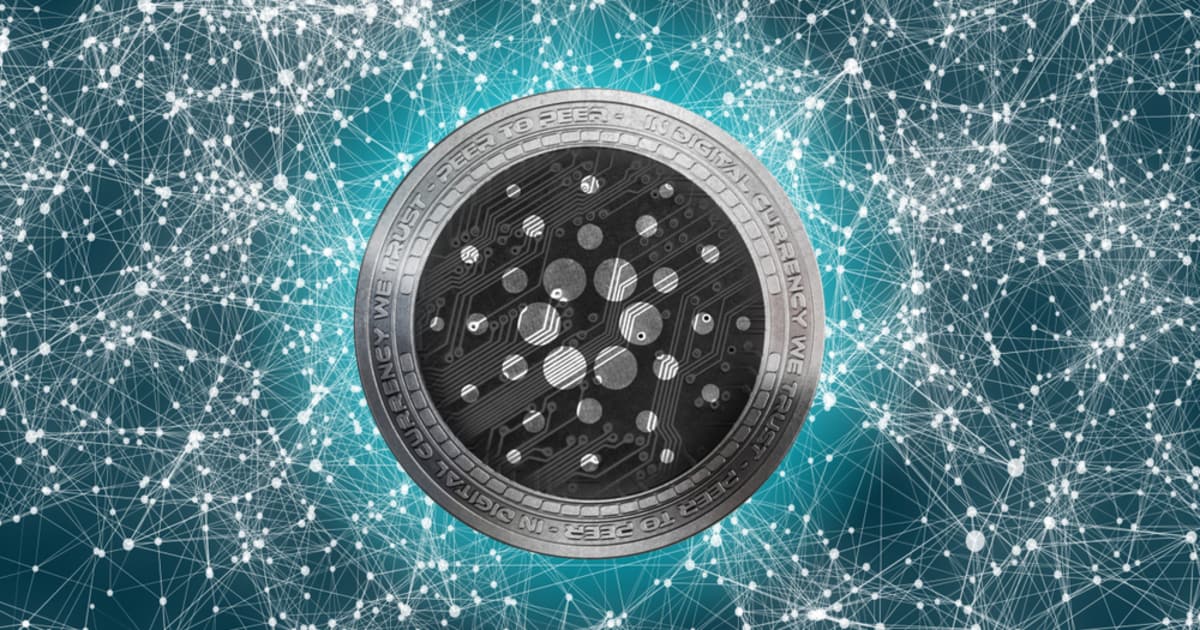 A lot of developments have been made since Cardano's network has forked from Byron to Shelley, in anticipation of more decentralized milestones to come. Cardano's last and final phase — Voltaire, aims to explore utilities, concepts, voting, and experiments on the network to reach a "fair" consensus for Cardano's native crypto ADA holders. Voltaire enables the Cardano community to decide on software updates, technical improvements, and project funding.
IOHK announced that the launch of the decentralized governance program Project Catalyst for Cardano has been launched, kicking off with the first exploratory phase, Fund 1. The first exploratory phase consists of 50 volunteers that would support the design of the program structure. IOHK explained:
"The challenge set for this first Fund 1 phase is to gather ideas and proposals on how to encourage developers and entrepreneurs to build dApps and businesses on top of Cardano, within the next six months."
Cardano will also be exploring areas related to decentralized democracy, voting, and governance, and how these features could be implemented. An incubation space for members' funding proposals will be voted on in the next round later this summer, as part of Fund 2.
IOHK elaborated that the Project Catalyst would focus on making the treasury stem a reality while sustaining the Cardano community's democratic culture.
Cardano's Project Catalyst will ensure the funds are used well, and to enable innovation in the decentralized network. IOHK previously stated that the company is building a decentralized financial system, to address the world's needs — starting with Voltaire.
Cardano is currently in the Shelley hybrid era
As Cardano is still on track to become fully decentralized, Cardano's founder Charles Hoskinson previously explained Cardano's state and introduced Cardano's D parameter.
Cardano's D parameter, which stands for "decentralization," is currently set to 1. The network will be fully decentralized when D equals to 0.
Unique to Cardano, the network will never have to run another hard fork again, with its hard fork combinator, allowing Cardano to run both sets of ledger rules. The hard fork combinator combines two protocols into one protocol, while the first protocol runs for a while and switches to the second protocol.
With the hard fork combinator, Cardano will be able to implement the Goguen style features including native assets, and Plutus foundations.
Image source: Shutterstock
Read More