Cardano's Project Catalyst Voting App Now Available on Google Play Store
Cardano's Project Catalyst voting app has now been published on the Google Play store. This marks a huge step for the Cardano network and the rest of the crypto industry as Apple and Google have not been very trusting when it comes to apps from the crypto sector.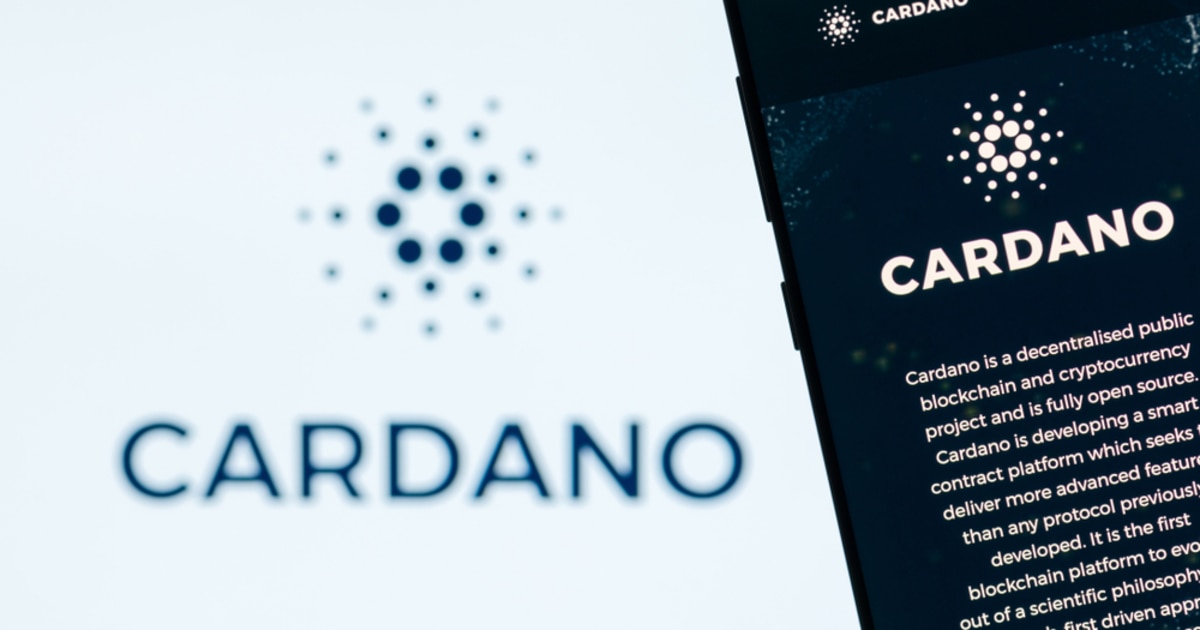 As part of Cardano's improvements towards full decentralization, the network introduced Project Catalyst, a new experimental treasury system combining proposal and voting procedures. This treasury system would enable a continuous source of funding to develop the Cardano blockchain.
While sustaining the Cardano community's democratic culture, Project Catalyst would enable the community to make proposals, vote on them, and fund them, according to the projects' feasibility, auditability, and impact. Project Catalyst aims to ensure that all the funds are used well and to enable innovation as part of its decentralized network.
The Catalyst Voting app, developed by the blockchain company behind Cardano, IOHK, can be downloaded and will be initially available only for Android users. The Catalyst Voting app can now be used to distribute votes, which also accounts for the evaluation of projects on the network.
Participants on the Cardano blockchain network, who hold its native cryptocurrency ADA, will automatically have voting rights, also depending on how many ADA is being held in their wallet. IOHK CEO and Cardano founder Charles Hoskinson recently celebrated the launch of the Catalyst Voting app on the Play Store, tweeting:
"Glad to see Catalyst in the play store. With Cardano, you can vote with your phone!"
With the Catalyst Voting app now available on the Google Play store, more users are able to have easier access to vote for new initiatives, taking the Cardano blockchain to the next level. This could also mean driving mass adoption, not only for the Cardano blockchain, as the app being available on the Google Play Store could mean much more for the entire crypto industry.
Accountability of funding from Voltaire
Cardano's Voltaire era aims to take the network to the next level, allowing the blockchain network to become a fully self-sustaining system. While Project Catalyst would guarantee decentralization and open participation for fair voting on system updates, the funds for the future development of the network were questioned.
Hoskinson explained that a third party could possibly have oversight of the process, ensuring monthly reports to audit and verify claims. The IOHK CEO believes that this mechanism is essential for larger projects on the network.
Image source: Shutterstock
Read More