Cardano's Shelley Hard Fork Has Crossed the Threshold of No Return, Plans for Goguen in October
Cardano's Shelley hard fork has crossed the threshold of no return, where the system will automatically upgrade at the end of the current epoch, on July 29. IOHK CEO Charles Hoskinson announced in a live stream on YouTube:
"The hard fork is a go, and we're marching towards it. The Shelley era will begin on Wednesday."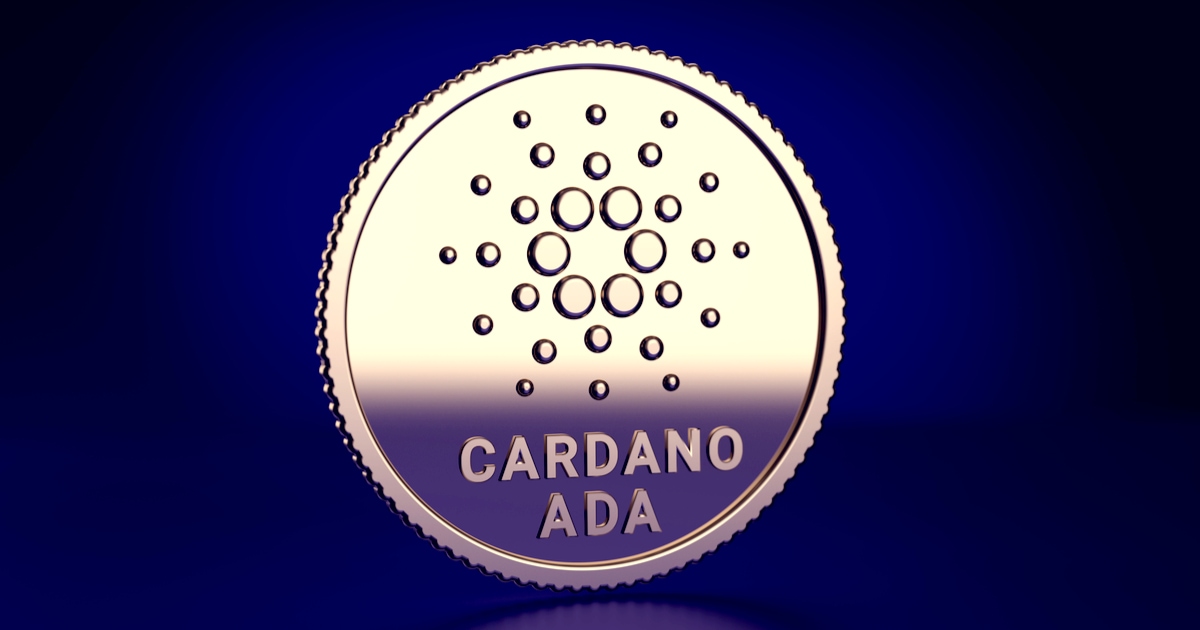 Hoskinson recently tweeted, "Stress tests done. All systems go. Update endorsement signed. Rocket in the air. Hardfork coming July 29th." He further explained that once the update endorsement was signed, the Shelley hard fork would have to go through, with no chance of turning back.
According to Hoskinson, a lot of productive work was done over the weekend, with many advances in optimization in areas including the wallet backend, Cardano GraphQL, Cardano db-sync, Daedalus, and the node software.
Cardano's focus after Shelley
After the Shelley hard fork, Hoskinson mentioned that the network will continue to roll out native assets, smart contracts, and overlay protocols, amongst other new capabilities.
Cardano's Goguen era, which marks the next period after Shelley, will be the era of implementing smart contracts and enabling decentralized applications (Dapps) on the network. The Goguen era is Cardano's third development phase, which is expected to start in the third quarter of 2020 with the release of its testnet. Cardano's last phase is Voltaire.
Voltaire is Cardano's exploration experimentation phase, which allows the network to explore utilities, concepts, and experiments on how the network will agree on a "fair" and productive way for Cardano's cryptocurrency ADA holders.
Voltaire is a side chain, which is currently independent of Cardano's main chain. Currently, Cardano's data is injected into Voltaire, and after the voting is complete on the Voltaire system, the data would be injected back into Cardano. This process over time would become fully automated, and over time, will be regulated by a smart contract. The Voltaire side chain can be rapidly updated, including the addition of new capability and exotic voting systems.
In August, the Voltaire team, responsible for the voting system will start its process of signing up voters and testing during the month.
Another Cardano hard fork soon?
On July 30, one day after the Shelley hard fork, Hoskinson announced that there will be a big update show from IOHK, reporting on the next fork, on the road towards the Voltaire era.
According to Hoskinson, there the next hard fork scheduled to take place in October 2020, to enable the multi-signature native asset standard and token-locking mechanism introduced for Voltaire.
In October, both the mobile and desktop versions of Daedalus will be able to vote from the wallet, from the voting center.
Hoskinson mentioned that there will be a next Cardano Summit, Goguen Edition, and will be announcing the date soon.
Image source: Shutterstock
Read More