Cardano's Shelley Hard Fork Successful, Network on its Way to Become the World's Financial Operating System
Cardano's second developmental phase, Shelley has been successfully launched, the hard fork was successful in transforming Cardano into the Shelley era from Byron.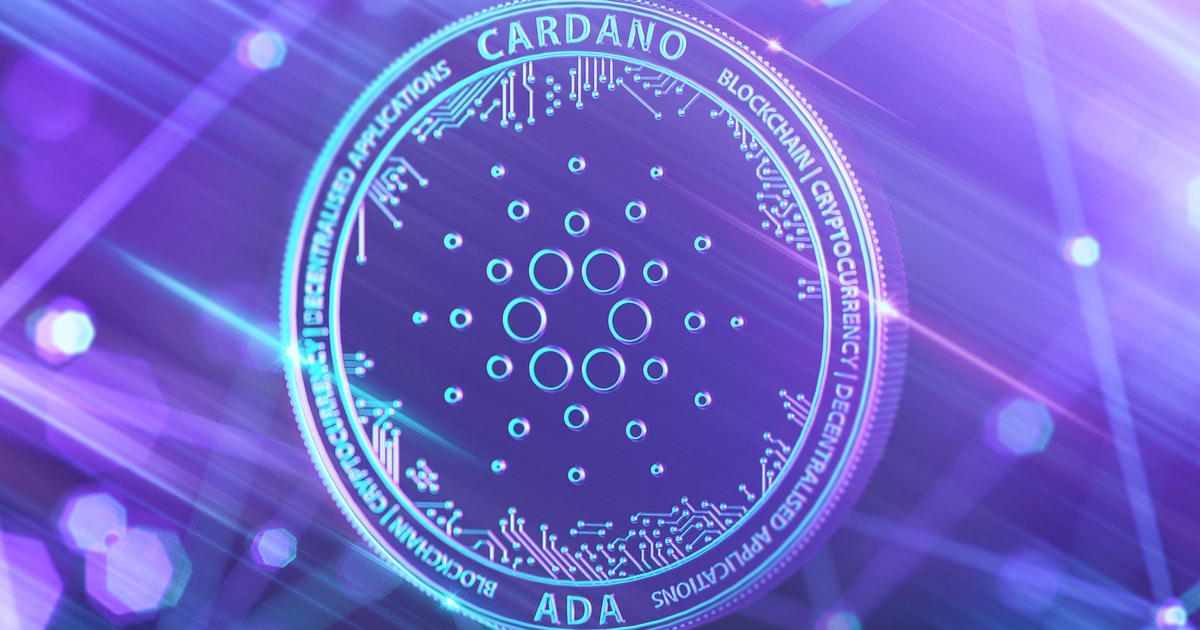 The hard fork took Cardano from its Byron era to Shelley, to enable the network to become more decentralized and autonomous. As Cardano has officially entered into the Shelley era, IOHK CEO and Cardano founder Charles Hoskinson said in excitement:
"It was an amazing moment, it all worked, and immediately after, we already saw transactions being pushed to the chain. [...] We are in the Shelley era."
The engineers on the Cardano team went through an exhaustive 72-hour burn-in of going through all the checklists before the hard fork. Hoskinson said:
"This is the Shelley era. We are not longer a static and federated system, we're a dynamic and decentralized system. [...] So many people from here on out are going to be making blocks, running the system, and every day we're going to get a bit more decentralized, [...] and every day this network is going to grow."
The Shelley era of the Cardano blockchain will become 50-100 times more decentralized than other blockchain networks. Network participants, the Cardano community, and ADA holders will be able to decide how the system will evolve. There will also be incentives to be part of the Cardano network, as individuals who hold ADA, Cardano's native token will be able to delegate their crypto to a stake pool and earn rewards.
According to Hoskinson, Cardano has received a lot of discouragement in the past. Responding to those criticisms, he said:
"Today we showed everybody how to do proof of stake right, from Ethereum on down. A lot of people said it wasn't going to work, a lot of people were critics. [...] Today we showed them what we could do."
Addressing stake pool operators, with every block made and signed, Hoskinson said that is a testimony to the Cardano network. "You're now part of something that's going to be around for many decades, hopefully longer than I am. Long after I'm dead I'd still like to see Cardano still here. [...] You're all part of one long unbroken chain that will eventually become the world's financial operating system."
No more forks after Shelley
IOHK CEO Charles Hoskinson mentioned that there will be no more hard forks after Shelley. However, there will still be new protocols after the Shelley era to be implemented.
To enable a new update to the Cardano network, a vital tool for combining two protocols, is the hard fork combinator. The hard fork combinator combines two protocols into one protocol, while the first protocol runs for a while and switches to the second protocol.
Cardano will be continuing to rolling out native assets, smart contracts, and overlay protocols, amongst other new capabilities. Hoskinson added that the Shelley hard fork will be the last time Cardano will see an upgrade "this profound".
Cardano's Goguen era, which marks the next period after Shelley, will be the era of implementing smart contracts and enabling decentralized applications (Dapps) on the network. The Goguen era is Cardano's third development phase, which is expected to start in the third quarter of 2020 with the release of its testnet. Cardano's last phase is Voltaire.
Image source: Shutterstock
Read More