Cardano's Shelley Mainnet Code Launch at Virtual Summit Could be a Catalyst for ADA Price Rally
Cardano (ADA) price has shown a bearish trend in the past few days, according to on-chain data. However, Cardano has been the third best-performing cryptocurrency in the top 30 according to market capitalization in terms of price gain in the past month, behind Crypto.com, and VeChain.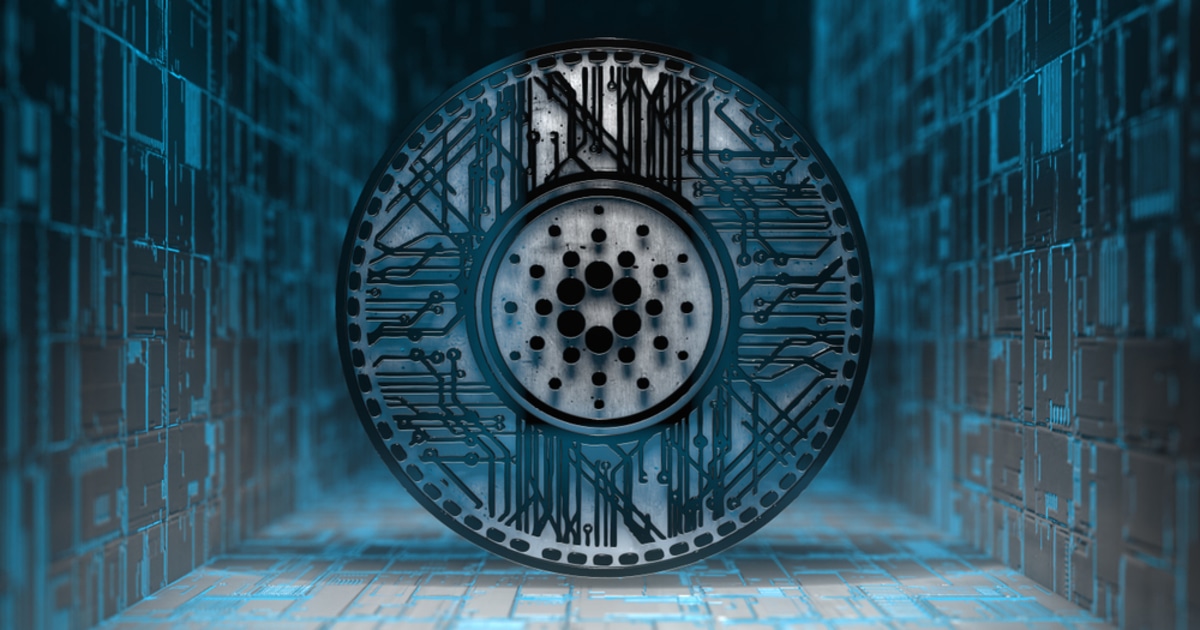 Cardano describes itself as a third-generation blockchain platform, aiming to significantly improve shortcomings of the first generation, Bitcoin, and the second generation, Ethereum, including smart contracts.
The IOHK team, one of the leading entities contributing to the development of Cardano, is taking ADA to its next milestone. Two teams of developers from IOHK have been developing two different systems of the staking protocol, including the Byron-derived version, which is currently in use, and a Haskell-based Shelley system.
Taking on a scientific approach, Cardano has learned the limitations of the two prior generations. According to Charles Hoskinson, the founder of IOHK as well as one of the co-founders of Ethereum, he understands the importance of the long-term evolution of the platform in areas such as scalability, governance, and extensibility when making decisions around architecture.
The Shelley upgrade
Prior to the bearish slump, Cardano's ADA cryptocurrency has risen around 50% since late May 2020, in light of the news of its Shelley upgrade. The Shelley mainnet is a decentralized network of community nodes operating on a proof-of-stake consensus protocol, with less central governance coming from the developers. In other words, the Cardano ecosystem is moving from a centralized network to a distributed network system.
As the anticipation for Cardano to introduce its upcoming Shelley mainnet, ADA's price has benefited from the announcement and successful testnet before its launch. The launch of the Cardano Shelley mainnet remains on schedule, and IOHK is already in the final and crucial phase, with no major bugs found so far.
Ethereum killer to be announced?
IOHK will be hosting a virtual summit on July 2 - 3 for the launch of Cardano's Shelley code. The virtual event will allow participants to attend free of charge, and according to Hoskinson, there will be a lot of "cool" announcements during the summit.
One of the new "cool" announcements to be expected is the new multi-asset standard from Cardano, which is said to be much superior to Ethereum's ERC20 standard. Hoskinson recently presented Prism, an identity solution that uses decentralized IDs, to compete with products from Microsoft.
A new roadmap for Cardano's developments will also be presented, as well as a presentation of how Cardano can be used commercially. These new announcements could jumpstart a new rally for ADA price. With a new range of commercial uses to be presented by Cardano, further crypto adoption could be expected.
Cardano joins Hyperledger Consortium
Earlier this month, IOHK announced that the company has joined the Hyperledger Consortium, an open-source community focused on developing a set of frameworks for enterprise blockchains. Hyperledger consortium has more than 250 member companies, with industry leaders in the financial services, technology, and other related fields.
IOHK will be collaborating with other companies in the blockchain ecosystem, to expand its interoperability with the other projects in the consortium.
Image source: Shutterstock
Read More