Cardano's Stake Pools Reached 700 Just Five Days after Successful Shelley Hard Fork
Cardano's Shelley hard fork was successfully launched on July 29, and within 8 hours, 267 stake pools have already registered. The Shelley hard fork took Cardano's network into its second phase of development, succeeding the Byron era. The Shelley update enables Cardano to become more decentralized and autonomous.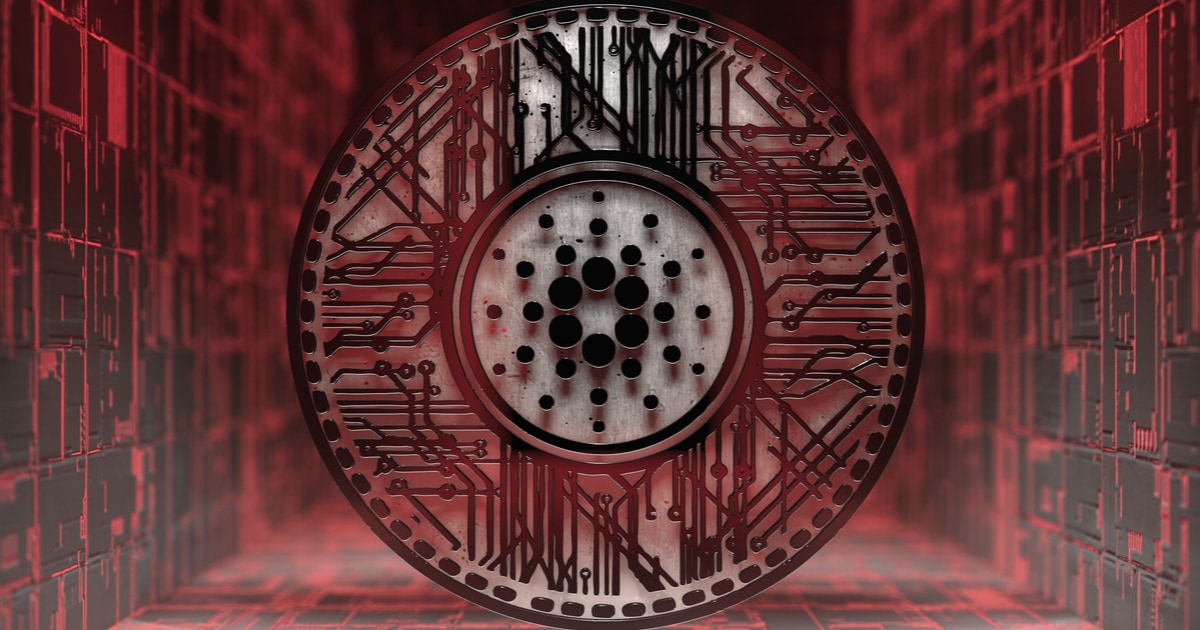 Users can start to delegate their ADA cryptocurrency to independent stake pool operators to earn staking rewards. Previously on Cardano's testnet, there were 1061 registered pools, 986 active pools and 12.9 billion ADA at stake as of June 22. At press time, there are 701 stake pools, and it seems likely that the 400 other pools might migrate to the current network soon to participate in staking.
With every block made and signed by stake pool operators, Cardano Founder Charles Hoskinson said that it is a testimony to the network. He described Cardano as the world's eventual financial operating system, which will be around forever.
Comparing to other blockchains, Shelley allows Cardano to become 50 to 100 times more decentralized, where the Cardano community and Cardano's native token ADA holders would be able to decide how the system will evolve.
According to IOHK CEO Charles Hoskinson, there are still a number of performance updates to follow up on in August. Updates for Ledger and Trezor wallets are also scheduled for this week while staking function with cold wallets will also be implemented for hardware wallet users to participate in staking.
Cardano is one step closer to full decentralization and more capabilities added, including smart contracts, and decentralized applications (Dapps). Developers, businesses, governments, and corporations will be able to deploy solutions using Cardano.
The Goguen era is Cardano's next development phase, which is expected to start in the third quarter of 2020 with the release of its testnet. When Goguen launches, Cardano will become a multi-asset ledger that allows users to define, forge, and transfer their custom tokens on the network. The Goguen update will also bring applications including Plutus and Marlowe contracts.
Aimed for developers, the Goguen platform caters to the cohort with the foundation and tools they need to build applications on Cardano. According to Vojvodic, mobile, web, desktop application developers, blockchain protocol developers, embedded developers, fintech developers, and smart contract developers will be able to use Goguen and this will help with the exploration of building alternative environments on the Network and grow the developer community.
Hoskinson mentioned that he would leave Cardano at some point to allow the ecosystem to function in a completely decentralized manner. IOHK's contract was set to be over in December 2020, but Hoskinson stated that he will not be leaving until "what's done is done."
Shelley has a few milestones yet to reach, while the next phase, Goguen is still yet to roll out. He added that he would leave Cardano at some point to allow the ecosystem to function in a completely decentralized manner. The following phase after Goguen is Basho, and Cardano's last phase is Voltaire.
Image source: Shutterstock
Read More