Cardano Introduces Two Devnets to Enable Any Developer to Build Smart Contracts and Dapps
IOHK, the blockchain development company behind the Cardano blockchain recently announced that they have introduced two new development environments enabling developers to write smart contracts for Cardano.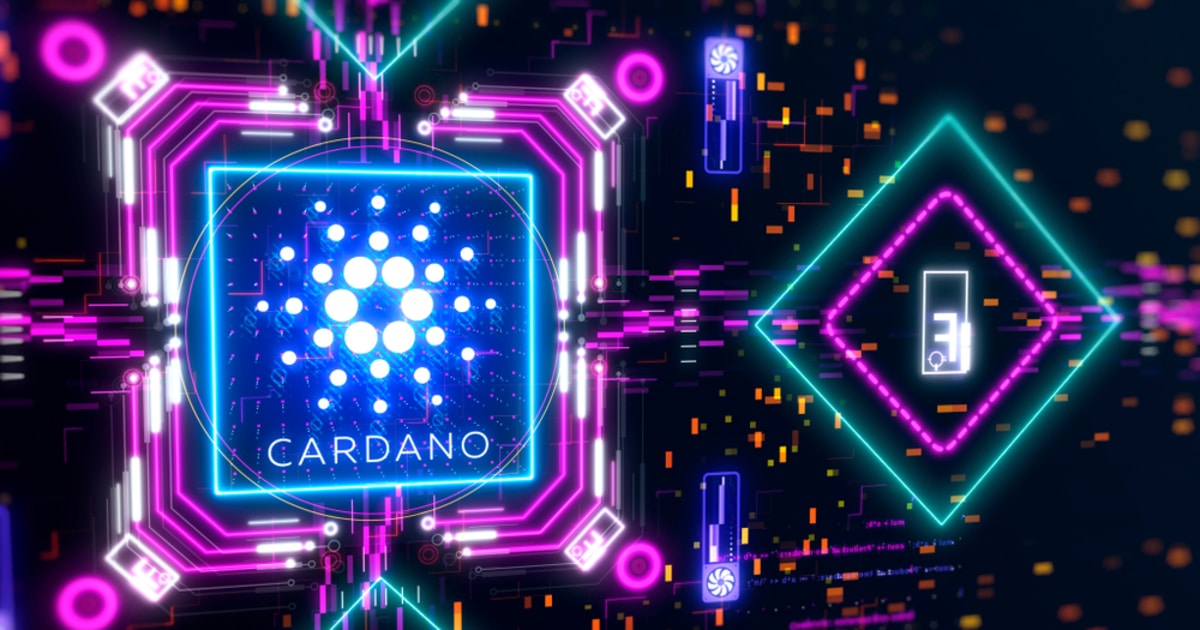 IOHK announced that the two new development environments, also known as devnets for Cardano are KEVM and IELE. Charles Hoskinson, the CEO of IOHK and founder of Cardano said:
"Universality is the next piece in the puzzle for mainstream blockchain adoption, which is why we're focused on removing barriers to the world of writing smart contracts for blockchain, no matter which languages developers actually know. This new access to the world of writing blockchain-based smart contracts, combined with our focus on industry collaboration, means that blockchain technology will finally be able to live up to its inclusive principles, allowing a diverse network of partners and developers to build innovative and potentially world-changing solutions."
KEVM devnet on Cardano
The KEVM devnet enables the deployment of any smart contract on the Cardano blockchain that is written in solidity, a programming language for smart contracts most commonly on Ethereum. KEVM uses a version of the Ethereum Virtual Machine.
The KEVM devnet allows developers to implement formal semantics of a programming language in a modular way, and allows Ethereum developers to write decentralized applications (Dapps) in solidity and deploy these Dapps on Cardano. Developers who wish to deploy Dapps on Cardano can leverage on the blockchain's lower fees, enhanced functionality, efficiency, and security.
IELE devnet on Cardano
The IELE devnet on Cardano will focus on ensuring that all programming languages are compatible with the blockchain. This will be the first large scale beta test, with the goal of allowing developers to build blockchain solutions, no matter which programming language they wish to use.
IELE enables blockchain development to be accessed by all capable developers, allowing smart contracts and Dapps to be built on any non-blockchain-specific programming language, including Java, C++, Python, Rust, and many others.
Multi-asset functionality and migration to Cardano
These devnets will be launched as standalone networks and will be connected to sidechains on the Cardano mainnet in H1 2021. Cardano's Goguen phase will continue in the same period, which would also include a multi-asset functionality as well. On top of the multi-asset system, Cardano is developing its ERC-20 token converter, enabling companies that have been working on Ethereum to migrate to Cardano.
Although Cardano's multi-asset standard is similar to Ethereum, Hoskinson explained that Cardano's multi-asset standard is far superior to Ethereum's ERC-20 smart contract. He added that Cardano's token creation system is very different from Ether.
Image source: Shutterstock
Cardano ADA Price to See Upside Potential as Metadata Transactions Ready for Goguen
Read More