Cardano's Vasil Hard Fork Upgrade Confirmed to Happen on September 22
Charles Hoskinson, the founder of Cardano blockchain and a co-founder of the blockchain engineering company Input Output Global, Inc, the company behind the development of the Cardano blockchain platform, announced on Friday on his YouTube vlog that Cardano's Vasil hard fork will happen on 22nd September.
"If we've all done our job right, we will wake up on Sept. 22, and it will be just another day," Hoskinson said.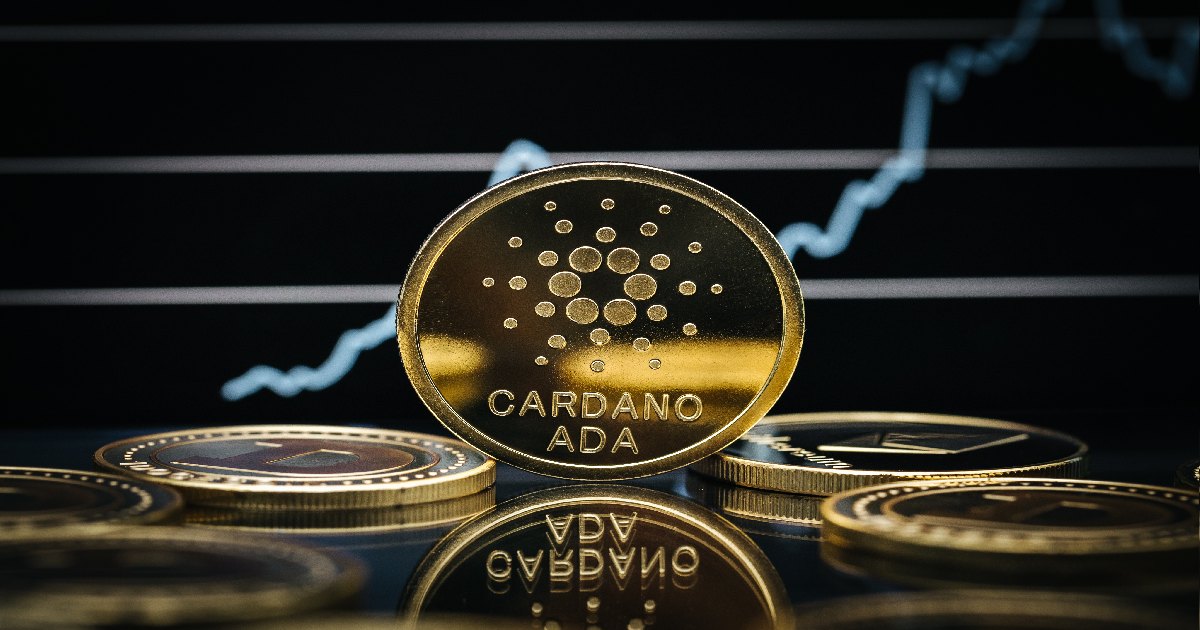 Developers at Input Output also talked about the development on Friday and said that three necessary critical mass indicators associated with the upgrade have been reached.
"1. 75% of mainnet blocks being created by the final Vasil node candidate (1.35.3); 2. approximately 25 exchanges upgraded (representing 80% of ada liquidity); 3. top 10 DApps by TVL confirming they have upgraded to 1.35.3 on PreProduction and are ready for mainnet," the developers tweeted on Friday.
The Cardano developers said the Vasil hard fork promises to create greater scalability (to increase network capacity), lower transaction fees, expand the Ethereum competitor, and improve developers' experience for creating decentralized applications on Cardano.
The developers further said the hard fork will incorporate the first major upgrade, known as the Alonzo update, to the Plutus script — the programming language used for developing smart contracts on the Cardano blockchain.
Plutus was introduced in the Alonzo update, a previous upgrade that occurred in September of last year. "The upgrade will also bring enhancements to Plutus to enable devs to create more powerful and efficient blockchain-based applications," Input-Output said.
IOHK further stated that out of the top 12 cryptocurrency exchanges, MEXC and Bitrue are ready for the upgrade, while Binance is almost there, and Upbit, Coinbase, WhiteBit, BKEX, and HitBTC are in progress.
Hoskinson reflected on the heavy workload required for the Vasil upgrade, saying collaborators were "overloaded" on the work. "It really demonstrated that we need to build better processes, and better foundations to launch things at this scale and magnitude. We kind of pushed the limit a bit on Vasil. Probably the hardest update we've ever had to do as an ecosystem," the Cardano founder elaborated.
Vasil hard fork is named in honor of Vasil Dabov, a Bulgarian member of the Cardano community, who was the Chief Blockchain Advisor at software R&D firm Quanterall, before his death in December 2021.
Cardano's Vasil hard fork is therefore set to happen just one week after the Ethereum Merge's anticipated date of September 15. The Merge upgrade will see the Ethereum blockchain switch from the energy-intensive proof-of-work consensus mechanism to a more efficient proof-of-stake system.
Image source: Shutterstock
IOHK Rolls Out Shelley Upgrade to Cardano Ahead of Public Participation on the 7th of July
Read More