Catheon Gaming Hires Mark Aubrey as New CEO To Drive Growth
Catheon Gaming, a major blockchain gaming, and entertainment company based in Australia, on Friday, announced the appointment of Mark Aubrey as the company's new co-Chief Executive Officer. Aubrey will commence his new position effective July 11, 2022.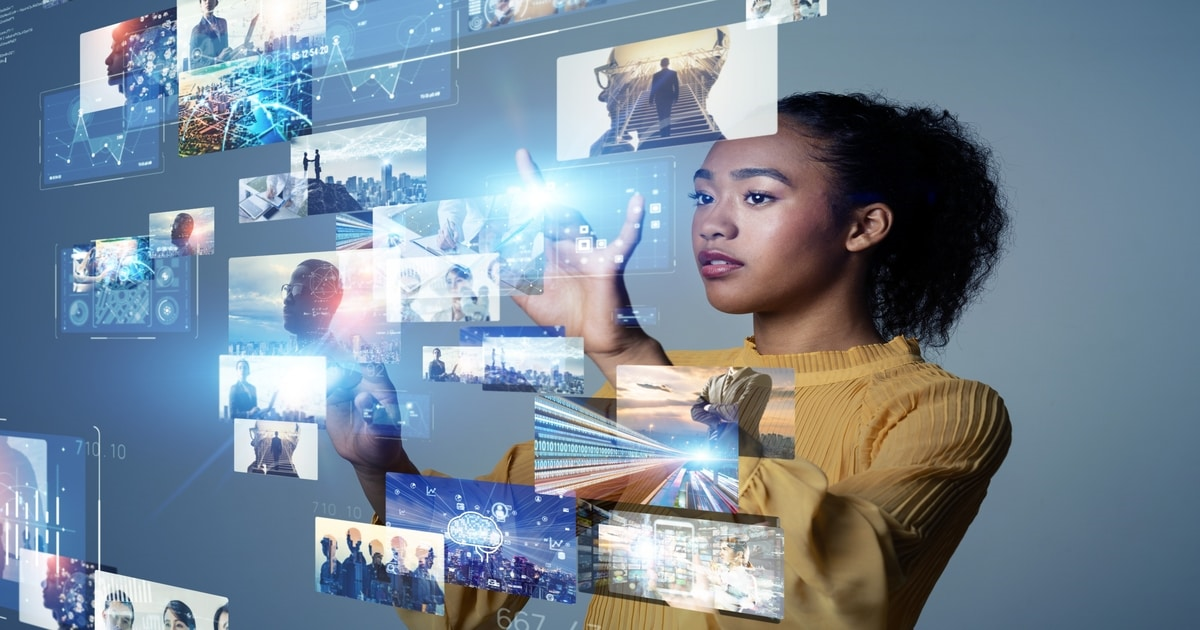 Aubrey will work alongside William Wu, the Founder, and CEO of Catheon Gaming, to set the ground to support the firm's growth in the rapidly growing blockchain gaming industry.
Aubrey joins Catheon Gaming with over 19 years of experience in the entertainment and gaming industry in the APAC region.
In the most recent, Aubrey served as the Managing Director and Head of Asia Pacific ("APAC") at Activision Blizzard, a major gaming developer and publisher of entertainment software, recognized for developing some of the industry's most critically acclaimed games, including Call of Duty and World of Warcraft.
At Activision Blizzard, Aubrey was in charge of managing all verticals of both Activision Publishing and Blizzard Entertainment's commercial and go-to-market operations and teams across Australia, New Zealand, Japan, Korea, India, and Greater Asia. He managed large teams of workers across four regional offices and held full profit and loss responsibility for APAC, the most important Web3 region globally with the majority of gaming revenue and the greatest number of Web3 users.
Before joining Activision Blizzard, Aubrey worked as a Group Marketing Director at Warner Bros. Entertainment for a long period of time where he drove synergies and commercial opportunities across the company's groups (Home Entertainment, Theatrical, Television, HBO, Games, Consumer Products, and Digital Distribution).
Mr. Wu commented about Aubrey's hiring: "I am delighted with the appointment of Mark Aubrey as the CEO of Catheon Gaming and look forward to working alongside Mark to lead Catheon Gaming into its exciting next phase of growth. Mark brings deep world-class gaming expertise at the highest level, having led the highly relevant APAC division of the world's most successful gaming developer and publisher."
Blockchain Shaping the Future of Gaming
Founded in September 2021, Catheon Gaming has become one of the fastest-growing integrated blockchain gaming and entertainment companies in the world. With over 240 employees, the full end-to-end platform offers world-class technical, publishing, and partnership capabilities across blockchains. The firm partners with leading game developers and IP-holders to incubate and launch "best-in-class" blockchain games and bring them to audiences at the local grassroots.
With Aubrey's appointment, Catheon Gaming is taking steps to consolidate its place in blockchain gaming in the world.
As blockchain games get greater prominence in the digital economy, top gaming firms like Catheon Gaming, Decentraland, Axie Infinity, Mythical Games, Opensea, Animoca Brands, and others are working to reach untapped new markets and legitimize new ownership possibilities for gamers on their platforms.
Increasing interest and investment in blockchain games in the industry have attracted the attention of many market players. The concept of 'play-to-earn' is recognized as the future of gaming, and the likes of Catheon Gaming are trying to be ahead of the curve to see consumers on the street playing and earning via their platforms wherever they are.
Image source: Shutterstock
The Rise of Massively Multiplayer Online Games Being Built on Blockchain
Read More