Cathie Wood's Ark Invest Offloads Coinbase & Robinhood Shares
Coinbase Exchange and commission-free stock brokerage, Robinhood appears to be losing the support of one of its biggest investors, Ark Invest, the investment vehicle owned by Wall Street veteran Cathie Wood.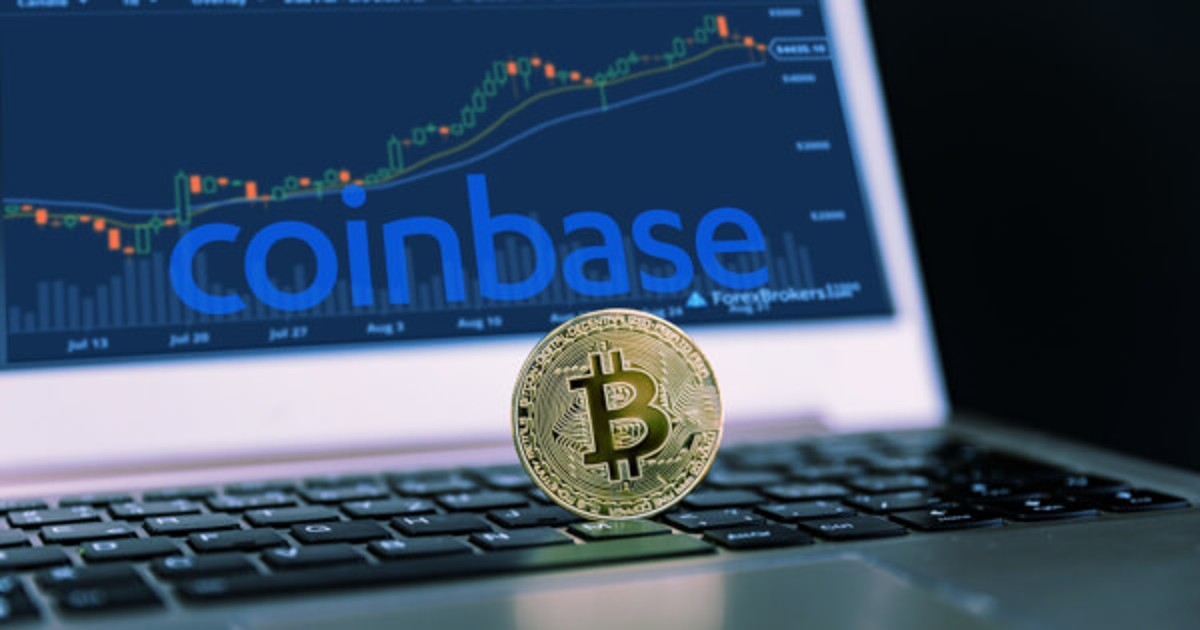 According to the latest trade filing by the asset management firm, a little more than 1.4 million shares of Coinbase were sold, amounting to about $75 million based on the price at the close of trading on Tuesday.
The entirety of the 1.4 million Coinbase shares was not pulled from one single investment vehicle but rather from the Ark Innovation ETF, fintech innovation, and the next-generation internet ETFs.
Following the debut of Coinbase on public bourses last year April, Cathie Wood began accumulating the company's shares in her trust in the future that the exchange was pioneering. Since the first accumulation, Coinbase shares had been nosediving, and its trend has now gotten much worse this year with the continuous onslaught the crypto ecosystem has seen thus far this year.
Cathie Wood is a prolific investor in innovative tech stocks, particularly in those with a level of exposure to Bitcoin and the crypto ecosystem. She has invested in Robinhood, Block Inc (formerly Square), and Tesla Inc, known as one of the first firms that stacked up Bitcoin on its balance sheet.
With the encompassing slump in the broader digital currency ecosystem, which has seeped into the stocks that constitute Ark Invest's portfolio, the company's investment vehicles have also seen a dramatic fall across the board. While the Ark innovation ETF has plunged by as much as 57.74% year-to-date, the next-generation internet and fintech innovation vehicles have shed off 58.7% and 62.14%, respectively.
Ark Invest also sold off $500,000 worth of Robinhood shares based on Tuesday's closing price of $8.43. This targeted selloff is an indication that the investment vehicle is looking to taper down its exposure to presumably risky assets per their links to the nascent crypto ecosystem.
Image source: Shutterstock
Tesla Bull and ARK Invest CEO Cathie Wood Thinks more Tech Companies Will Eventually Buy Bitcoin
Read More