Celsius Files for Permission to Sell Its Stablecoin Holdings
Bankrupt crypto lender Celsius Network on Thursday filed a request for bankruptcy court permission to sell its stablecoin holdings to fund its Chapter 11 cases, according to a court document.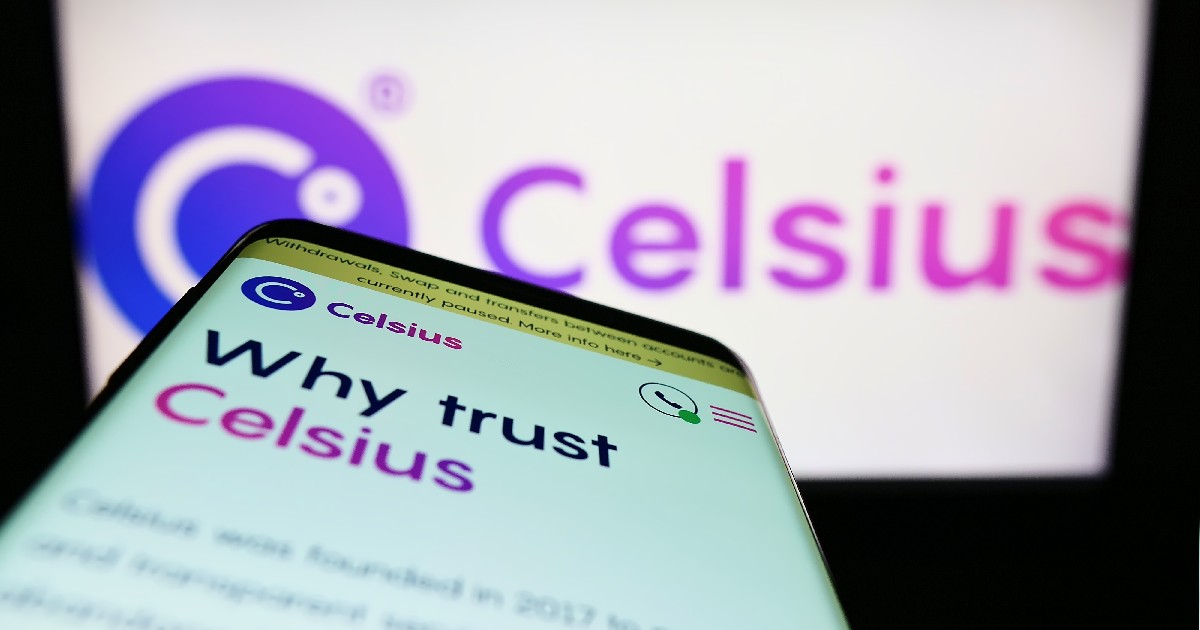 The New Jersey-based firm intends to sell its current and any future stablecoins it may receive, as needed, to generate liquidity to fund its operations.
Celsius filed the request with the US Bankruptcy Court Southern District Of New York. A hearing is scheduled on October 6 to discuss the proposed sale.
Celsius filed for bankruptcy in July, after it suspended withdrawals, citing "extreme" market conditions. The case is currently before the court.
The firm disclosed that $23 million worth of stablecoins is held by three of its corporate entities. While the company currently owns 11 different forms of stablecoins, it did not disclose which ones.
If the presiding Judge Martin Glenn, the chief U.S. bankruptcy judge, approves the motion, then the proceedings of the sale would go primarily pay for the operations of Celsius Network.
Recovery Efforts Continuing
Celsius' spending has been under scrutiny in bankruptcy court after it filed for Chapter 11 in July in the wake of its decision to freeze customer accounts.
The company's business model, like that of other crypto lenders, came under scrutiny after a sharp selloff in the crypto market triggered by the collapse of major tokens TerraUSD and Luna in May.
Celsius' bankruptcy proceedings have shown that the company has misrepresented many of its assets with deep complexities in its operations.
On Wednesday, the US bankruptcy judge in the Southern District of New York approved the need for a neutral third party to examine the company's finances, following a request from the Justice Department, securities regulators, and representatives of creditors.
Last week, state securities regulators from Texas, Vermont, and Wisconsin pushed for greater transparency in the bankruptcy of Celsius Network.
The regulators joined the U.S. Department of Justice's call for a court-appointed examiner to ensure that Celsius is providing creditors with accurate information.
Regulators supported the appointment of an examiner in court filings in U.S. bankruptcy court, noting that they were concerned about protecting retail investors who may have deposited retirement accounts or college funds with Celsius based on false promises.
The DOJ argued that an examiner could provide an impartial review of Celsius' actions and finances, helping to dispel widespread confusion and distrust surrounding the crypto lender's bankruptcy.
The DOJ claimed that Celsius has not provided clear information about the type and value of the cryptocurrency it holds, where its assets are held, and its lending and investment activity.
Image source: Shutterstock
Celsius is "Deeply Insolvent", Says Vermont's Financial Regulator
Read More