Celsius Hires New Lawyers for Restructuring: WSJ
Celsius Network LLC has hired new lawyers to advise the troubled cryptocurrency lender on restructuring, according to a report from the Wall Street Journal (WSJ).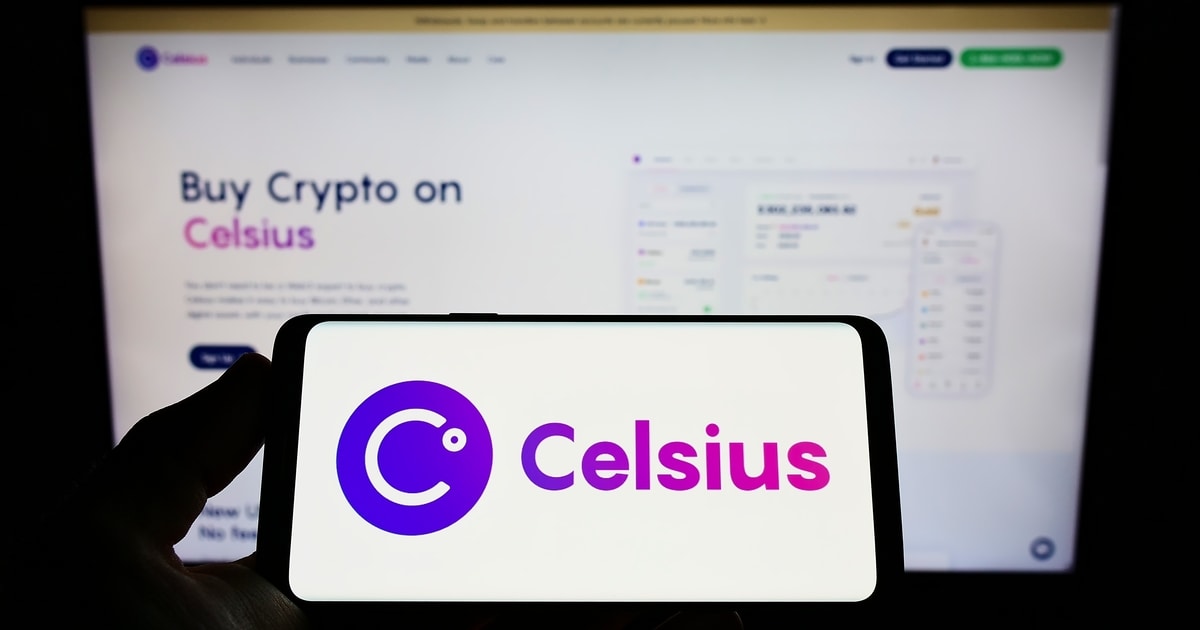 The much-needed restructuring plan has come as it seeks to escape the recent turmoil in crypto markets, the WSJ said, citing people familiar with the matter.
According to the WSJ report, Kirkland & Ellis LLP lawyers have been called on board to advise Celsius on options, including a bankruptcy filing.
The lawyers have replaced the company's previous lead restructuring counsel, Akin Gump Strauss Hauer & Feld LLP.
Since the company's stagnation due to the market plunge, it has been in an unstable liquidity position. As part of its recovery efforts, Celsius has also appointed Citigroup to advise it on potential financing options.
The WSJ reported that Celsius is also reshuffling its board as they appointed two new directors last week.
Customers of the company, who reported $11.8 billion in assets in May and 1.7 million users, have not been able to access their Celsius accounts for nearly a month after it froze user withdrawals as crypto prices plunged.
Celsius was looking to avoid lengthy bankruptcy proceedings, The Block reported citing people familiar with the company's situation.
On June 30, Celsius shared a blog post with the community saying it was continuing to take "important steps to preserve and protect assets and explore options available to us."
"These options include pursuing strategic transactions as well as a restructuring of our liabilities, among other avenues," said the post. "These exhaustive explorations are complex and take time, but we want the community to know that our teams are working with experts from many different disciplines."
Image source: Shutterstock
Lawsuit: Ex-Employee Accuses Celsius Network of Financial Fraud Involvement
Read More