Celsius Repays Compound Finance $10m Worth of DAI
Crypto lender Celsius Network has repaid interest-yielding DeFi service Compound Finance with $10 million worth of the DAI stablecoin, according to a report from Crypto Briefing.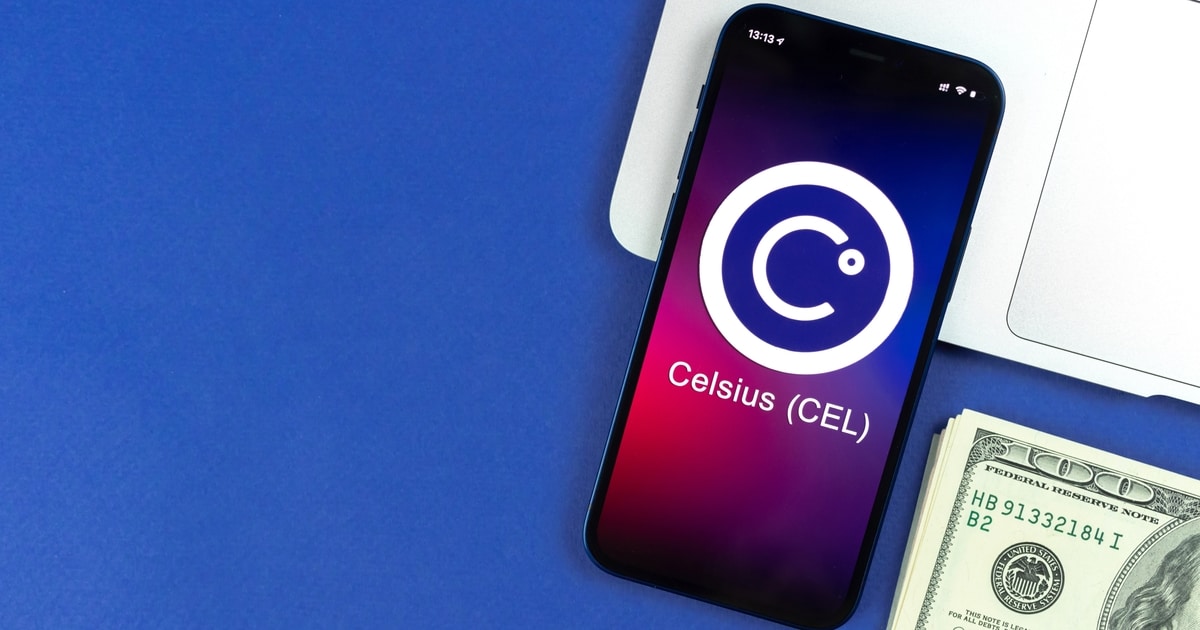 The payment is likely to be an attempt to re-establish solvency following a recent episode of suspension of withdrawals, swaps and transfers, which resulted in rumours of insolvency. Currently, those services are still under suspension.
Crypto Briefing reported that Celsius has made a number of other repayments over the past week. Celsius has paid $53.6 million DAI in a series of transactions to its vault with Oasis Protocol, a yield-bearing DeFi platform.
According to Gemini, DAI is an algorithmic stablecoin issued by Ethereum-based protocol MakerDAO, which seeks to maintain an exact ratio of one-to-one with the US dollar.
Celsius, an Etherscan block explorer, uses DeFi protocols to generate interest for its clients.
Although the $10 million payment is only a small fraction of Celsius' activity, this step is likely a move towards solvency. The payment is also a potential move to close positions with clients to regain liquidity and re-open withdrawals.
Celsius' repayment comes shortly after the company confirmed through a blog that the suspension of withdrawals, transactions and swaps will continue.
"Our objective continues to be stabilising our liquidity and operations," the firm wrote on June 19. It added that this "will take time" and that it will "continue to work around the clock."
Celsius has also stated that it will cooperate with regulators and officials in investigating the company's suspension of services.
Celsius further confirmed that it would pause Twitter activities and AMAs to prioritise resolving the current situation.
Image source: Shutterstock
Need More Time to Resume Operations: Celsius Network
Read More