CFTC Chair Suggests Ether is Commodity, Let Congress to Regulate Crypto
Commodity Futures Trading Commission (CFTC) Chairman Rostin Behnam on Monday tried to dispel the narrative of a turf war over digital assets regulation between his agency and the Securities and Exchange Commission (SEC).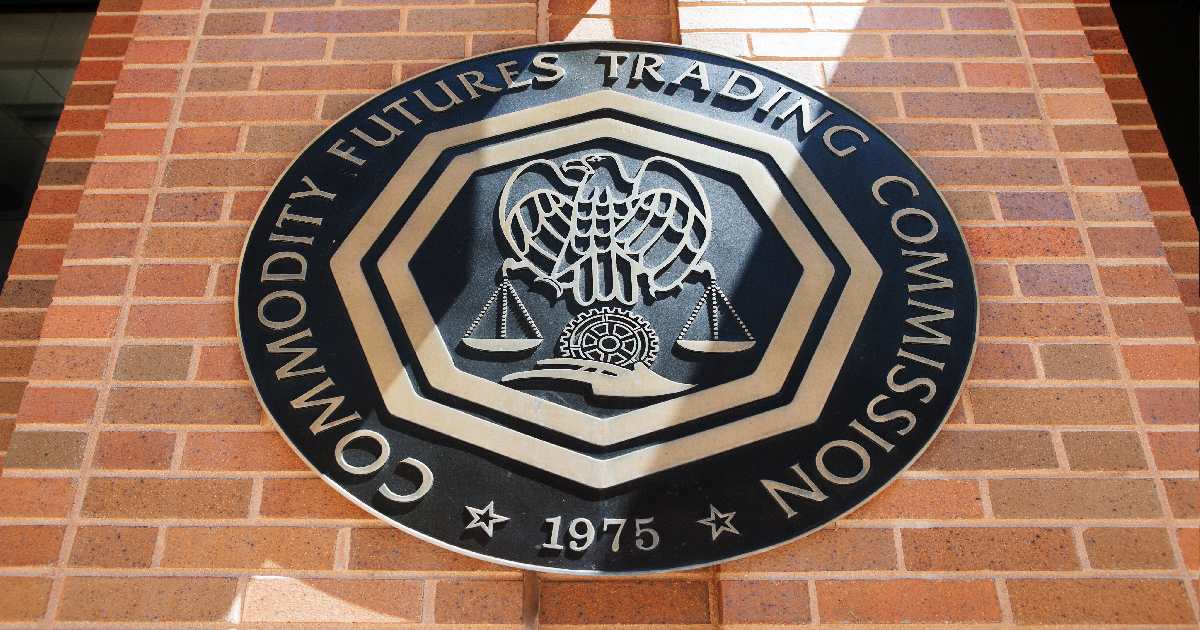 Speaking at a Rutgers Law and Wall Street Blockchain Alliance event in Manhattan, Behnam said: "It's a pretty cynical view to suggest two agencies can't figure it out and work together." He said the remarks to an audience of industry leaders and attorneys.
While US lawmakers' efforts to pass significant crypto legislation by the end of the year are unlikely, the regulators have engaged in a series of public talks and enforcement actions as to where authority lies. In particular, the questions of which regulatory body should be responsible for crypto oversight and which cryptocurrencies are commodities have created a perception of division between the SEC and the CFTC.
With this regard, Behnam on Monday reiterated his belief that the two largest cryptocurrencies—Bitcoin and Ether—are commodities. Behnam said: "Ether, I've suggested that it's a commodity, I know Chairman Gensler thinks otherwise — or at least hasn't certainly declared one or the other."
In the past, SEC Chair Gary Gensler raised questions over whether Ether should fall under SEC jurisdiction – saying that Ether is a security – because of its shift to a proof-of-stake consensus mechanism.
Behnam further said while the SEC and CFTC are both members of the Financial Stability Oversight Council, the council is not the right place to figure out the details of how the two agencies are going to split up crypto oversight responsibilities. He instead said Congress is the right entity to set such boundaries.
In September, Gensler reiterated his continued belief that cryptocurrencies are securities but said he would support Congress giving oversight for the industry to the CFTC.
Gensler's key argument is that cryptocurrencies are securities. Last month, the SEC chair said that most digital tokens are similar to securities because the underlying companies or groups are run by entrepreneurs looking to attract public investors.
Image source: Shutterstock
Bitcoin Could 'Double in Price' Under CFTC Regulation, Says Chairman Behnam
Read More