CFTC Files First Lawsuit Against DAO
The Commodity Futures Trading Commission (CFTC) has filed its first lawsuit against a decentralized autonomous organization (DAO).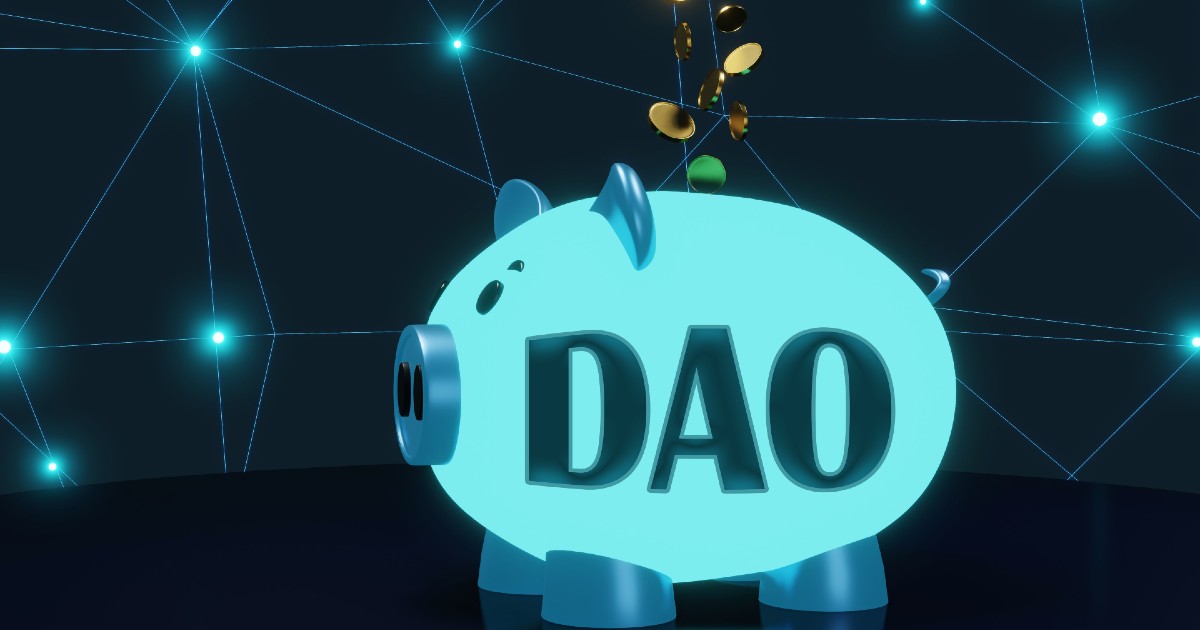 The holders of governance tokens have also been sued alongside the accused DAO.
As part of the lawsuit, a $250,000 penalty and settlement have to be settled by bZeroX, LLC and its founders - Kyle Kistner and Tom Bean.
The bZx protocol gained popularity in 2020 after suffering code exploits. It resulted in the loss of hundreds of thousands of dollars with crypto.
According to The Block, the CFTC's action, including filing a lawsuit against Ooki DAO, could have a broader impact than a lawsuit against the DAO. Ooki DAO in 2021 was used to govern the protocol as part of a decentralization effort.
The suit was filed in the U.S. District Court for the Northern District of California.
The CFTC accused Ooki DAO of using its structure to evade regulatory oversight in its complaint.
"A key bZeroX objective in transferring control of the bZx Protocol (now the Ooki Protocol) to the bZx DAO (now the Ooki DAO) was to attempt to render the bZx DAO, by its decentralized nature, enforcement-proof. Put simply, the bZx founders believed they had identified a way to violate the Act and Regulations, as well as other laws, without consequence," the CFTC said.
This move by the CFTC also proves that DAOs are not immune "from enforcement".
"The bZx founders were wrong, however," the agency stressed. "DAOs are not immune from enforcement and may not violate the law with impunity."
According to the lawsuit, Ooki DAO has been identified by the CFTC as "an unincorporated association comprised of holders of Ooki Tokens." They are liable in the suit.
Image source: Shutterstock
Agency Needs to Prepare Regulating Crypto, Says CFTC Chair
Read More