Chainalysis Releases Crypto Market Intelligence Site Catered to Asset Managers and Regulators
Blockchain analysis firm Chainalysis launched Market Intel, a new website catered to asset managers and regulators for access to live crypto data and insights. Chainalysis' Market Intel will leverage the firm's proprietary data, which has been collecting and linking to real-world entities since 2014.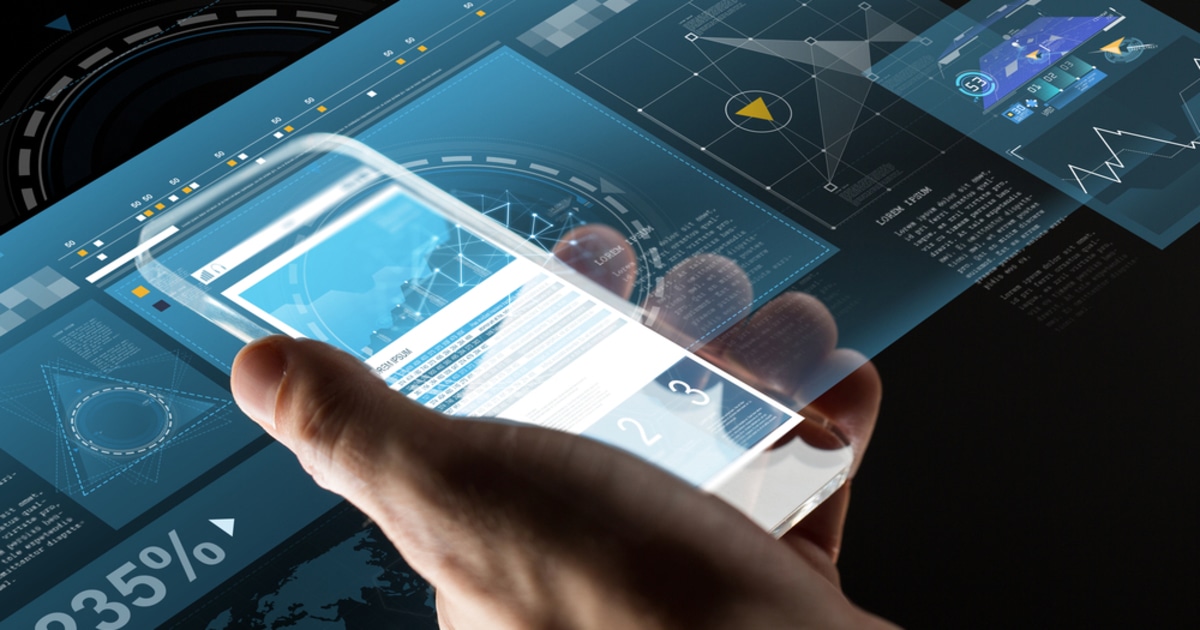 Regulators and compliance professionals are currently leveraging Chainalysis on-chain data, which provides information regarding transactions registered on blockchain, which helps these individuals to detect and investigate illicit activities. Chainalysis is looking to bridge the gap for traditional institutional investors, as the firm believes that cryptocurrencies are poised to become a mainstream asset class.
In a press release shared with Blockchain.News, Chainalysis Co-founder and Chief Strategy Officer Jonathan Levin said:
"Market Intel is the next step in realizing this vision. By providing metrics and context for cryptocurrency activity, we're empowering asset managers and regulators to leverage the transparency of blockchains to make data-driven decisions about why and how to invest in cryptocurrencies and ensure the markets function safely and efficiently."
According to Chris Tyrer, Head of Fidelity Digital Assets Europe, the company found that one of the major concerns of institutional investors have of investing in crypto is the "lack of data to provide insight into the health and growth of digital assets and networks."
By providing data and insight into cryptocurrency markets, Philip Gradwell, Chainalysis Chief Economist believes "cryptocurrency is poised to become a mainstream asset class.
Chainalysis Market Intel highlights the most important daily changes, as well as information including daily on-chain metrics on trading, demand, supply, generation, and the risk of cryptocurrencies.
Chainalysis secures $49 million Series B round
Chainalysis announced that it has secured an additional $13 million in a strategic investment from Ribbit Capital and Sound Ventures for its Series B investment round, taking its total to $49 million.
Chainalysis has previously secured $36 million from Accel, Benchmark, MUFG, and Sozo Ventures last year. The blockchain analysis firm aims to further expand its relationship with government agencies and the public and private sectors to fuel the crypto industry's growth.
Among the addition of software engineers, government sales, and business roles, Sigal Mandelker, General Partner at Ribbit Capital, and former Under Secretary for Terrorism and Financial Intelligence at the US Department of Treasury will also join Chainalysis as an advisor.
As the government and law enforcement sectors are still getting comfortable with dealing with cryptocurrencies, Chainalysis hopes to enable financial institutions to enter the crypto ecosystem safely and responsibly. JPMorgan recently decided to accept cryptocurrency exchanges Coinbase and Gemini as banking clients, and will also offer cash-management services to the exchanges, as well as dealing with dollar-based transactions for their US-based clients.
Image source: Shutterstock
Read More