End of Chainlink's Bull Run? LINK Developers and Whales Dump Tokens
Chainlink has caught attention from investors in 2020, reaching multiple all-time highs, in the past month, with the support of the DeFi craze. Chainlink (LINK) recently hit $20 on Binance and has surpassed Bitcoin Cash (BCH) by market capitalization before taking a dive.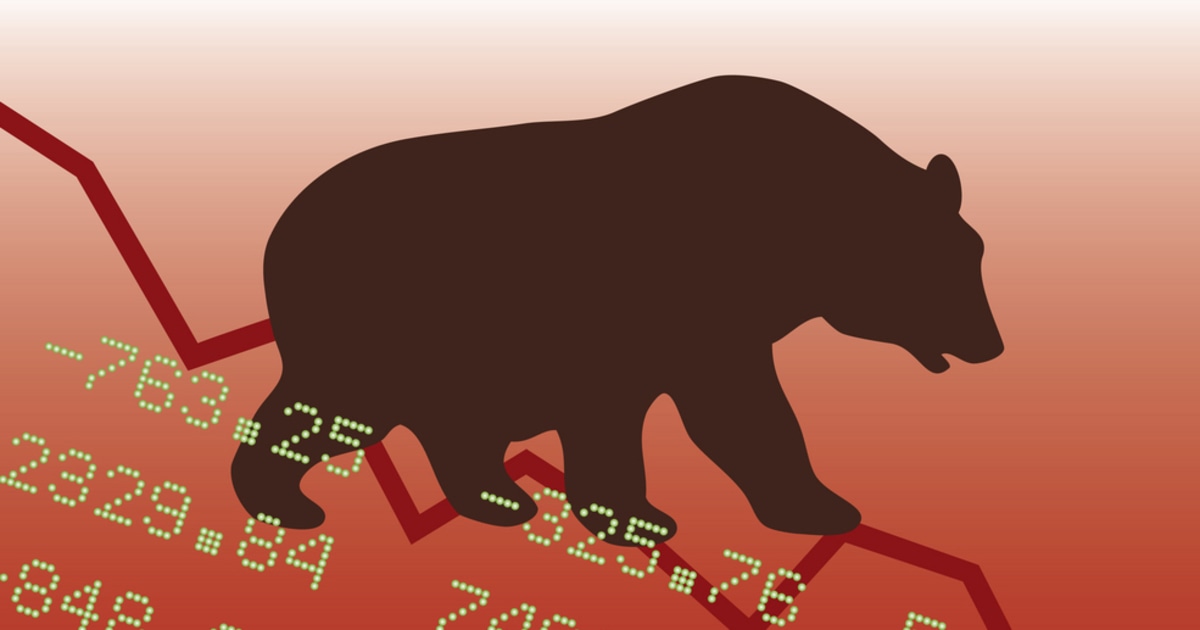 Chainlink's developer activity has also reached a new high, ranking first on CryptoMiso, "DeFi-ing" investor expectations. However, this bullish spike did not last long.
Chainlink's price plunged 20 percent in the last few days, currently trading at the $15.53 levels at press time on Binance. Chainlink (LINK), now the fifth-largest cryptocurrency by market capitalization, has suffered a severe blow in the past few days, even with analysts stating that the cryptocurrency would continue its bull run.
LINK was said to be on its way to take Tether and Ripple's spot in terms of market capitalization, however, Chainlink's price would need to be valued at $36.53 to overtake Ripple.
Chainlink's price plunge is said to be due to LINK's developers, as they have sold $40 million worth of LINK this month according to the blockchain analysis. Chainlink developers have been moving 500,000 LINK every week, moving them to Binance and some via over-the-counter (OTC), then to Binance.
The address shows that 4 million LINK were sold in the past 3 months which roughly amounts to $60 million.
On the other hand, on-chain data showed that this trend could just be normal market movement, with investors trying to make profit after the massive bull runs in the past few weeks. This could mean LINK whales are moving out of the network. According to Santiment, LINK's holder distribution chart showed that the number of addresses holding 100,000 to 10 million LINK has already been on a steady decline since the start of this month.
Crypto analyst Josh Rager said that a slight correction in Chainlink's price was expected, and addressed "LINK marines," devoted Chainlink supporters:
"LINK has been so bullish, pullbacks expected but I expect to see this back above $20 sooner rather than later."
Previously reported by Blockchain.News, cryptocurrency fund Zeus Capital expected Chainlink to plunge exponentially, stating that the end is near. Whale Alert previously tweeted that 1 million LINK tokens were transferred from an unknown wallet to Binance, in mid-July. Perhaps LINK developers were already cashing out on LINK in July when Chainlink hit its all-time high at $8.48 at the time.
Image source: Shutterstock
Read More