Chainlink's LINK Crypto Price Surges to a New All-Time High, Signaling a Strong Altcoin Season
Chainlink has surged to an all-time high, $8.48, as recent new partnerships have instigated its bull run. Likely factors that pushed the crypto into its strong momentum were recent high-profile partnerships, price discovery, and the strong altcoin market.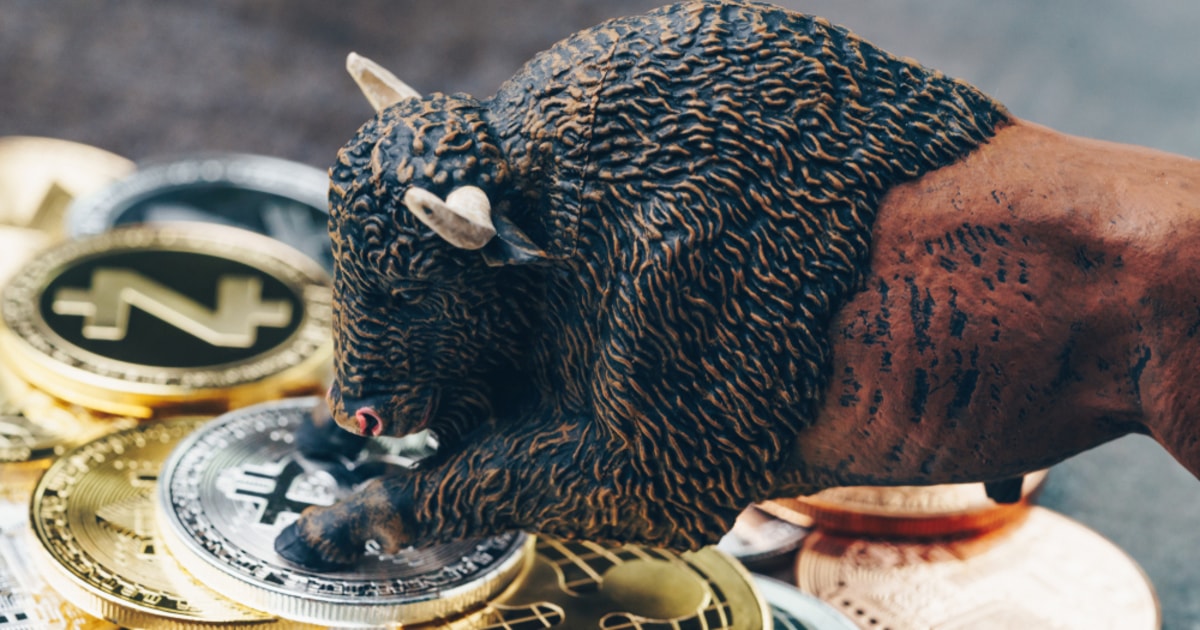 Chainlink (LINK) has reached its risen by more than 34%, reaching its new all-time high and a market capitalization of $2.5 million. A week earlier, on July 6, LINK's price also hit a record high at $5.31, which at the time, entered a price discovery phase which led to a new rally among investors.
Cane Island Digital Research previously analyzed LINK and predicted that the cryptocurrency would reach $8 by December 2020, and LINK has already exceeded this expectation.
Chainlink has been one of the major beneficiaries of the rise of decentralized finance (DeFi) in 2020, has it has been chosen to provide decentralized oracles services to a range of applications.
Chainlink's recent surge in partnerships caught the eye of former NBA player
Chainlink recently partnered with crypto lender Nexo, a platform that has over 800,000 users who will implement the Oracle solution presented by Chainlink. Nexos provides loans in US dollars, and other currencies backed by digital assets. With this partnership, Nexos would be able to use Chainlink price feeds to ensure borrowers have enough collateral to secure their loans.
According to former NBA player Kris Humphries, since April 7, Chainlink has had over 45 additional partnerships -- including with China's Blockchain Service Network (BSN). Humphries made a comment saying that in a world that "increasingly relies on data," Chainlink would be influential in transitioning the world to decentralized and blockchain-based systems.
China's Blockchain Service Network integrated Chainlink Oracles into its ecosystem. According to Yifan He, CEO of Red Date Technology and BSN co-founder, Chainlink was initially the top choice for BSN; however, the network was convinced by the strength of Chainlink's community and team.
Recently, Cardano's ADA cryptocurrency has also surged dramatically, reaching a two-year high on July 8. The recent surge in ADA price has pushed rankings up, surpassing Chainlink's LINK, and VeChain's VET. While its market capitalization remains lower than Bitcoin and Ethereum, Cardano's ADA has surpassed Bitcoin Satoshi Vision (BSV), which currently ranks the seventh.
Worries of a dump ahead
Whale alert tweeted today regarding 1 million LINK tokens, worth almost $8 million, were transferred from an unknown wallet to Binance. In a previous tweet, Whale Alert also found that another 1 million LINK tokens were transferred from Nexo to an unknown wallet.
The crypto community on Twitter has been worried about a possible dump, saying that a dump could be coming and that the rally was nice while it lasted.
Image source: Shutterstock
Read More