Chainlink (LINK) to Expect a Bullish Trend Reversal After Recent Crash? Price Predictions are Mixed
Chainlink has had its year in 2020, reaching multiple all-time highs before slumping back to the mid $15 levels this week. Plunging 20 percent from its all-time-high in 2020, analysts have mixed feelings about the future of Chainlink.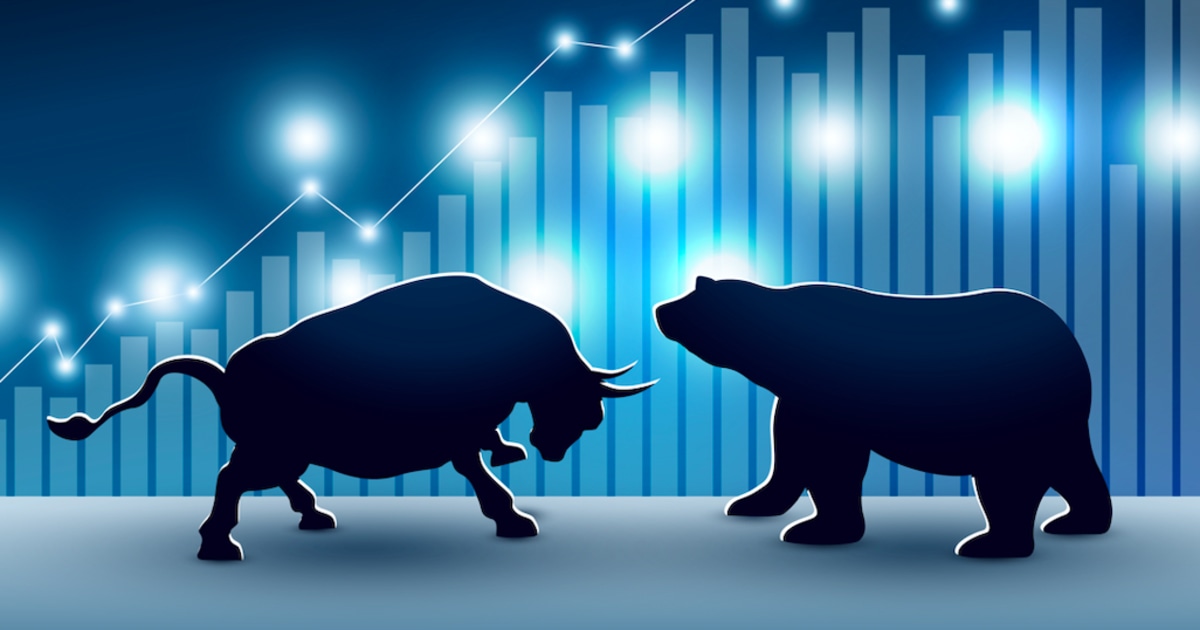 At press time, LINK is trading at $15.20 and has been trading sideways. Chainlink has remained on the Top 10 list of cryptocurrencies by market capitalization, however, Bitcoin Cash (BCH) is now back on top. LINK previously flippened Bitcoin Cash by market cap, taking the fifth place according to CoinMarketCap, but has since dropped back to sixth place.
Given LINK's latest bearish trend, analyst Nicholas Merten predicted that LINK will continue this downtrend. He recommended to LINK investors that they should start taking profits, before LINK gets a potential pullback. He explained in a new episode of DataDash:
"Again, I've emphasized the point here that as much as I don't want to fight the trend here – I'm not trying to short this – if you hold some LINK, I wouldn't say to just sell it all or anything like that, but start raising a stop in this case on some of your position. Take a partial share. Consider here that we might start to get a little bit of a pullback here."
Merten added that LINK whales may start liquidating their positions to make profits. Chainlink's recent price plunge was said to be due to LINK's developers selling tokens, as the developers have been moving 500,000 LINK every week.
On the other hand, on-chain data showed that this trend could just be normal market movement, with investors trying to make a profit after the massive bull runs in the past few weeks. This could mean LINK whales are moving out of the network.
Positive price predictions for Chainlink
Chainlink has seen an increase in volatility in the past weeks and has influenced the market from mainstream media attention to Barstool Sports founder Dave Portnoy. Although analyst Merten believes that there is an inevitable bearish drop to come, many still believe Chainlink still has the strength for a bull run.
On-chain data showed that Chainlink's slump will be followed by a bullish trend reversal, according to blockchain analytics firm Santiment. Santiment wrote:
"Coinciding with the bottom of LINK's rare major 16% drop (which many are referencing as THE dip buy opportunity), the largest token age consumed spike in 3 months occurred ~7 hours ago. Price is volatile, as is the corresponding result of these spikes."
Others in the LINK community believe that LINK whales have increased their balances, and will continue to purchase more LINK. The recent correction only acted as a buying opportunity, according to LINK marines, and some expect a bullish signal after the recent crash.
Image source: Shutterstock
Read More