Chainlink (LINK) Hit a New All-Time High in Daily Active Addresses Despite Dave Portnoy Selling Tokens
Just last week, Chainlink's price reached a new all-time high of $20, after continuous weeks of breaking records. However, Chainlink (LINK) witnessed a strong correction after approaching $20, falling to a low of $14 amid a flash crash.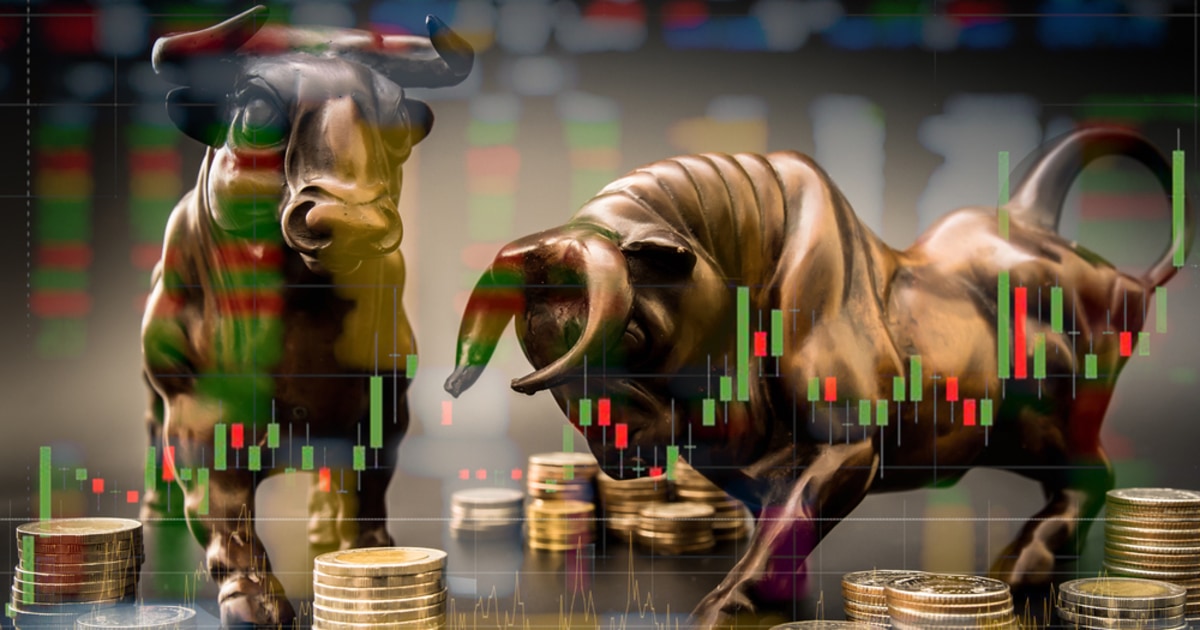 According to blockchain analytics firm Santiment, LINK hit an all-time high yesterday in daily active addresses even during an altcoin slump. Chainlink's price plunged to $13.49 and is now back up at $15.63 at press time.
The firm also warned that a lot of altcoin market capitalizations have shrunk on Friday, and many altcoins "looked overinflated."
A week ago, Dave Portnoy, founder of Barstool Sports decided to invest in cryptocurrencies including Bitcoin (BTC) and Chainlink, after a discussion with the Winklevoss twins. Tyler and Cameron Winklevoss, the founders of the Gemini exchange said that Bitcoin was a safer asset than gold, as Elon Musk is planning to mine asteroids in the future.
Since Bitcoin has a fixed supply, and Elon Musk's plan to mine gold from asteroids could potentially increase gold's supply, Bitcoin's value as an asset would increase due to its scarcity in comparison with gold, according to the Winklevoss twins.
Portnoy revealed that he invested $200,00 in Bitcoin and $50,000 in Chainlink, however, the altcoin saw a 30 percent decline amid a market correction, resulting in a loss that triggered his new announcement. He tweeted that he could be done with cryptocurrencies for good:
"I currently own zero bitcoins. I will wait and watch. I lost 25k. Just like with the stock market it took my brain time to figure it out. I know this. The Link Marines are weak and the orchid flowers do die in the crypto world. I may or may not be done."
LINK suffered a 30 percent dump since Portnoy announced his bullishness for the token, saying "LINK to the moon."
According to Portnoy, he decided that the cryptocurrency market may not be worth it as he makes "6 figures every day" in the real stock market, and "losing of any kind is unacceptable." He added, "Six figure days or bust."
On-chain data showed that Chainlink's slump will be followed by a bullish trend reversal, and the LINK community believes that LINK whales have increased their balances, and will continue to purchase more LINK. If Chainlink sees a bullish trend reversal, perhaps Dave Portnoy should have HODL-ed.
Image source: Shutterstock
Read More