Chainlink (LINK) to See Potential Correction as Investor Sentiment Show Concerning Signs
Chainlink (LINK) has been one of the best-performing cryptocurrencies in 2020 and has seen a 20% surge in the past 24 hours. Chainlink has set a new all-time high, the fourth time in less than two months, reaching $17.59 on Binance.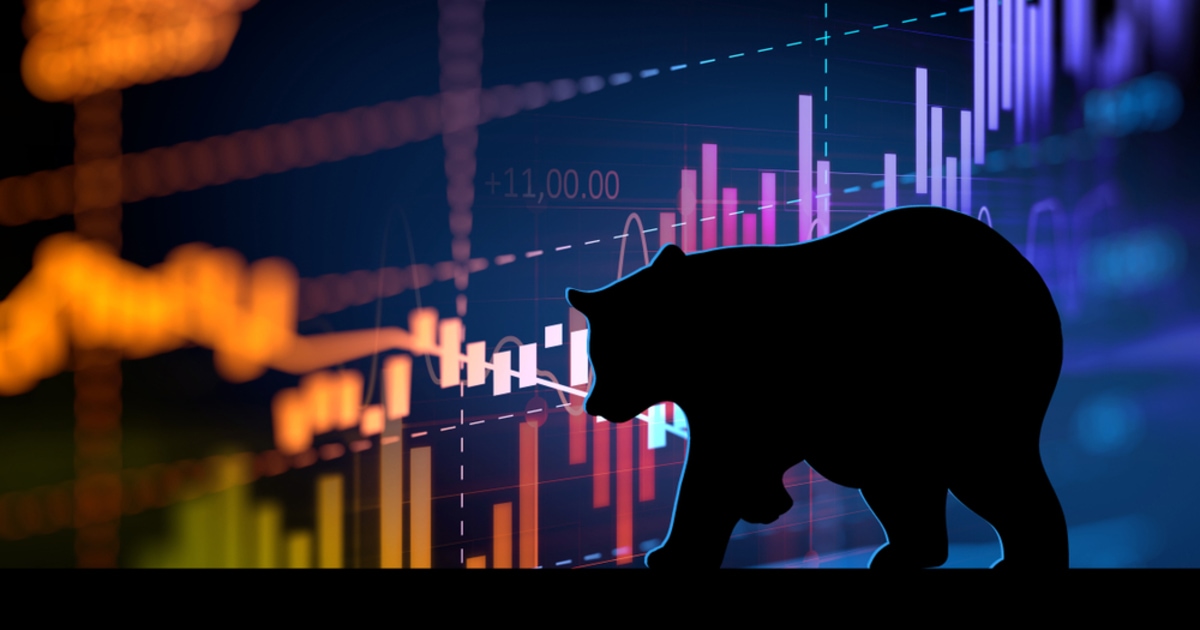 LINK also flippened Bitcoin Cash (BCH) by market capitalization and claimed the number 5 spot on CoinGecko yesterday. Investment strategist Timothy Peterson said that Chainlink could be valued at $32 by the end of 2020, but prices above $32 would not be sustainable.
Although Chainlink's price has rallied this year, Chainlink investors are increasingly uncertain bout the asset's bullish trend. According to Santiment, a blockchain analytics firm, speculative interest has exploded and it has seen some concerning signs:
"$LINK is up a whopping +68.7% in the last week. However, we are seeing signs that investors are becoming increasingly uncertain in its prolonged rally. Speculative interest has exploded, and we've looked into some concerning signs for the #1 trending coin."
Santiment added that there are three crucial metrics regarding the future of LINK's price, including deposits into exchanges, daily active deposits, and Chainlink's mean dollar invested age metric.
LINK deposits in exchanges have reached an all-time high, meaning that a lot of Chainlink holders are looking to liquidate their position in LINK, while the daily active deposits in LINK has also seen a surge. Chainlink's mean dollar invested age metric has been plunging; this trend was seen near LINK's February 2020 highs.
Cryptocurrency fund Zeus Capital also expects Chainlink to plunge exponentially, saying that the end is near:
"$LINK's fully diluted market capitalization already exceeds the one of industry leaders like Dropbox, Western Union, and Lufthansa. Users will never pay north of $12 per data retrieval. Speculative buying is a textbook example of a bubble. The end is near."
Previously reported by Blockchain.News, in mid-July Whale Alert, tweeted regarding 1 million LINK tokens, worth almost $8 million, were transferred from an unknown wallet to Binance. In a previous tweet, Whale Alert also found that another 1 million LINK tokens were transferred from Nexo to an unknown wallet.
The crypto community on Twitter has been worried about a possible dump, saying that a dump could be coming and that the rally was nice while it lasted.
Image source: Shutterstock
Read More