Chainlink (LINK) Price Set to Surge as Recent Major Partnerships Boost Adoption
Along with other cryptocurrencies, Chainlink (LINK) token price has recently taken a plunge of around 5 percent in the past 24 hours. Chainlink's price is currently trading at $11.78, and is down by 16 percent in the past week.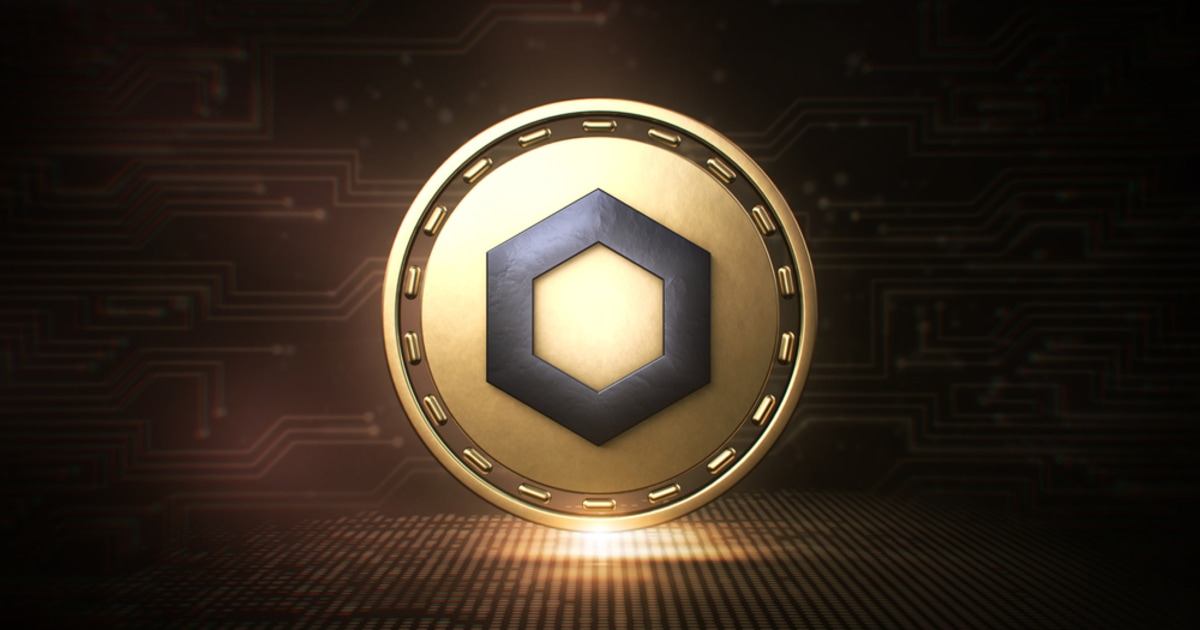 Chainlink's price decline also comes at a time where the supply of LINK held by the top 10 largest whale addresses are also declining. Although Chainlink's price has not yet recovered, crypto analytics firm Santiment noted that Chainlink's network growth has picked up. This means that a new wave of investors could continue to take Chainlink's price higher in the months ahead.
Chainlink supported by Binance Smart Chain
As Chainlink's growth is on the rise, the network has recently received more support from Binance. The cryptocurrency exchange recently announced that its Smart Chain will be offering native support for Chainlink, which would remove the need for Ethereum.
Binance has announced that the integration between Chainlink and its smart contract has been successful on its smart contract blockchain, Binance Smart Chain. This integration marks a significant step for Chainlink.
The integration between the decentralized oracle platform, Chainlink and the Binance Smart Chain is on a root level, as the Chainlink oracles would not need support for the Ethereum network. According to the official announcement:
"By integrating Chainlink, Binance Smart Chain can now support a robust ecosystem of externally connected DeFi applications, as well as numerous other smart contract verticals such as gaming, insurance, and supply chain management. Chainlink oracles are accessible on Binance Smart Chain without any dependencies on Ethereum."
Chainlink will also launch its verifiable random function (VRF) on the Binance Smart Chain to enable developers to have a secure and fair source of on-chain randomness. A wide range of applications could be developed with a secure random number generation.
Chainlink and the WEF Develop a framework for oracles
The World Economic Forum (WEF) and Chainlink have published a paper to encourage the adoption of a "holistic standard" for building a bridge between legacy systems and blockchain environments.
The paper highlights the interest in the integration of smart contracts using oracles, like Chainlink, with an external system. The framework noted that the integration between Chainlink, legacy systems, and smart contracts would benefit in certain key areas, including the transparency and accountability of public entities, reducing corruption, and securing important data.
Boost in adoption could take Chainlink's price higher
A boost in Chainlink's adoption could mean that LINK's price could surge. Raoul Pal recently said that he believes that Ethereum could potentially overtake Bitcoin by market cap in the next 10 years, as the blockchain acts in many parts of the global ecosystem.
This could also apply to Chainlink, as the decentralized oracle blockchain has found itself partnering with numerous entities, taking its expansion to the next level.
Image source: Shutterstock
Chainlink (LINK) Price to Gain Bullish Momentum Despite Broken Correlation with Bitcoin
Read More