Charles Hoskinson to Airdrop Kanye Coin and Pierce Coin to Demonstrate Cardano's Multi-Asset Standard
With the recent new announcements of US presidential candidates, Kanye West, and Brock Pierce, crypto venture capitalist, and former child star, Cardano's Charles Hoskinson made new announcements.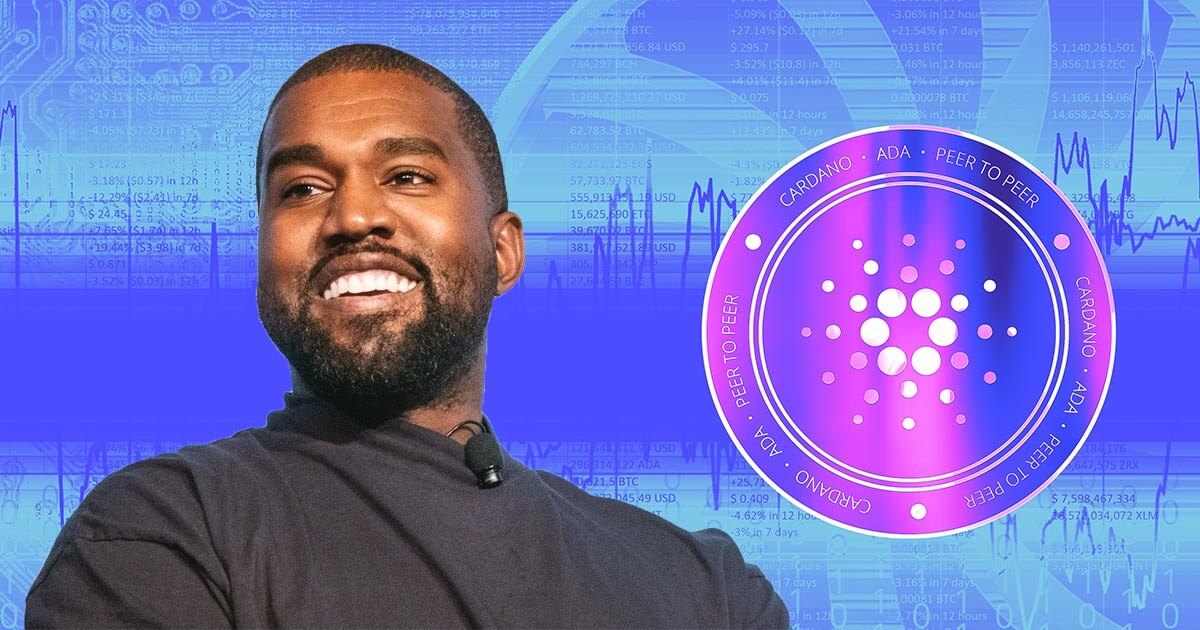 Just one more day to go with the availability of participants being able to interact with the Shelley mainnet launched on June, 30; Charles Hoskinson, the founder, and CEO of Input Output (IOHK), the blockchain engineering firm behind the Cardano blockchain, took it to his "Ask me anything" (AMA) session on YouTube, addressing the recent news on the US Presidential candidates, Kanye West and Brock Pierce.
"If it's not a joke, when Cardano has native assets, to demonstrate the power uniqueness of native assets, we will issue Kanye Coin, and the circulation will be 1 token for each vote that Kanye gets in the election."
He added that they could be collector's items and Cardano will airdrop them proportionally to all the ADA holders. "We wish you very well, Kanye," he said.
Backing Kanye West's wish to run for president is technology multi-billionaire Elon Musk, who tweeted a reply to Kanye's post. He stipulated enthusiastically that the American rapper had his full support.
In addition to the Kanye Coin, Hoskinson mentioned that he is also old friends with crypto venture capitalist Brock Pierce, and he is committing to doing the same for Pierce. The Founder and CEO of IOHK mentioned that it is a good way of demonstrating how multi-asset standard works, and connections through real-life events. This will require an oracle, and Cardano will look to build one to get it running, hopefully before the election, said Hoskinson.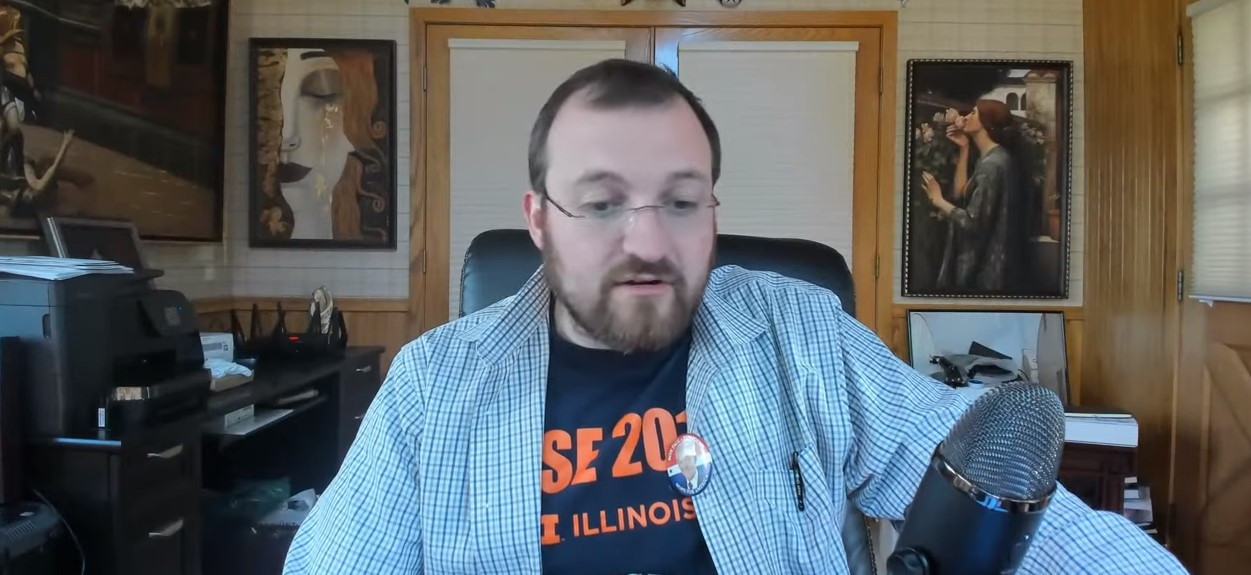 Charles Hoskinson's Surprise AMA July 6, 2020 on YouTube.
The multi-asset standard is expected to be released within 120 days, as announced at the recent Cardano Virtual Summit Shelley Edition. The event was held on July 2-3, with a massive turnout of about 10,000 participants, according to Hoskinson.
"We got 120 days to kick it into overdrive, I don't like to lose. I like to win. [...] We have the momentum and the wins at our back, and if we really commit and push in with the community in the ecosystem, we're going to wake up at the end of the year and it's going to be inevitable and I'm going to be able to make that tweet—GG, V. Then, we go for number 1."
To have a prediction market in place, Cardano could leverage the cFund, its technology ecosystem fund launched alongside Wave Financial, with investments made globally with a typical size of $250,000-$500,000. Participants can make predictions of which coin will have a higher circulation—Kanye Coin or Pierce Coin.
The fund will total in $20 million which will provide money for companies and projects in the Cardano ecosystem. IOHK will be committing to half of the fund, $10 million, while Wave will be raising the other half.
Cardano's potential "own monetary policy"
According to Hoskinson, Cardano is likely to conduct two experiments, one on ERGO, and a likely a joint venture between ERGO and Emurgo, as the company is almost finished with its due diligence. The other experiment would be a basket coin, which is made up of a collection of pre-existing stablecoins, hold them on reserve on a cryptocurrency, and then use an oracle to "inject that basket on Cardano."
The projects are still in their early days, and the stablecoin could be under its own monetary policy rather than the US dollar.
Read More