Charles Hoskinson Changes Ethereum Classic Twitter Account to Ergo's
Charles Hoskinson, the blockchain leader known as one of the key figures responsible for creating Ethereum Classic and Input Output Hong Kong (IOHK), the parent company of Cardano recently converted the Twitter account of Ethereum Classic ( ETC) to that of Ergo Proof-of-Work network on the 6th of October.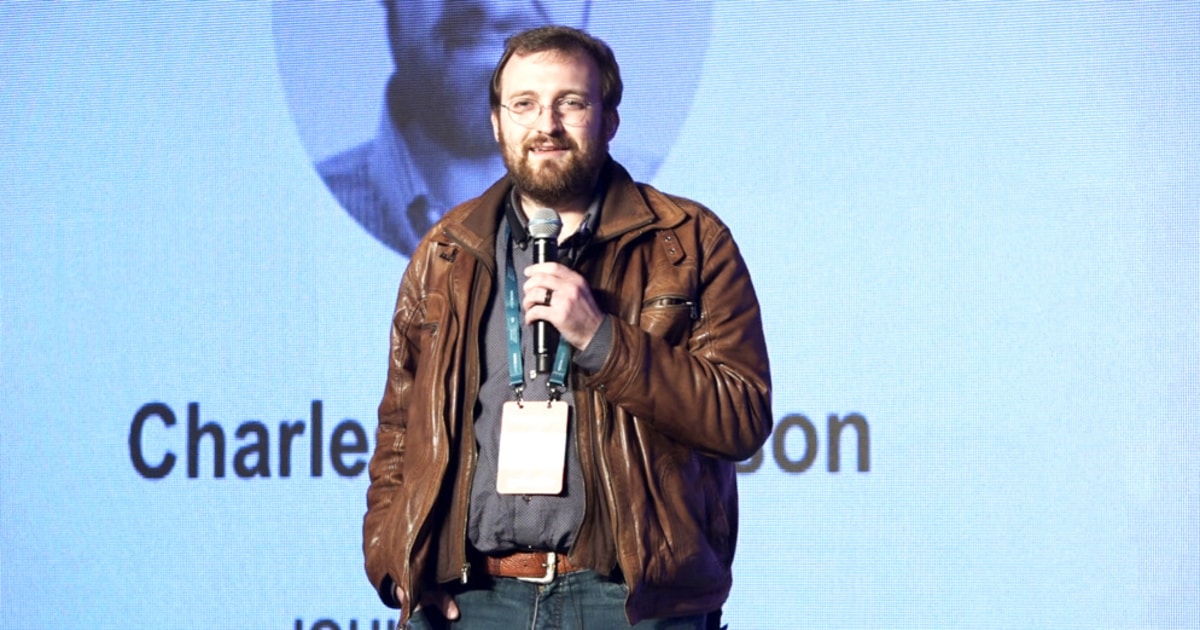 In a Twitter thread, Ethereum's Classic Cooperative executive director Bob Summerville alerted the change of account. According to Summerville, the conversion of the Twitter account is an aftermath of ETC's withdrawal of support for the 20% treasury protocol proposed by Hoskinson. This is the second time IOHK would be withdrawing from the ETC community, the first was in 2018 for similar reasons.
Summerville also claims that the account change by Hoskinson will damage both communities because Hokinson is creating drama to feed on his ego.
He, therefore, asked Hokinson to stop using ETC's Twitter account of over 600k plus followers as opposed to Ergo's actual 60k plus Twitter account because Hoskinson wasn't the creator of the account, a Twitter user @ChuckSRQ created and built it in July 2016 up to the level where the account was verified.
Hoskinson has responded by saying that he would not give up the account because he has put in so much time and millions of dollars in efforts to support the ETC blockchain community. He, therefore, promised to be even with ETC because of their stand in preserving their status quo.
Support for Ethereum Classic
So many Twitter users are condemning Hoskinson for his refusal to give back the account.
According to a Twitter user (@CryptoHolon), many people have given their free time to the ETC network and supporting principles of decentralization.
"You were trying to change ETC's nature with your proposal, the intentions of ETC's twitter handle were always seen as a community handle. It's a simple gesture, Charles."
AntPool, a Bitmain-run Chinese mining pool, declared its support for Ethereum Classic in July and contributed $10 million to the ecosystem. Ethereum Classic is also now supported by Ethermine, the largest ETH mining pool in the world.
Image source: Shutterstock
Ethereum Classic Hash Rate Surges 200% Ahead of Ethereum Merge
Read More