Charles Hoskinson Introduces "Multisig Pledging" to Level the Playing Field for Small Cardano Stake Pools
Cardano founder and CEO of IOHK Charles Hoskinson recently revealed details about the current development state of Cardano's different eras, including Shelley, Goguen, Basho and Voltaire.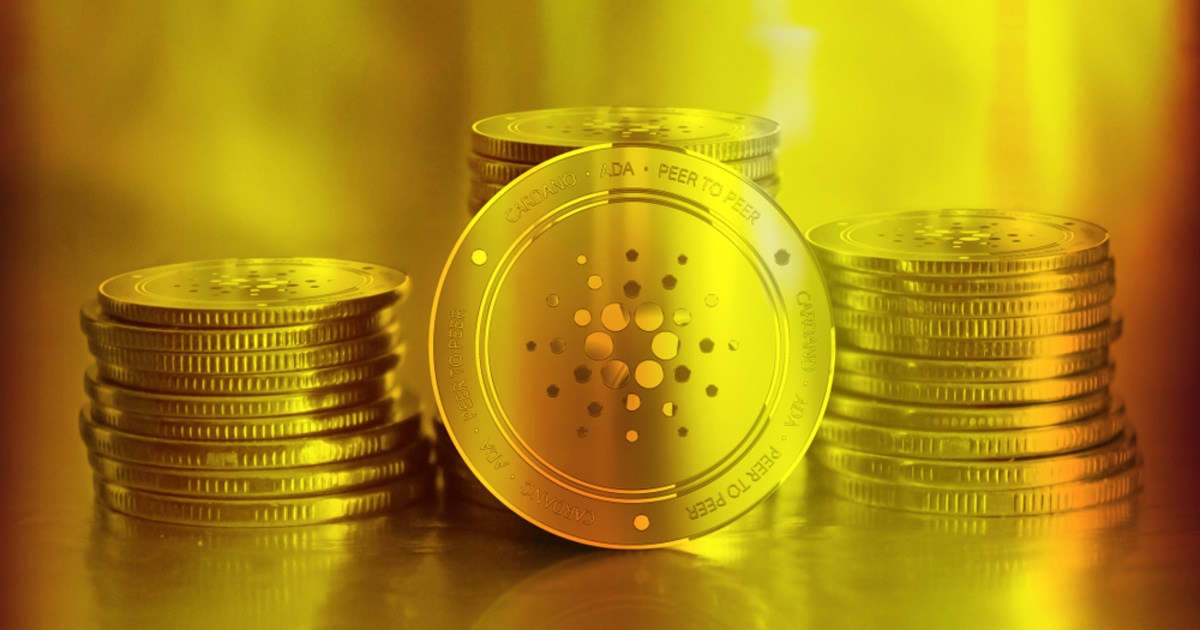 Hoskinson explained that for Cardano, its roadmap towards its final phase, Voltaire, is parallel, meaning different teams are working on different phases of Cardano at the same time.
In the month of August, Cardano focused on getting solid, stable, and reasonable performance on the network and its native wallet backend. A few weeks ago, Hoskinson revealed the concept of partial delegation, where users would be able to partially delegate their stake to different stake pools, instead of just one.
In the Daedalus wallet interface, there are small tiles that represent stake pools, where users will be able to select the ratios and different stake pools to delegate to, which then creates a portfolio.
He also introduced delegation portfolios, which are a collection of stake pools, and has different ratios for each pool, and users would be able to share and import the list. It is a user-driven user-driven concept to benefit smaller stake pools
Smash, as explained by Hoskinson, is another concept that has been under development. Smash is a concept of Cardano's view of how metadata should be handled for stake pools. He added that Smash would be progressing into a user-driven process. This means that Cardano users would be able to choose different smash servers that are parameterized by different users.
Cardano recently released Daedalus version 2.2, its progress has been confirmed by the Cardano community. Hoskinson explained that through Cardano's full-node wallet, Daedalus, IOHK is currently working on multisig, the hardware wallet center, and delegation portfolios. Hoskinson added that there are plans to incorporate Yubikeys, Qr code center, and shielded paper wallets into the ecosystem.
On the road to further decentralization, Hoskinson mentioned the development of "multisig pledging," where small stake pools can merge their capital. The capital from smaller stake pools will be merged in a trustworthy manner to be competitive with larger pools. Hoskinson also mentioned that he has been in discussions with exchanges including Binance to enable exchange users to delegate Cardano's native token ADA.
Image source: Shutterstock
Read More