China's Blockchain Service Network Unveils New International English-Based Website
China's Blockchain Service Network, introduced in early 2020, has launched an official international website.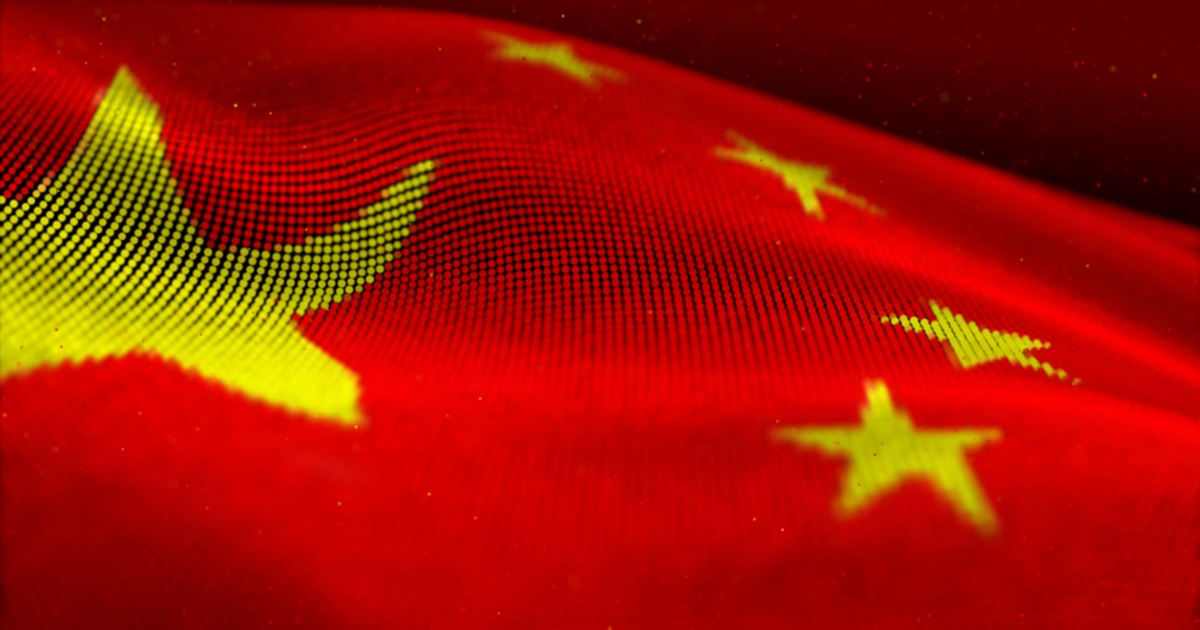 The Chinese Blockchain Service Network (BSN), has been open for commercial use since April 2020, after six months of internal testing. The BSN aims to provide small businesses and individuals to operate blockchain applications easily without using a private blockchain network. The network also aims to lower costs, estimating that hosting a decentralized application (Dapp) would only cost around $260 - $390 a year.
The Blockchain Services Network is built by a consortium of China's biggest corporations including telecommunications companies and banks, connecting nodes in 128 cities in the country.
Companies including China Mobile, China UnionPay, and Huobi China have also taken part in the creation of the BSN. The network also includes 7 areas outside of China including Paris, Sydney, San Paulo, Singapore, Tokyo, Johannesburg, and California. This would facilitate the interested parties to conduct business in China to be able to use the network and to follow the network's rules.
China's Blockchain Service Network's new English-based website has appeared on Aug. 10, which aims to gather global developers. Public chains, including Ethereum, EOS, Nervos, Tezos, NEO, and IRISnet have been integrated, which allows developers to build Dapps through the BSN data centers. The site read:
"The BSN is a blockchain-specialized cloud environment that has unified CA management, gateway APIs, smart contract SDKs, and even encryption algorithms for permissioned frameworks, as well as has stacked all public chain nodes together for easy access."
As stated on the BSN website, the network is planning to launch an "Interchain Communication Hub," using IRITA's interchain service hub and Chainlink in Q4 2020.
The website also featured BSN's partners, including Google and Amazon Web Services as their cloud service providers, while Hyperledger was listed as a permissioned blockchain supplier.
As previously reported by Blockchain.News, China's top digital bank WeBank announced its partnership with Singaporean government-backed OpenNodes. This partnership will allow China's FISCO BCOS blockchain platform to be brought to Singaporean academics for innovation and new initiatives.
Along with WeBank's FISCO BCOS, Hyperledger Fabric, Ethereum, EOS, ChainSQL, and Baidu's Xuperchain were also part of the plan to be added to the "ecosystem play," and "internet environment," as explained by Zhiguang Shan, the Chairman of the BSN's Development Association. This network of blockchains will be available for those who are interested to take part in it, including small to medium-sized businesses.
Image source: Shutterstock
Read More