China Unveils Blockchain Services Network Aimed to Build Ecosystem Along with Hyperledger, Ethereum and EOS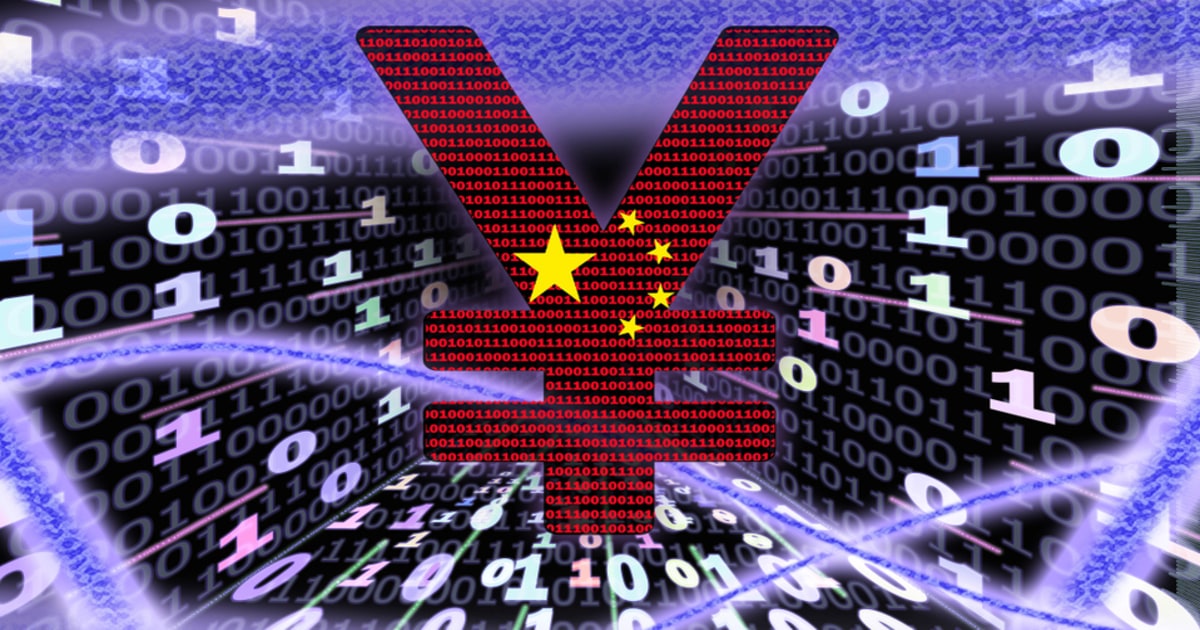 China's Blockchain Services Network (BSN), ChinaChain has been opened for commercial use after six months of internal testing. As large gatherings are banned during the coronavirus pandemic, a virtual press conference was held on Saturday in Beijing for the unveiling of the BSN project.
Blockchain.News previously reported that the Chinese government's State Information Center revealed its plans for its national Blockchain Service Network (BSN), aiming to provide small businesses and individuals to operate blockchain applications easily without using a private blockchain network. The service aims to lower costs, estimated that hosting a Dapp will only cost RMB 2000-3000 a year, approximately $260 - $390 USD.
The Blockchain Services Network is built by a consortium of China's biggest corporations including telecommunications companies and banks, connecting nodes in 128 cities in the country. Companies including China Mobile, China UnionPay, and Huobi China have also taken part in the creation of the BSN. The network also includes 7 areas outside of China including Paris, Sydney, San Paulo, Singapore, Tokyo, Johannesburg, and California. This would facilitate the interested parties to conduct business in China to be able to use the network and to follow the network's rules.
Hyperledger Fabric, Ethereum, EOS, ChainSQL, WeBank's FISCO BCOS, and Baidu's Xuperchain are also planned to be added to the "ecosystem play," and "internet environment," as explained by Zhiguang Shan, the Chairman of the BSN's Development Association. This network of blockchains will be available for those who are interested to take part in it, including small to medium-sized businesses.
Image via Shutterstock
Read More