China to Test its CBDC on Tencent-Backed Platform and Other Domestic Firms to Break Dependence on the US
China's central bank has taken another major step forward toward the digital yuan's mass adoption with its testing on food delivery giant Meituan Dianping. Backed by Tencent, Meituan has been having discussions with the People's Bank of China's (PBoC) central bank digital currency (CBDC), also known as digital currency electronic payment (DCEP) research wing.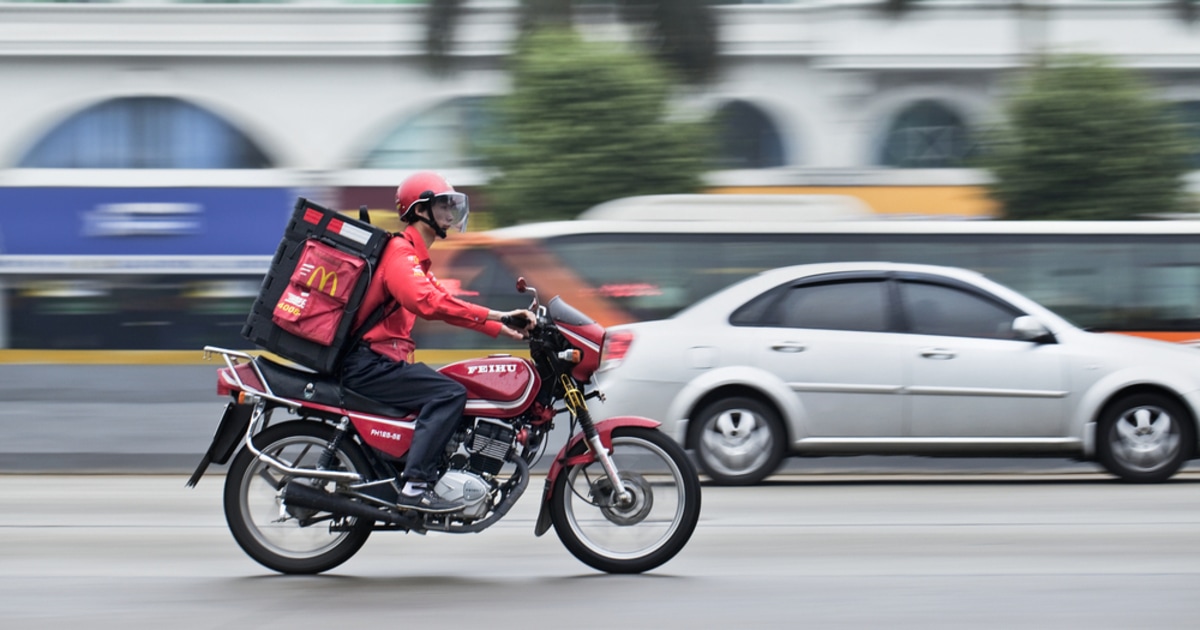 According to Bloomberg, the details of the partnership are yet to be finalized. Another Tencent-backed company, Bilibili — a site that streams videos, is also in discussions with the central bank on the digital yuan trials.
Both Meituan Dianping and Bilibili are currently using payment systems, including Alipay and WeChat pay, backed by Alibaba Group and Tencent. The world's second-largest economy has a $27 trillion payments industry, and with the testing of the DCEP — could potentially shift China's dependence on the US.
As reported by Blockchain.News, earlier this month, China's Central Bank Digital Currency Research Institute and Chinese transportation platform Didi Chuxing have reached an agreement to explore and develop the use of digital yuan in the transportation industry.
Didi Chuxing announced that the company would be working with the Chinese Digital Currency Research Institute to implement guidelines proposed by the central party government to improve financial services in the economy and integrate the digital economy into the current economy.
China's digital yuan, as explained by the Director-General of the Institute of Digital Currency at the central bank, is a two-tiered system that will soon be replacing M0, Chinese yuan fiat in circulation.
The DCEP has already been in experimentation in the real world, with the Suzhou municipal government employees receiving 50 percent of their transportation subsidies in May 2020 in DCEP.
The PBoC previously partnered with seven state-owned institutions to roll out the pilot test of the DCEP. The pilot program aimed to concentrate first on industries including transportation, education, commerce, and healthcare. The pilot program in Shenzhen was aimed to be carried out in two phases, including a small-scale testing period, before the DCEP would be widely promoted in the city this year.
Xiao Gang, the former chairman of the China Securities Regulatory Commission stressed the importance of developing the digital economy in the country. Speaking at the 19th Pushan Lectures of China Finance 40 Forum, Xiao emphasized the urgency for a digital reform, saying that the boundaries of some products and services in the digital capital market are becoming blurred, and the current laws and regulations around digital currencies would not suffice.
Xiao suggested that more research into decentralization and information needs to be done and that the country would need to embrace new technologies and build business models to promote data connectivity.
Image source: Shutterstock
Read More